If you're a woman and are reading this, you should know a lot about matte lipsticks. But if you're just getting familiar with them, they are liquid, opaque lipsticks that have more wax and richer colors, but less oil in them. Because matte lipsticks aren't popular in the oily department, their texture on the lips is generally drying. Just as all fingers aren't equal, there are matte lipsticks that surpass others of their kind and are even multiple times better than the traditional lipsticks you hold dear to your heart. Check out these matte lipstick brands you can buy:
Make a vivacious, out-of-the-ordinary statement with your lips as the NYX Professional Makeup Liquid Suede Cream Lipstick in Alien rides lovingly on them. This lipstick is highly pigmented, offering your lips the needed fullness with one application. On your lips, this lipstick is moist and velvety, all thanks to the moisturizing effects of the olive fruit oil and avocado oil in it. No matter your skin complexion, you can't go wrong with this lipstick, especially on your letting-your-hair-down days. And the sweetest part of it? It can stay for up to 6 solid hours on your lips, and when you need it off, you won't sweat over it as it wipes off easily.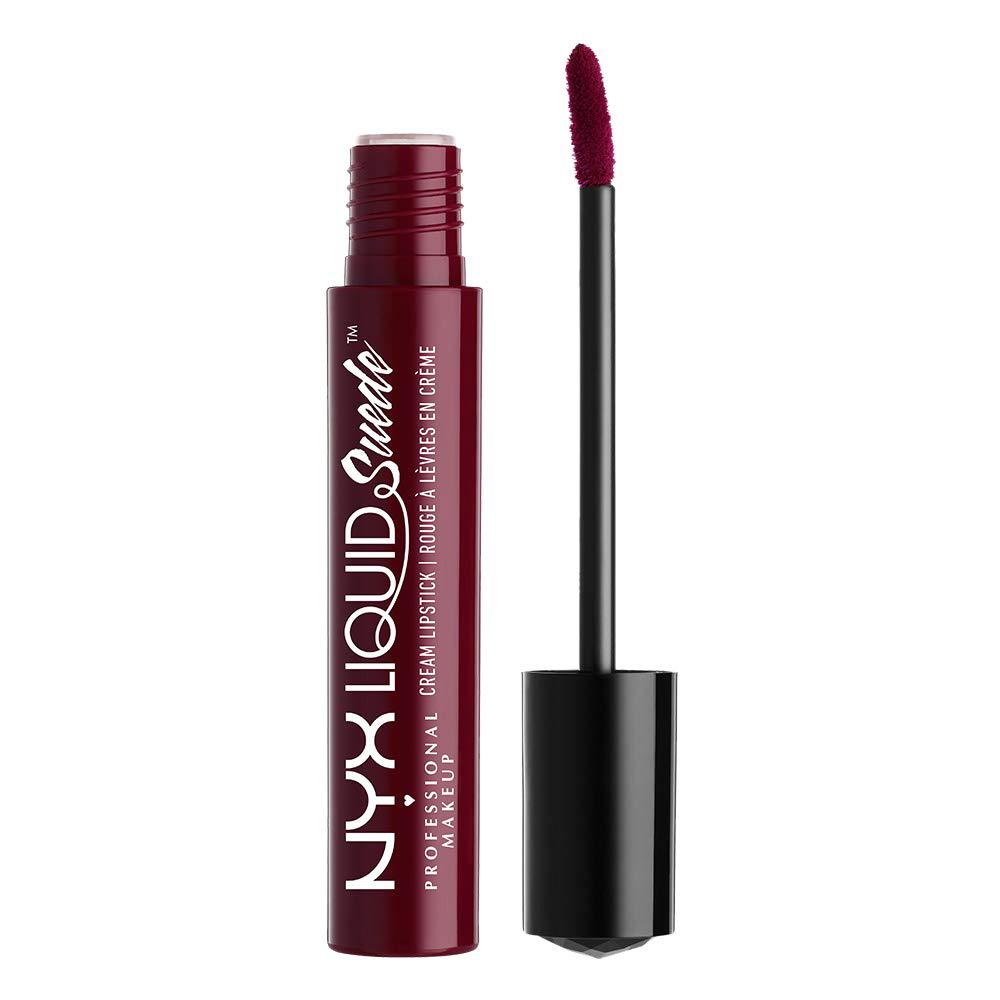 When you imagine a lipstick with a fun, metallic radiance, Milani Amore Matte Metallic Lip Crème, Pure Matteness is the best matte lipstick readily available to fulfill your deepest desire. It sparkles with distinct color highlights, irrespective of the shade you choose. In fact, this lipstick is one that you'll wish to buy the whole line at a go. The staying power of this lipstick is commendable, with a lasting duration of up to 5 hours. Also, the color payoff on this lipstick allows one swipe to cover your entire lips. It moves with great ease across your lips without dragging out the skin. To top it off, this sophisticated lipstick smells like homemade vanilla cupcakes, making it a delight to use even when you are in a foul mood.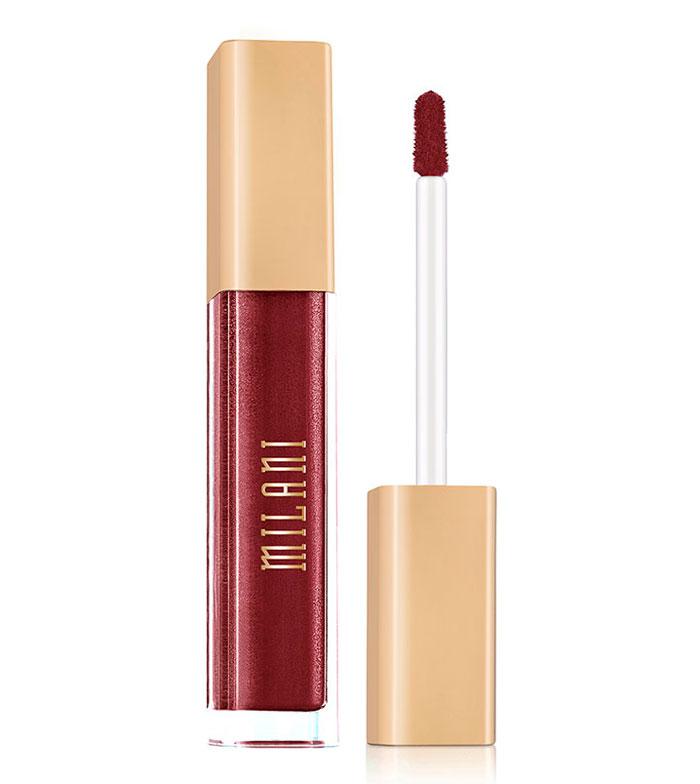 For that fresh summer look, choose this nude to light pink lipstick. It is allergen-free, so you can look delectable without getting bothered about any havoc on your sensitive skin. If you dislike beauty products with fragrance, this scent-free lipstick is the best matte lipstick for you. You'll love that it commands a long staying power of more than 12 hours on your lips. Also, this lipstick dries within a few minutes after application, leaving behind an ultra-light feeling on your lips.
Helpful Tip: Not recommended for women with a medium complexion as it could look washed out on them.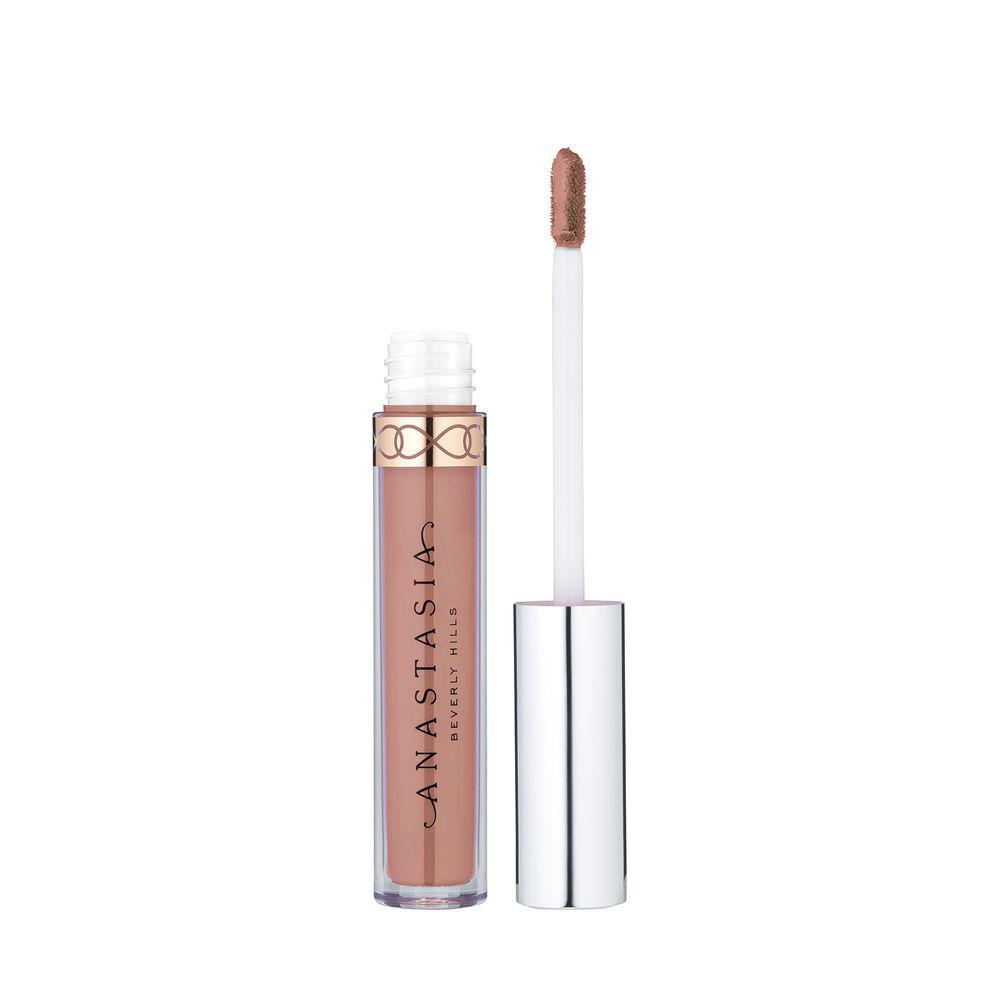 The formidable MAC went sinful with this creamy burgundy lipstick, complete with a matte finish. With just one layering, your lips become topped up and gorgeous. The color richness of this lipstick contrasts beautifully with a dark background, making it safe for dark or dusky-skinned women. Boasting a bullet-shaped tip that doesn't lose its shape, it is easy to apply on your lips evenly with no smudges.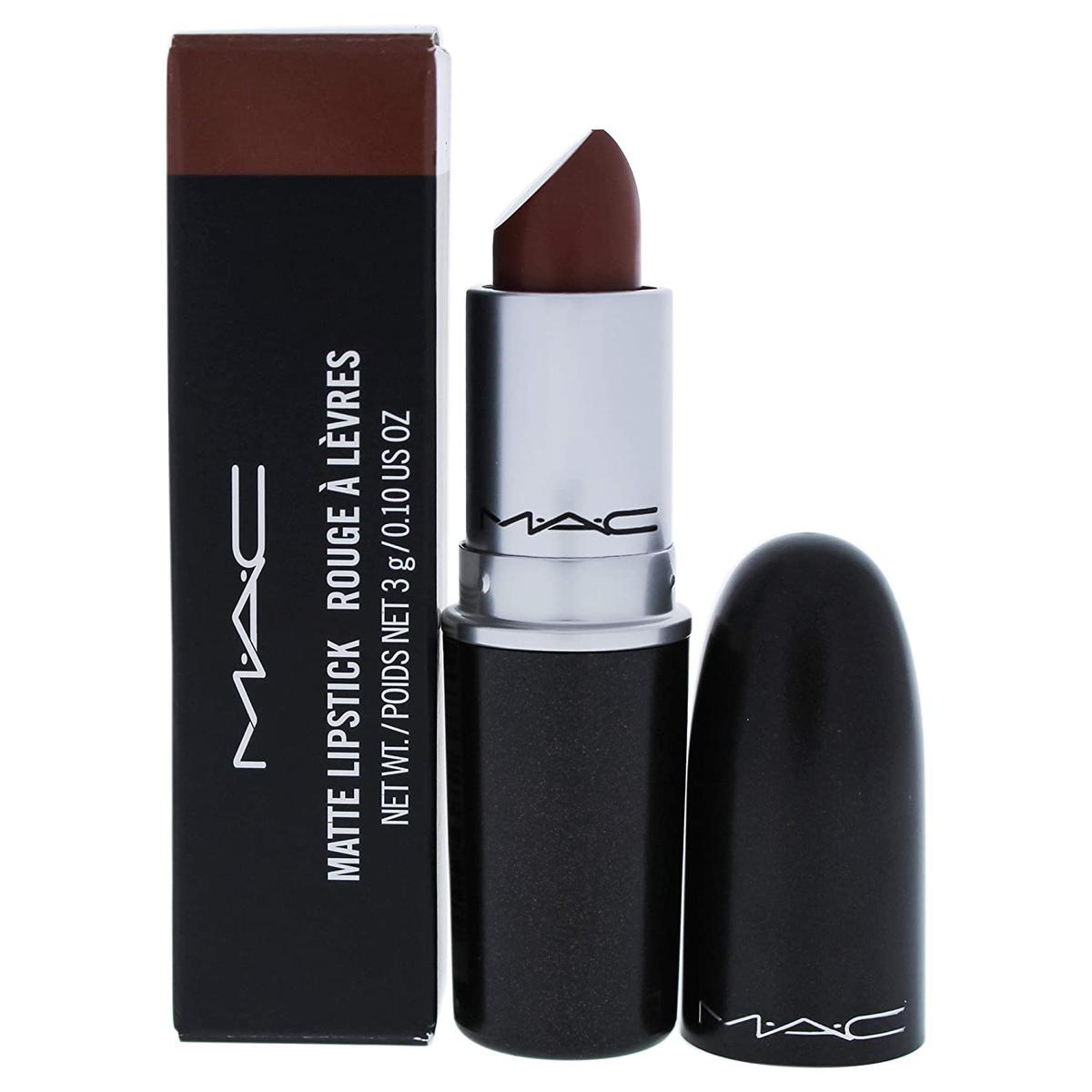 If you are seriously nursing a desire to have an affair with red lipstick, give this mute red to orange shade a chance. It is beautiful on all skin complexions and tones, with a color payoff that doesn't appear washed out. You won't have to worry about any ugly outcome on your lips: the lipstick's texture is buttery with a moisturizing effect on your lips.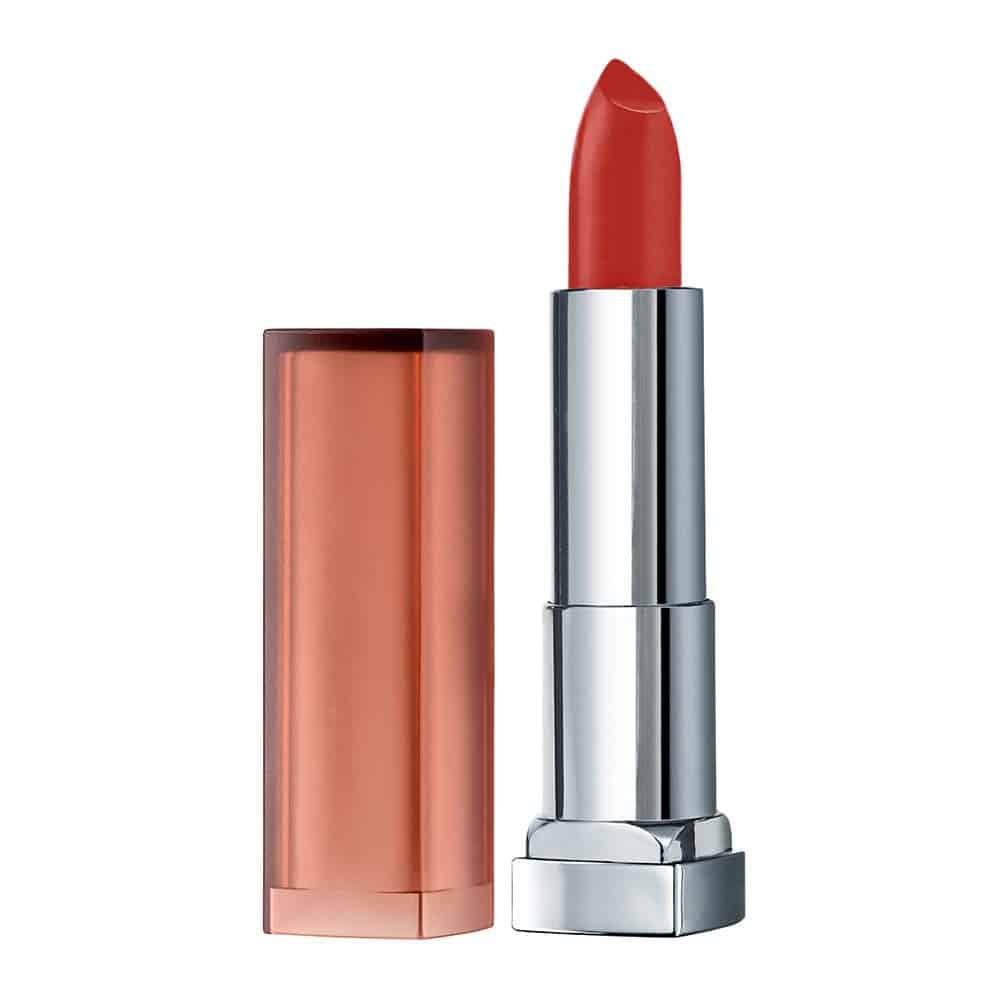 Greet curious eyes warmly with this laid-back lipstick. Graced with a smooth texture, it glides effortlessly through your lips without making any stiff stops along the way. This glossy lipstick ranks high amongst pure matte lipsticks that aren't uncomfortably drying on the lips.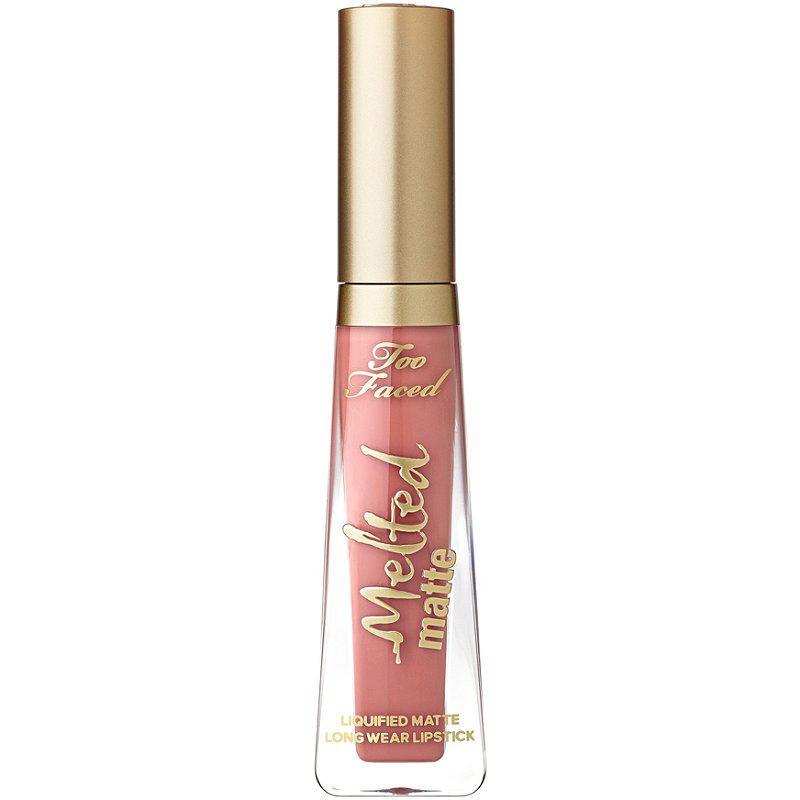 Think cashmere, think soft, warm, light, and powerful. Get all these "cashmere" features with this luxury lipstick. It is lightweight, slides smoothly on your lips, and gives you lasting moisture. The tip of Cle de Peau lipstick conforms with your lips' outlines for easy application. Most importantly, your chapped lips will cherish the healing properties of argan oil and common hawthorn in this lipstick.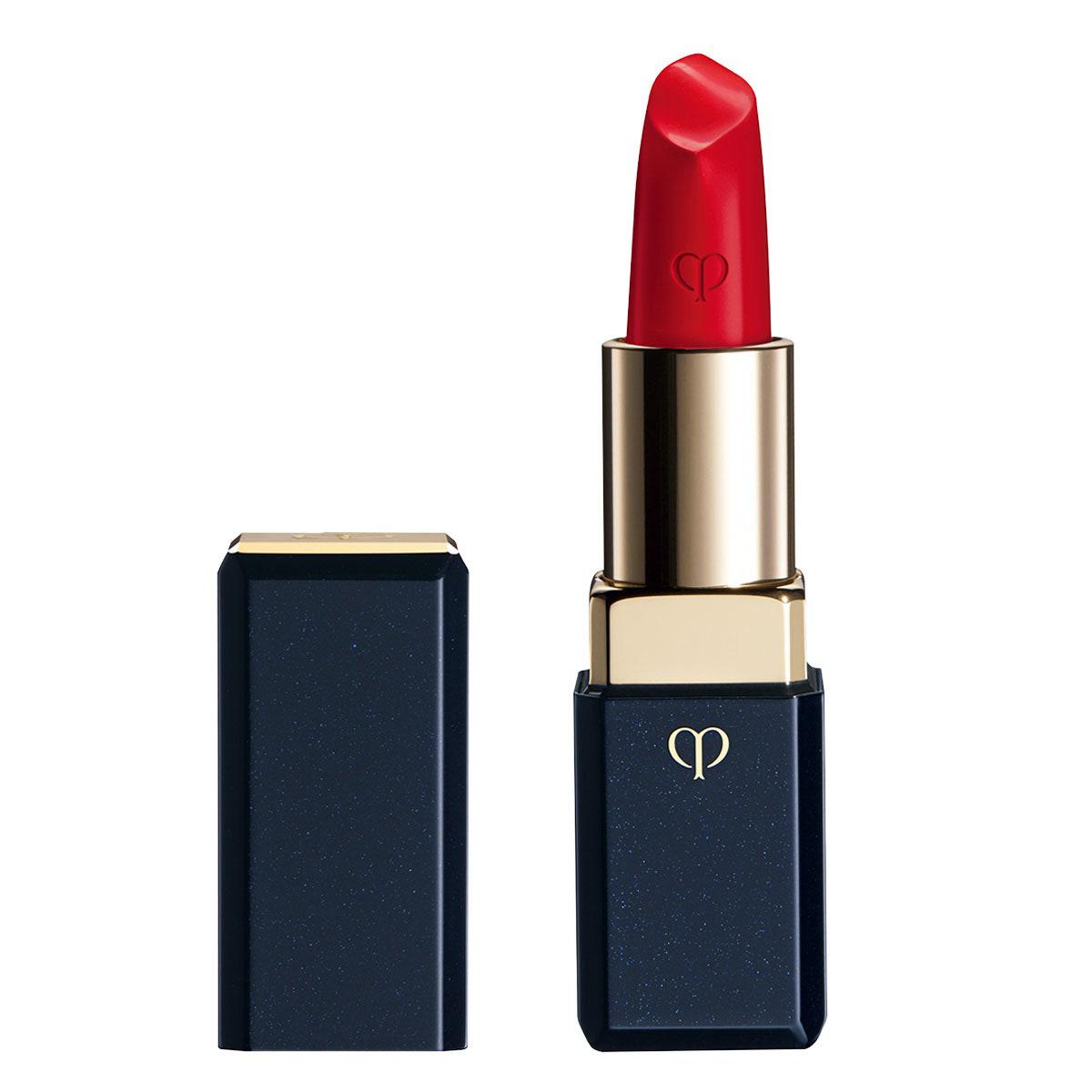 The bi-temperature of the post-monsoon season requires a nude to light pink lipstick such as this one from Chanel. Whether you want to keep your lips warm or soften them, the jojoba oil content of this lipstick will give you the result you seek. You are sure to experience the mind-blowing staying power of this velvety finish matte lipstick without your lips getting overly dry.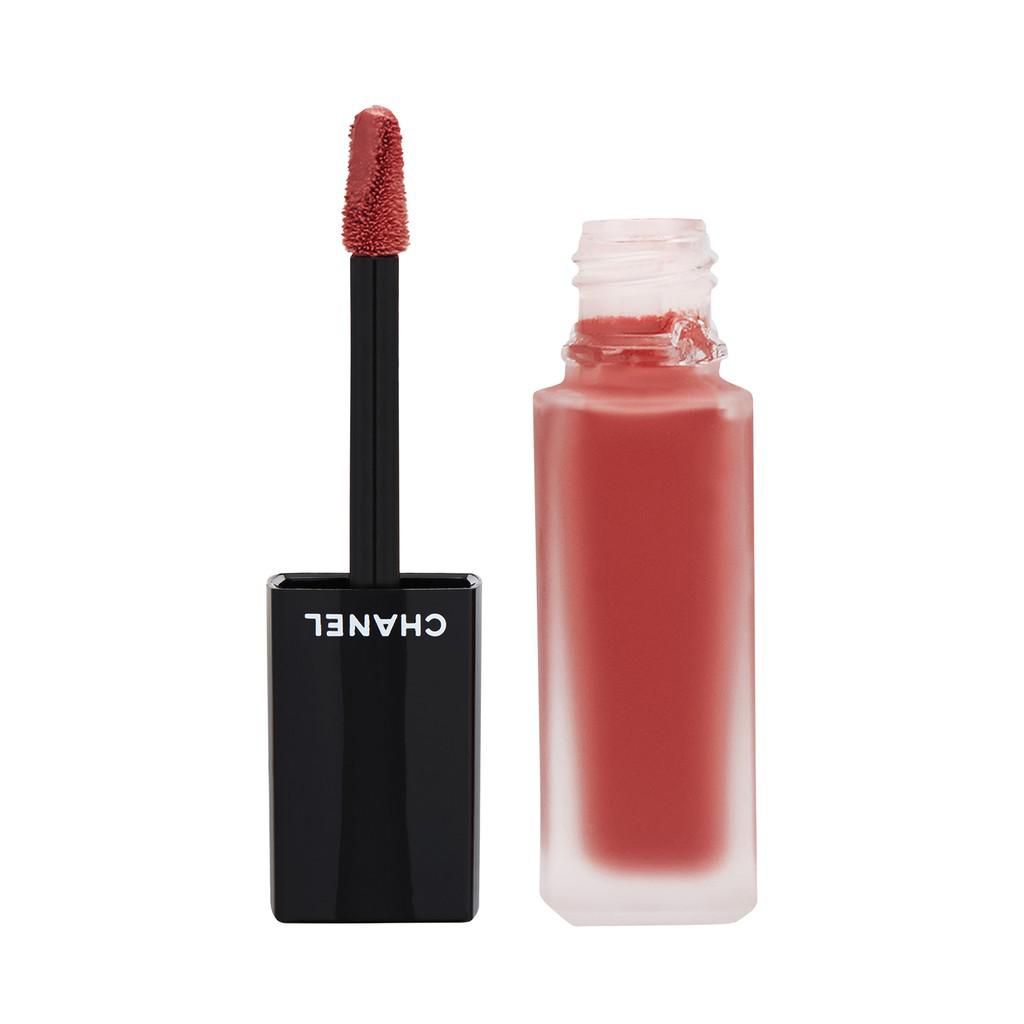 Lipsticks are a woman's shameless friend: they give you exactly what their quality asks of them. Rather than manage old lipsticks that fall behind in fashion and beauty, you have these 8 best lipsticks that are available and affordable for your exclusive use. Hurry now and get yours.