Your designer handbag is likely to be the most important purchase you make this season. The handbag you hold will make a bold statement about who you are. You could go for one of the classic designs and buy one of the most popular handbags of all time, or stay on trend with the season's hottest luxury accessory! We have selected the best of both, for you to choose from here.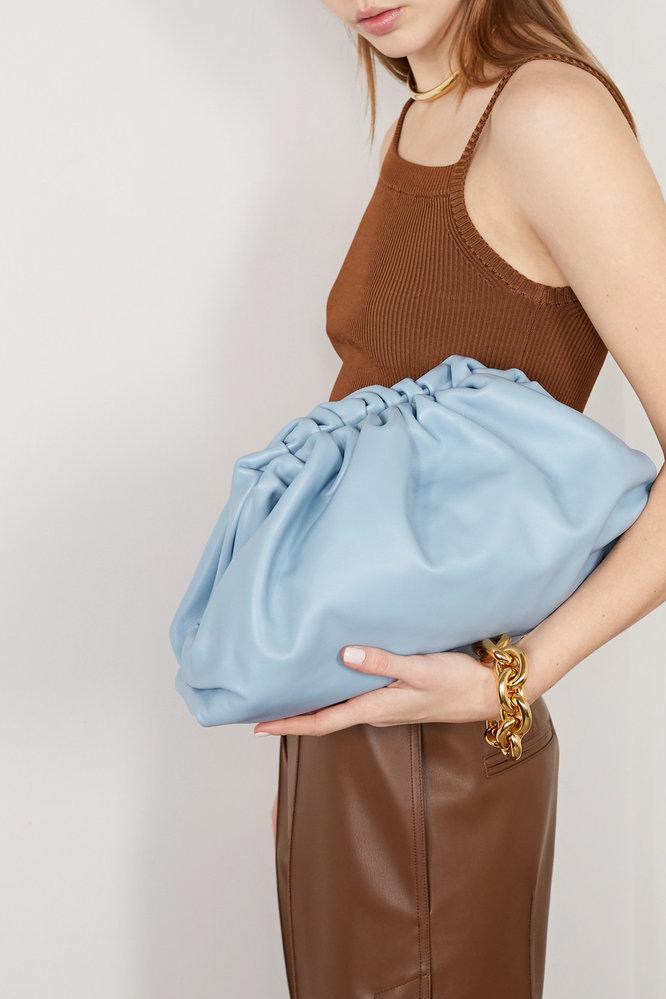 As seen on your favorite celebs this season, the Bottega Veneta is a large soft leather clutch bag. Normally reserved for evening wear, this trendy clutch will go with everything, from workwear, to casual occasions, to everything in between.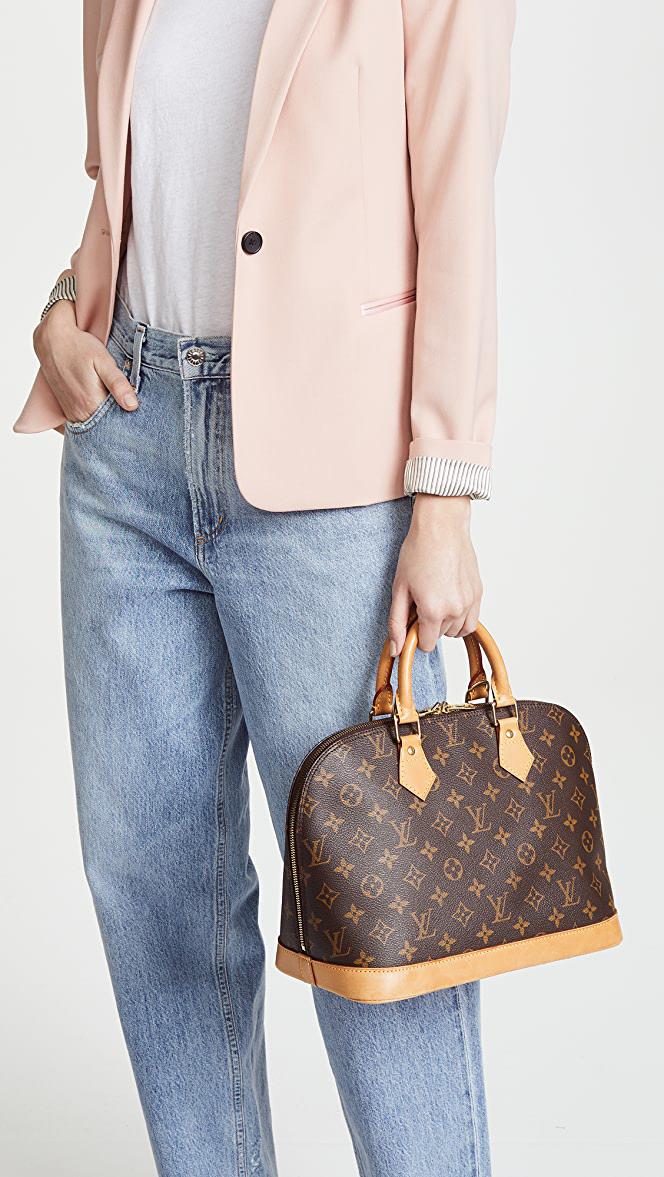 This uniquely structured Alma bag will be a classic addition to your collection. A Louis Vuitton is definitely one of the top designer handbags a woman can invest in. This particular style can be paired with well-tailored suits or shirts for a high powered look.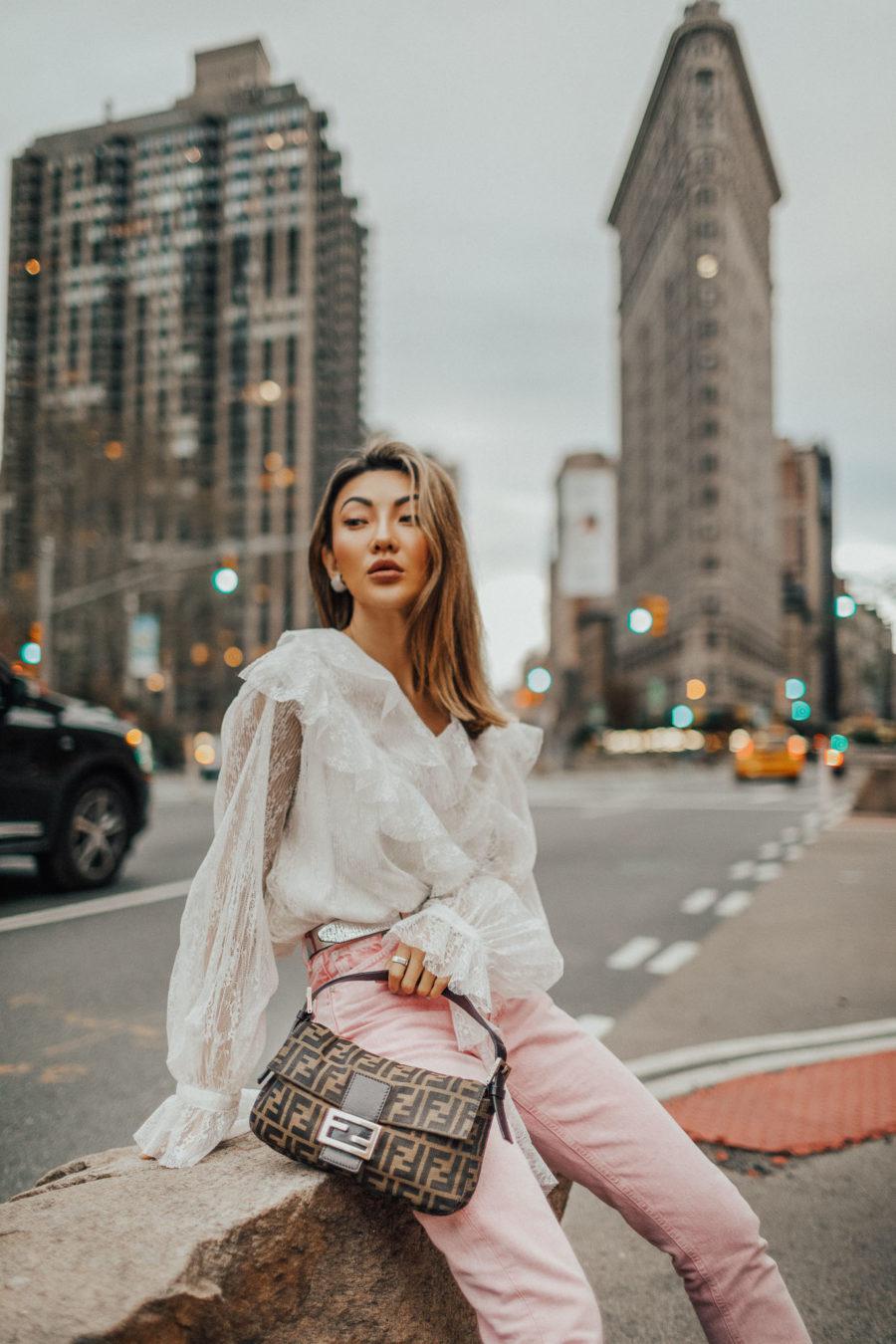 With Fendi's new campaigns featuring some of the hottest artists right now - this Fendi Baguette ticks both boxes, both classic and trendy. The shape makes it easy to carry and the compact size makes it perfect for going from day to night.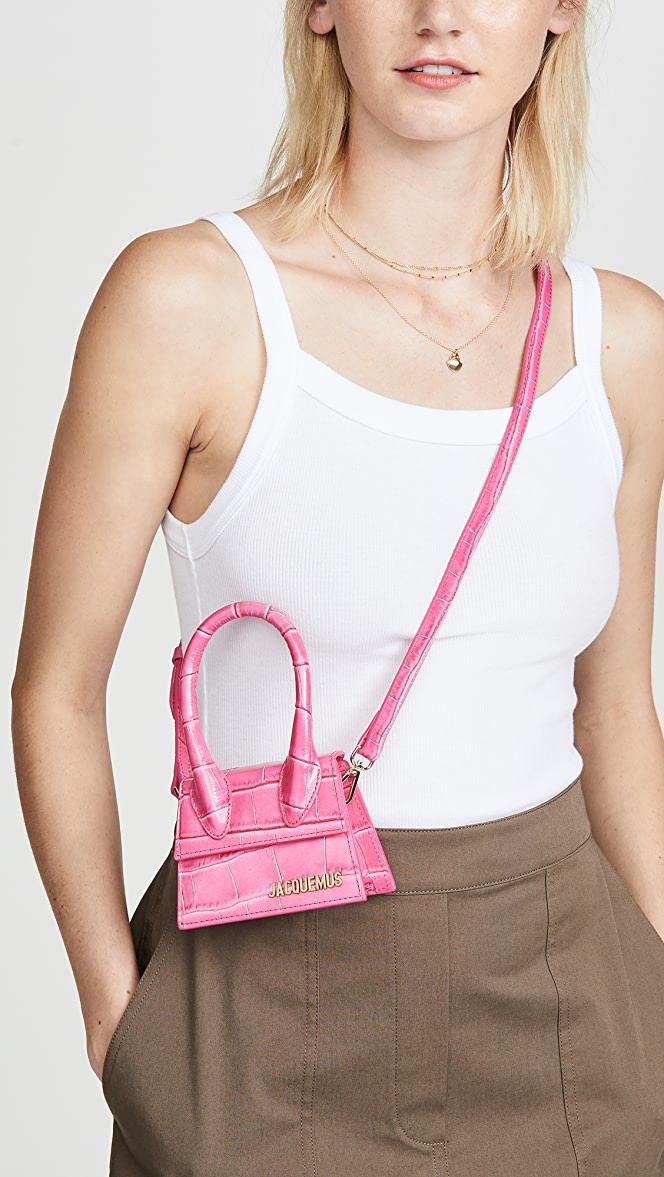 If you want to invest in a fun and fashionable piece, this impossibly tiny Jacquemus purse will definitely make a statement! Seeing as though you literally cannot fit anything in it, apart from maybe a credit card and lipgloss - choosing this style means that you are a woman that can afford to be more serious about fashion than practicality!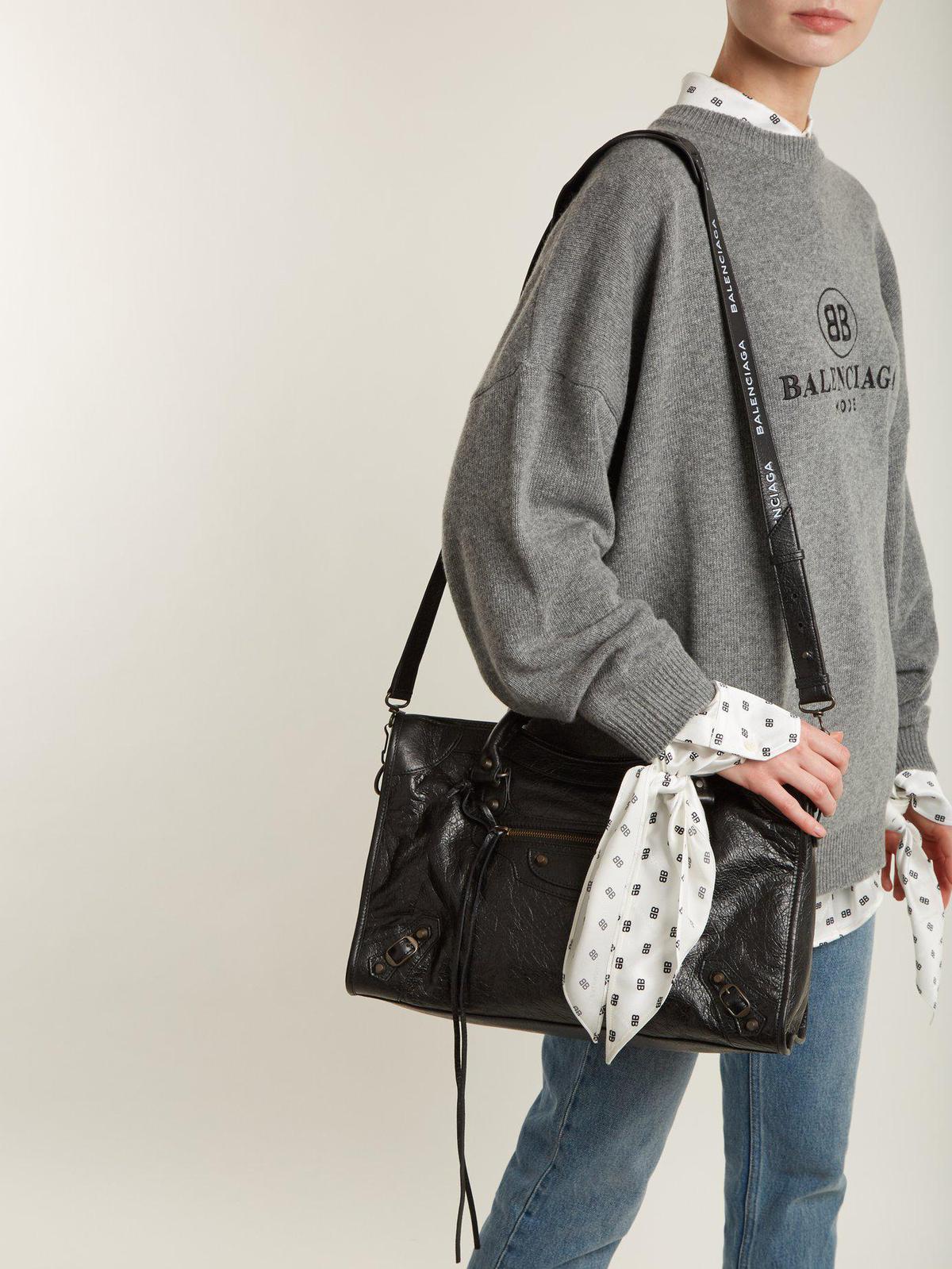 Still in demand many years after it was first designed, this beautiful Balenciaga city bag can now officially be considered one of the classic designer handbags. Best bought in black leather, as seen here, it will add an edgy feel to both your smart and casual styles.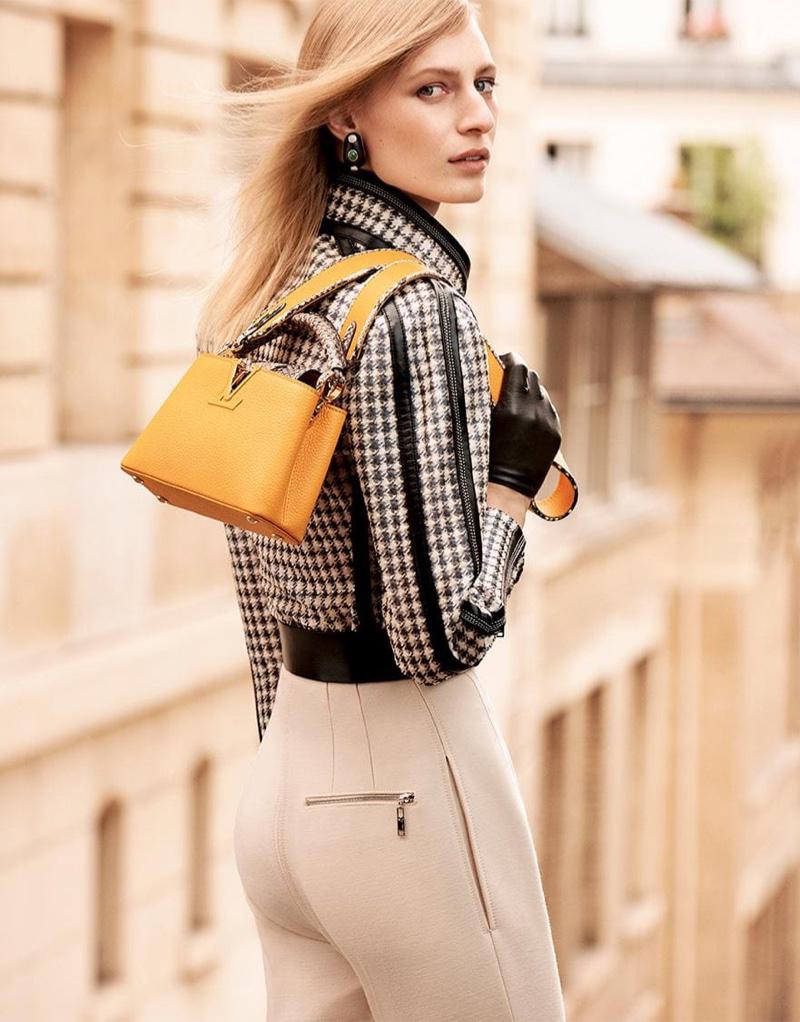 If you are a fan of the designer but would like to own something a little more modern, then Louis Vuitton's Capucines might be the best bag for you. Crafted with the LV logo built into the bag, the design is distinctive yet subtle. The medium size will allow you to carry it to work or to dinner and the simple design means that it will certainly be an investment purchase you will be able to enjoy for years.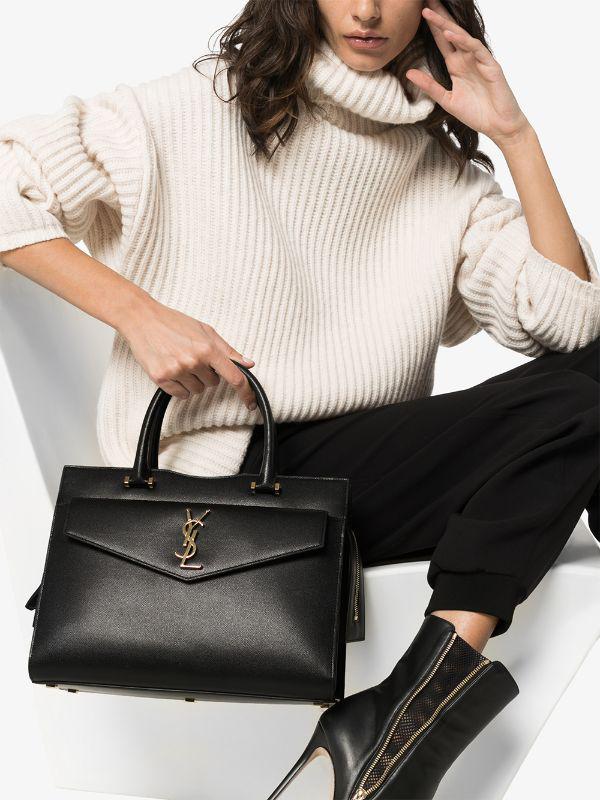 As most of the top designer brands have their own version of this shape and size bag. Saint Laurent's Uptown Medium Glossed-Leather tote can compete with some of the best designer handbags ever made. Featuring an envelope closing and signature YSL logo, this handbag can be styled with a wide variety of day and workwear for an added touch of sophistication.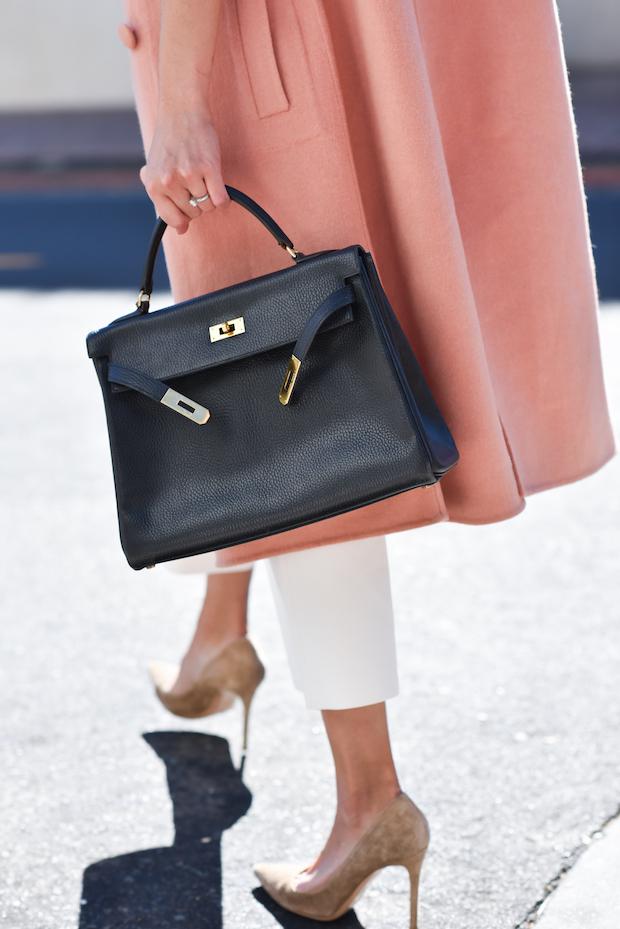 For those of us who have the cash to splash - A Hermes handbag is an undisputed investment purchase. Referred to as the Bently of Bags, this accessory is for the accomplished woman who has a refined taste. Exquisitely crafted in a range of materials, such as snakeskin and crocodile leather, its solid structure is an impressive sight. If you cannot afford it brand new -it's certainly worth buying a pre-owned one, as pictured here. This bag is not to be styled to compliment an outfit -the outfit is to be styled to complement the bag!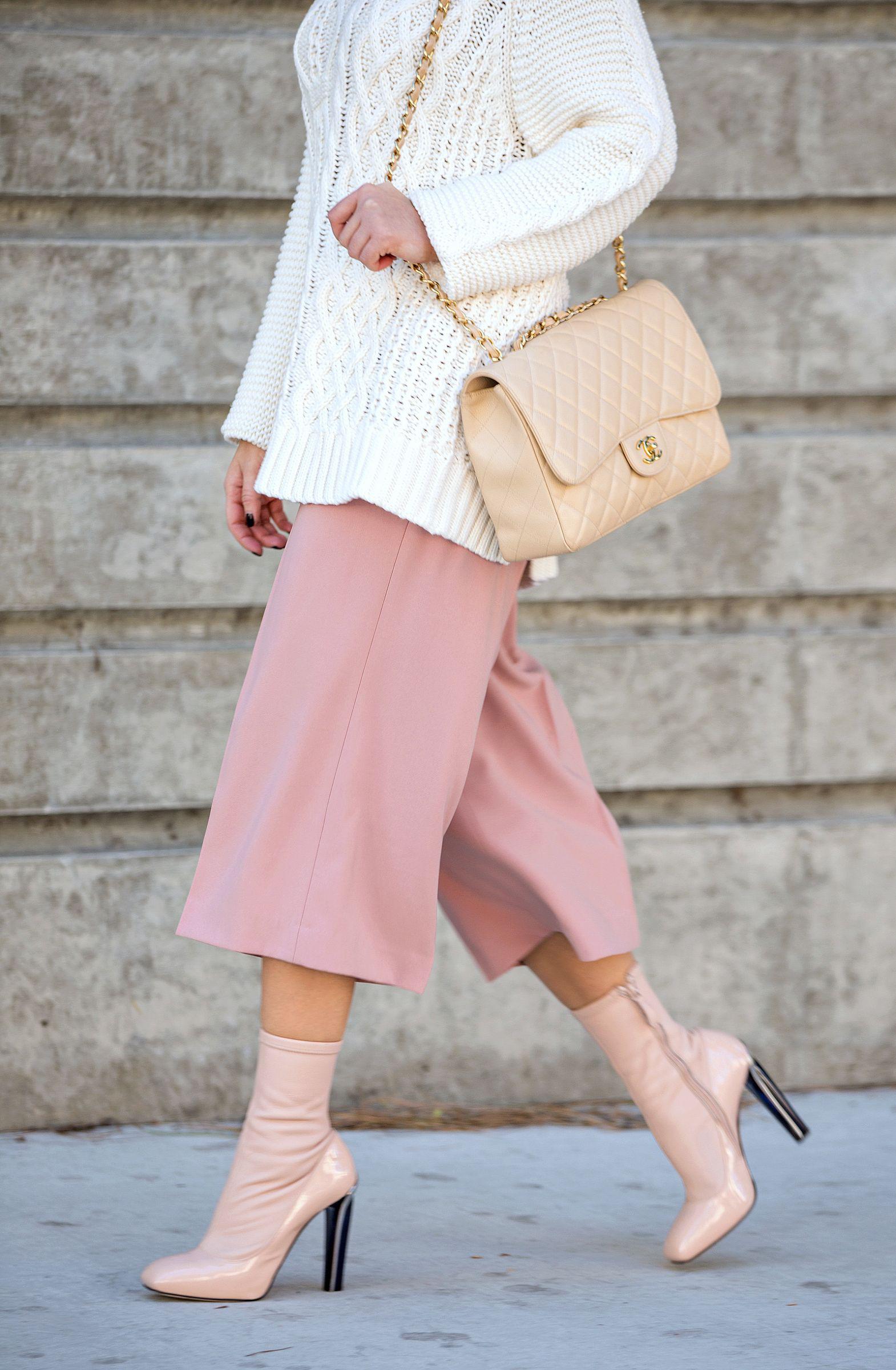 Another combination of classic and contemporary is this cute Chanel Boy bag. If you are looking to add something bold and bright to your collection, this is a chic choice. It is designed in Chanel's most classic shape with its signature versatile leather and chain cross-body strap. This bag can literally be carried anywhere, anytime with any ensemble!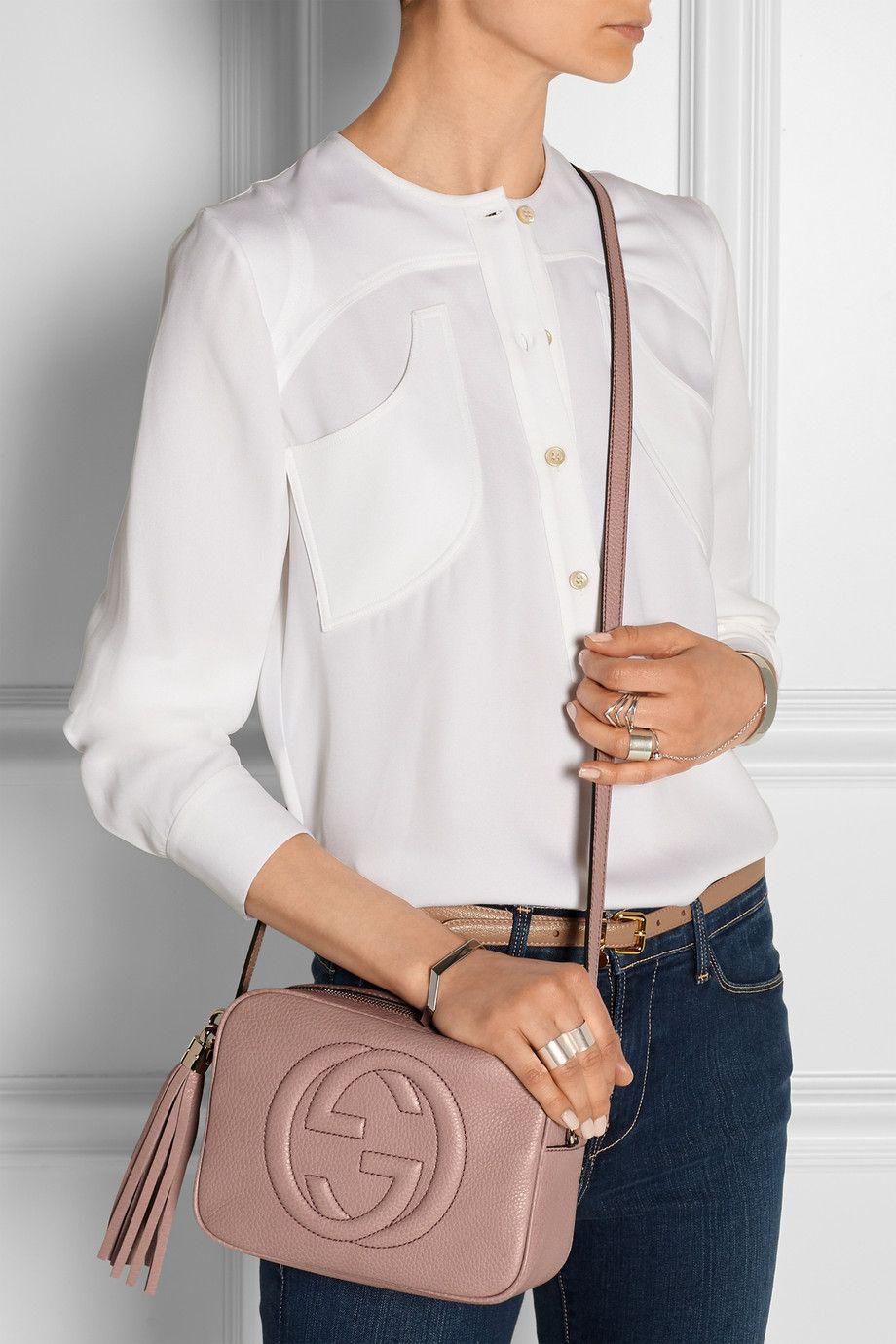 Gucci has made some of the best designer handbags that are loved by celebrities and our more stylish friends alike! Be sure you are not left out of the craze by buying yourself one of their prettiest practical purses to date. The Soho Disco leather bag has a large embossed double GG logo on the front with the cross-body shoulder strap and is available in a variety of solid colors. For maximum impact, style with your girly weekend or evening outfits to show your friends that you know the trends!
Summary
You have now seen the best designer handbags to invest in this season. Whether you prefer to carry an iconic classic or a high fashion statement bag, considering any of the bags described above will ensure that your purchase will give you many years of sophisticated style and luxury.
For more information click on the video link here: