Summer is officially over, and fall is now upon us. The season for expressing yourself with more minimal clothing has ended, and as the weather cools, it's time to layer up while showing off your best assets.
This is the time of year when you'll be on the hunt for super comfortable fuzzy sweaters and stylish leggings, or maybe a few comfortable pairs of jeans. Finding the perfect look as the temperature drops isn't always easy (even if the stars make it look like a breeze!)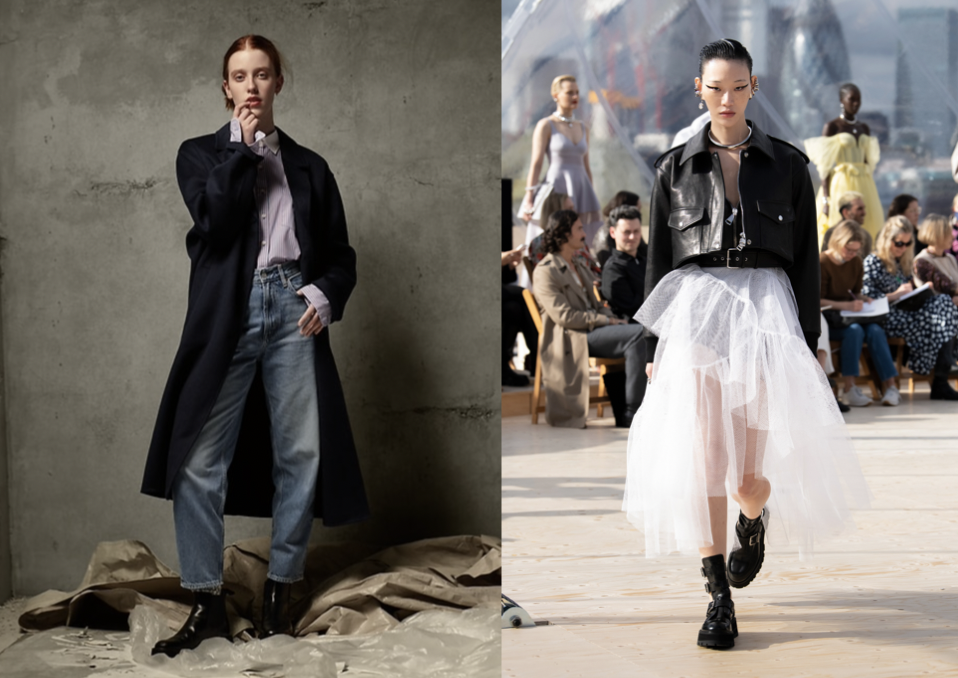 The last thing you want is to show up to a business dinner looking like an overstuffed pillowcase or to be so distracted by not being warm enough that you're not present on your date. Today, we are going to cover seven epic outfit ideas that are both stylish and weather-appropriate, giving you that perfect fall look.
Outfit 1 – Leather Jacket/Jeans/Heeled Boots
Going out to run errands? Throw on this easy outfit and stay classy with the combination of a blouse, jeans, and heeled boots. On the cooler days, you can complete the look with a leather jacket for a little bit of edge.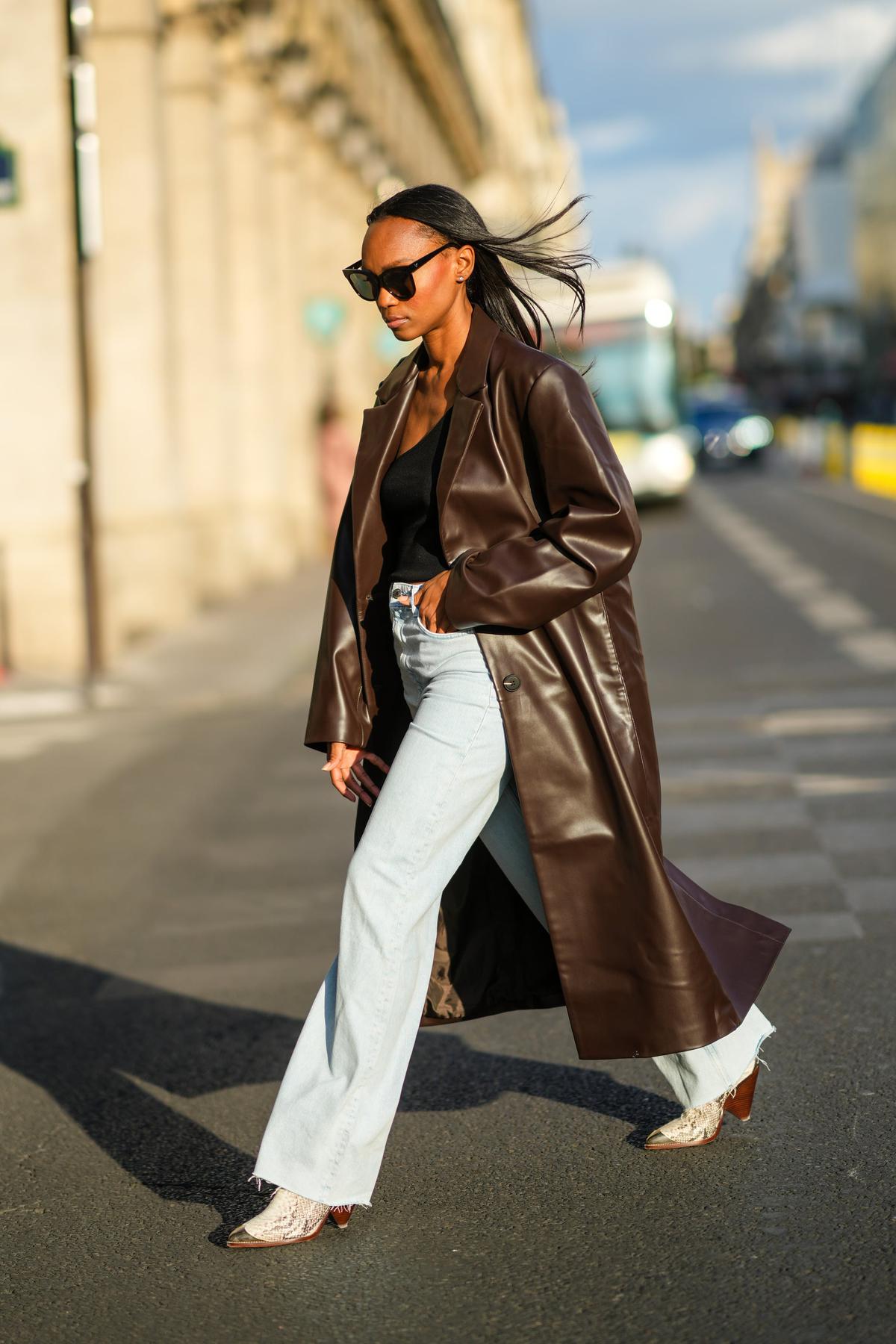 Whether you go with a high rise or low rise, bootcut jeans are where comfort and durability collide. They fit tight, showing off your leg, and flare at the bottom to flow over your heeled boots.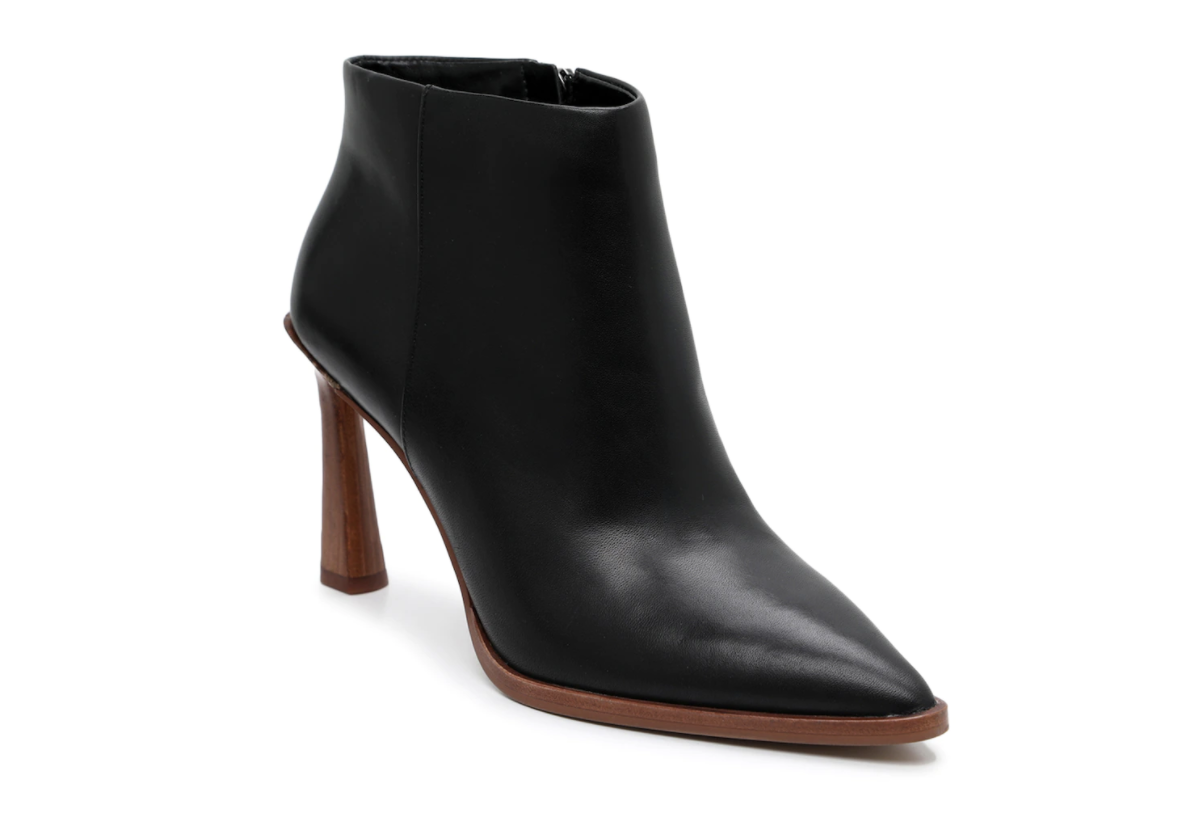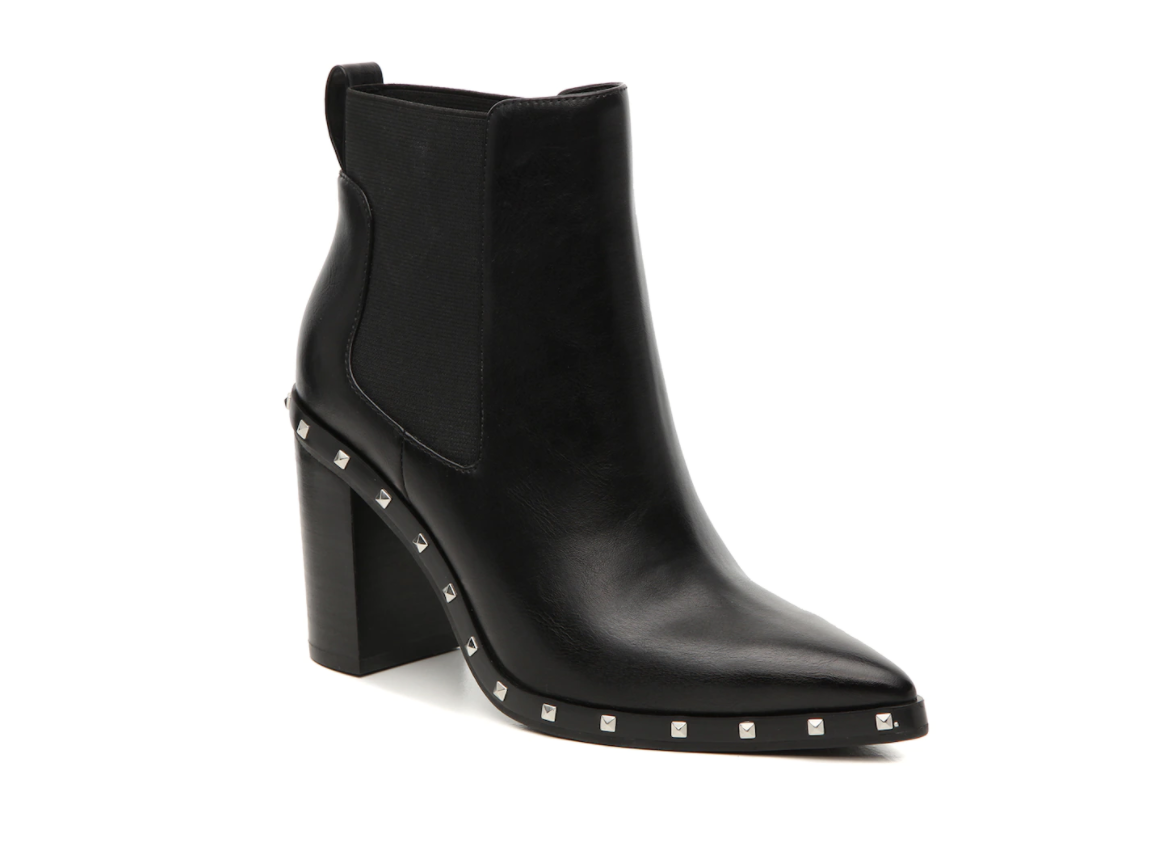 Outfit 2 – Blazers/Mini Skirt/Knee-High Boots
Business casual just got easier with a classic look of combining a mini skirt, knee-high boots, and a blazer. These three pieces are interchangeable for a different look every day without much effort.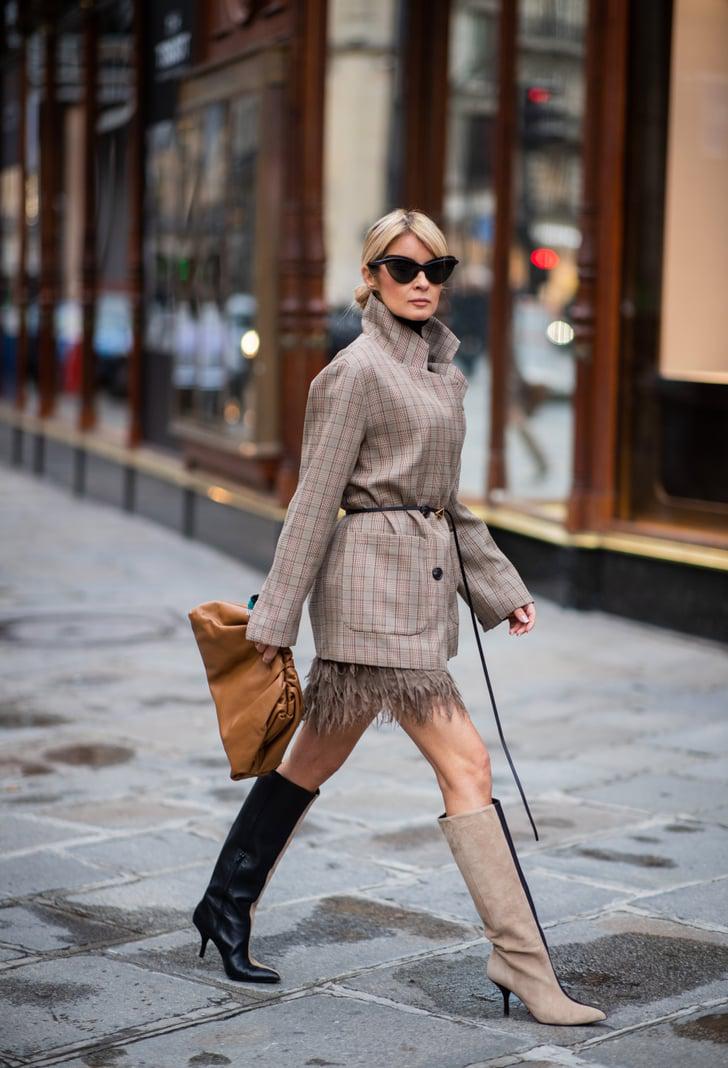 If the weather is too cool for a short skirt, swap it for a longer maxi-style dress under the blazer, while the boots still create a polished appearance. Blazers are an excellent way to take a simple, casual outfit to an informal business meeting standard.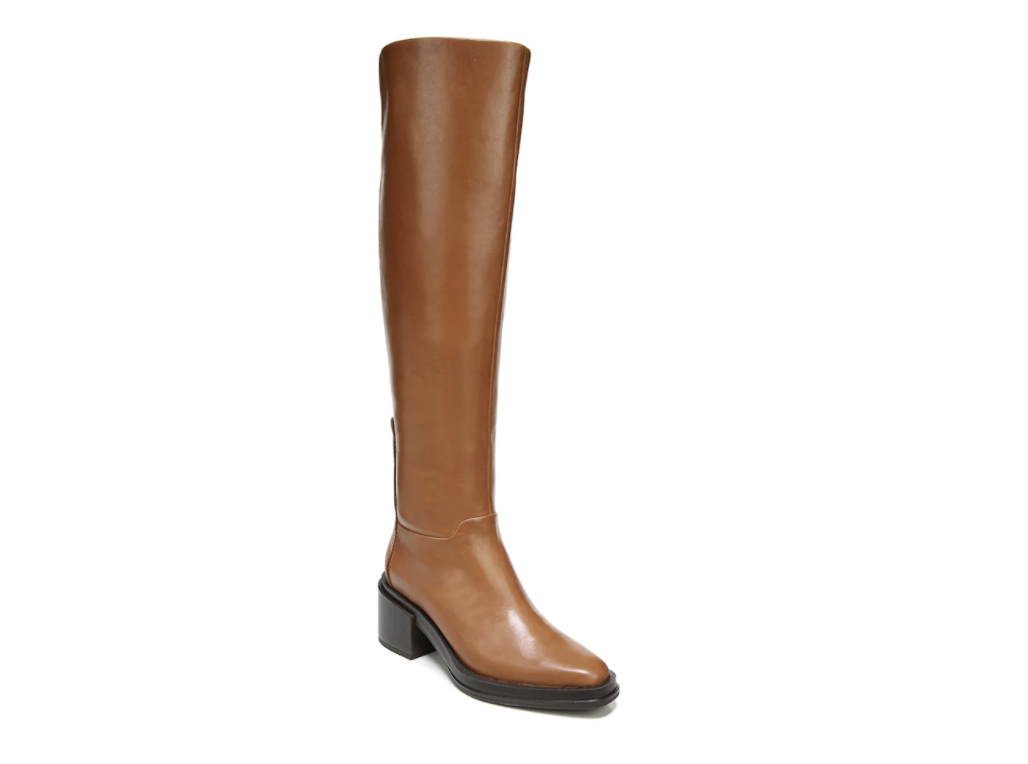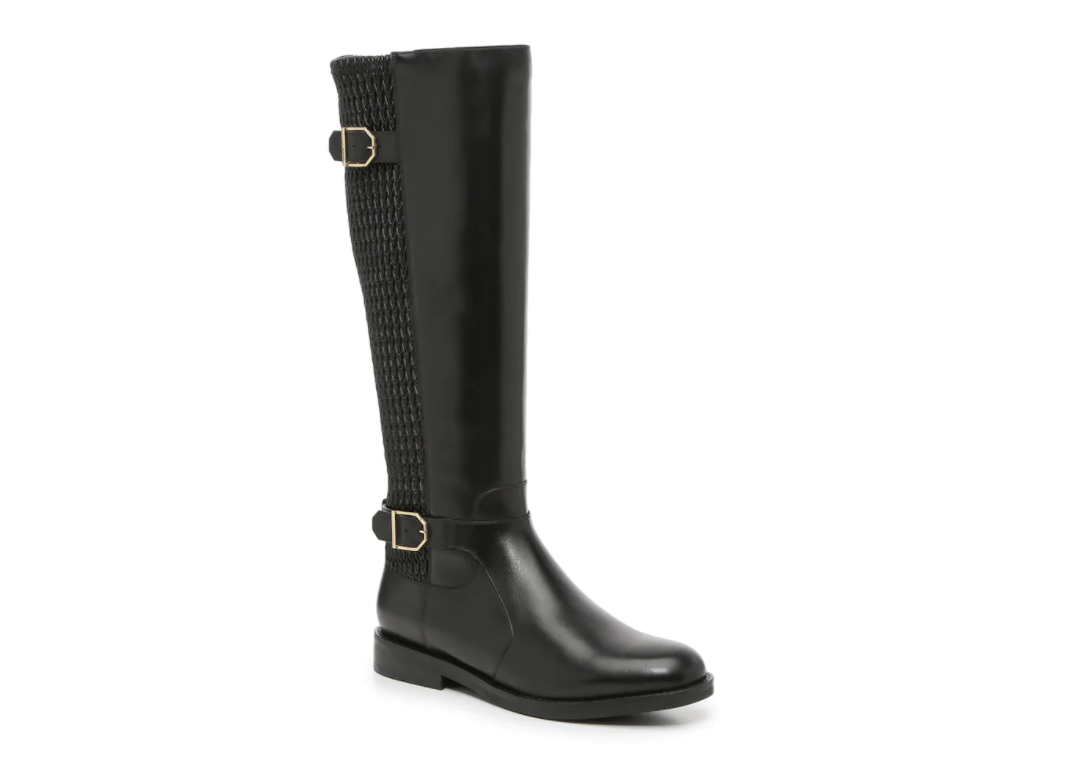 Outfit 3 – Cropped Down Jacket/Flare Jeans/Combat Boots
Popular since the late 1990s, cropped-down jackets are still a classic way for additional warmth on cold autumn mornings. These coats land right at your waistline, accentuating your shape, while your flare jeans finish off the outfit.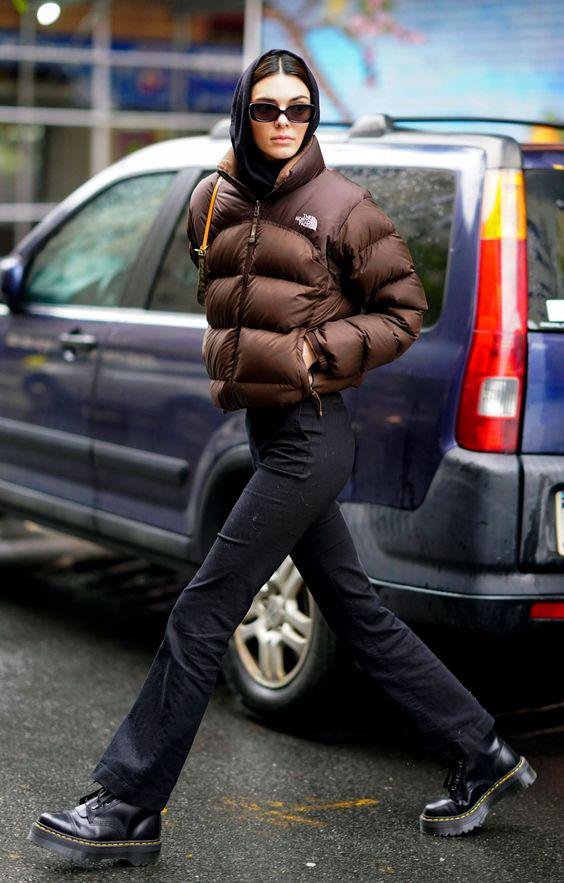 Flare jeans turn heads with a touch of personality and the flexibility to work with any look. You can wear them to the office and then head out for a night on the town with your girls.
Combat boots complete the bold look with a chunky platform and thick laces. You will be sure to make a statement with this piece, while still remaining warm and comfortable.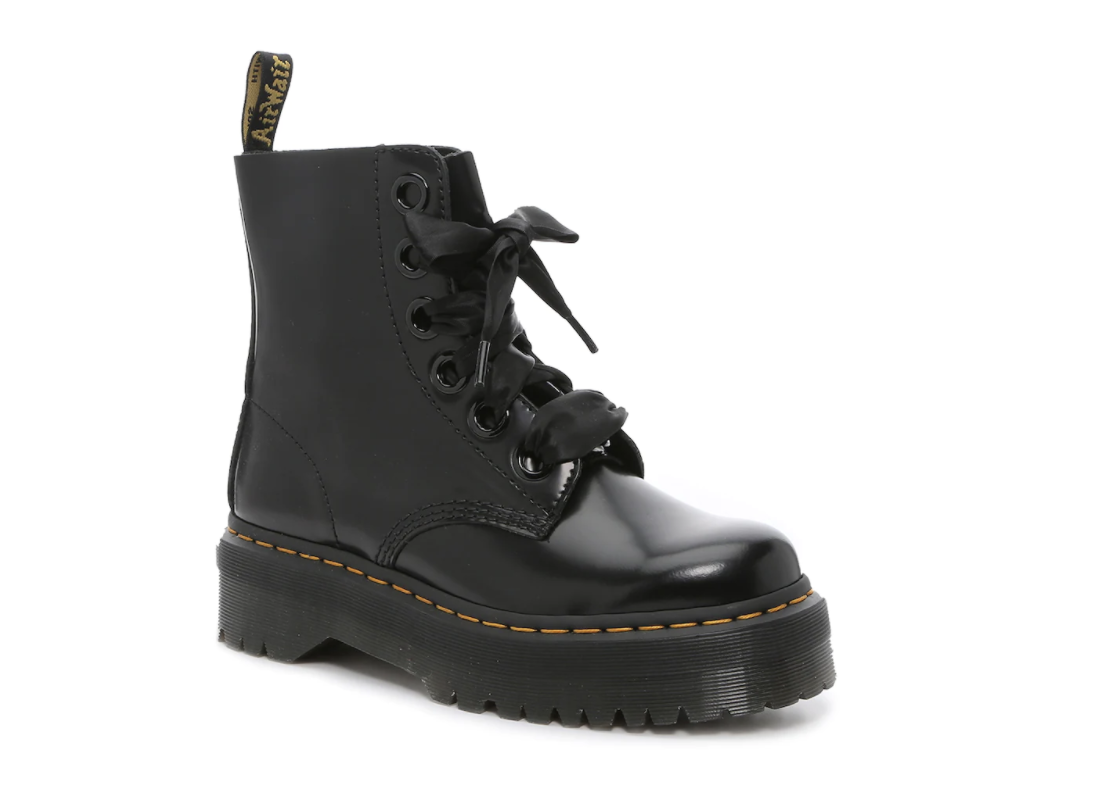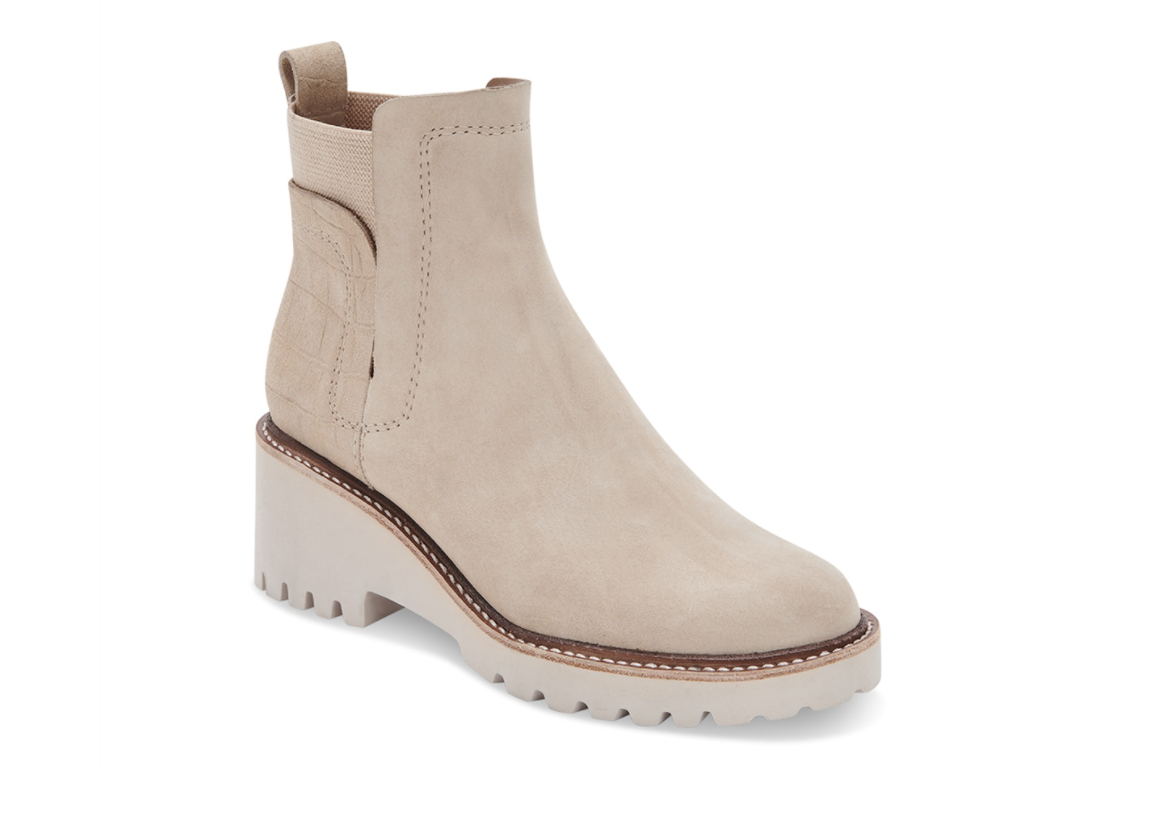 Outfit 4 – Everything Leggings/Running Shoes
Whether you're wearing them to work out or run to the store on the weekend, leggings combine comfort and functionality. As one of the most versatile pieces of clothing ever created, the style options are limitless.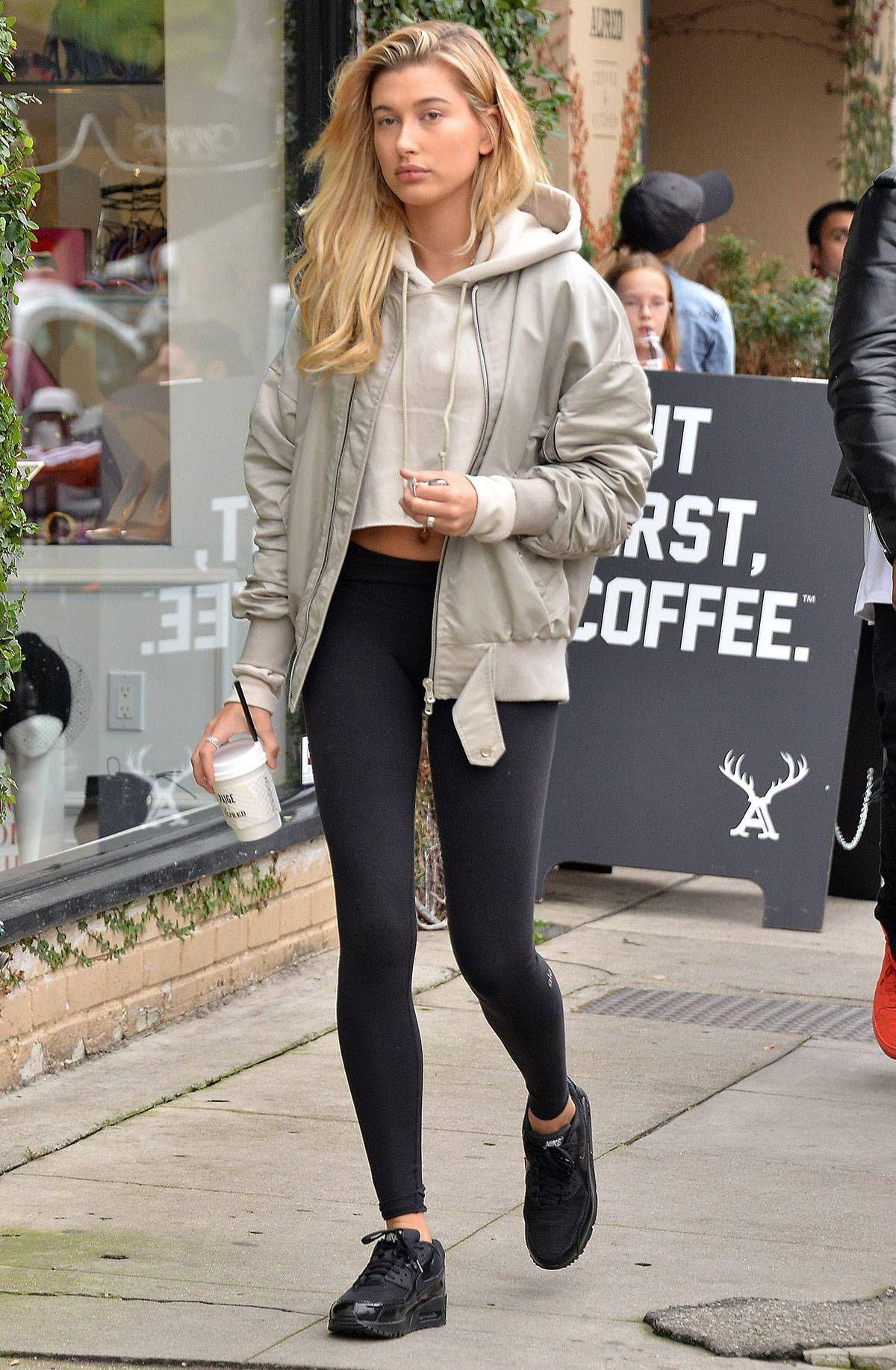 Plus, they accent your body with a tight fit, perfect if you love to show off those legs. Tennis shoes can be varied based on needs, allowing this outfit to take you from your morning run to grocery shopping. On the cooler days, throw on an oversized sweater or a longer coat to make the outfit functional.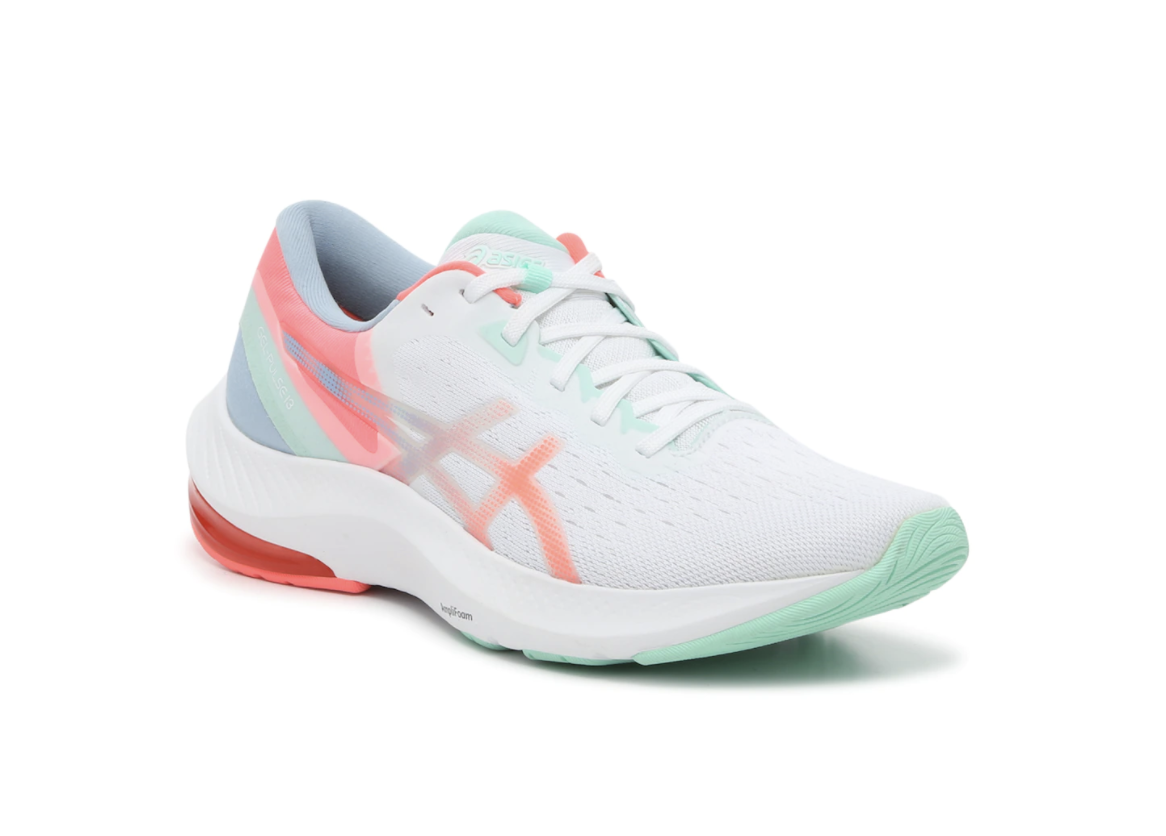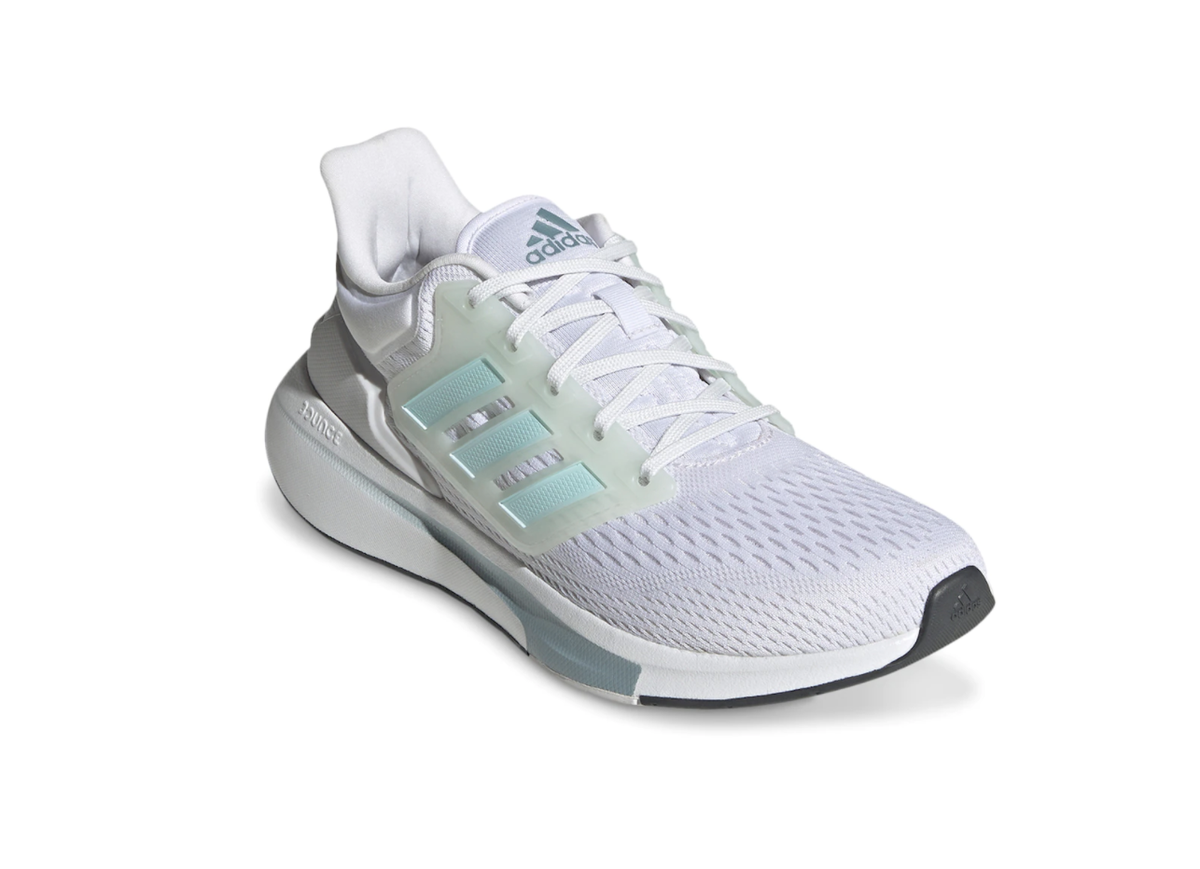 Outfit 5 – Blazers/Ankle Pants/ Oxford Shoes
A classic look that has been around for decades is the combination of ankle pants, blazers, and Oxford shoes. Blazers have come a long way since the 90s with their boxy shoulder pads.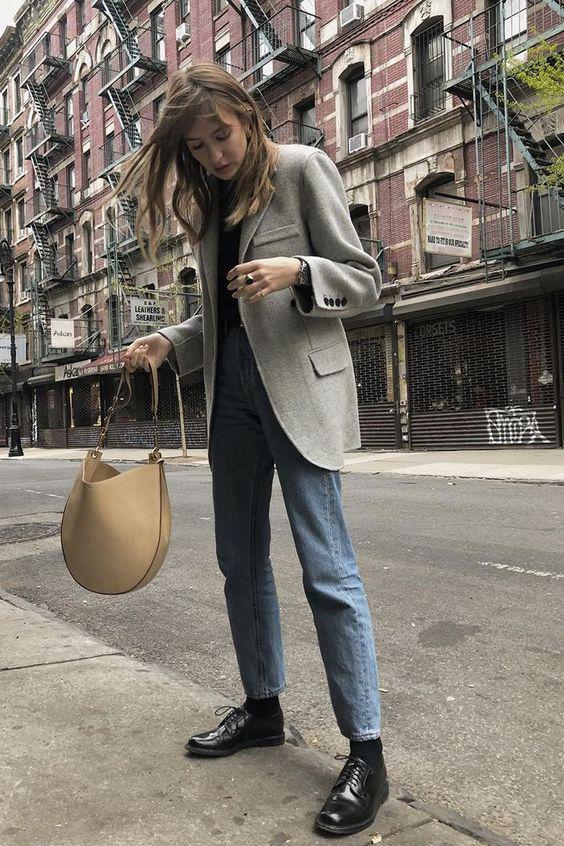 Blazers pair well with skirts to jeans and make any outfit look professional. Ankle pants are the perfect go-to when the weather bounces between hot and cold. While it is occasionally challenging to find the ideal shoe for this outfit, the Oxford look balances business and casual and is the ideal pairing to the ankle pants.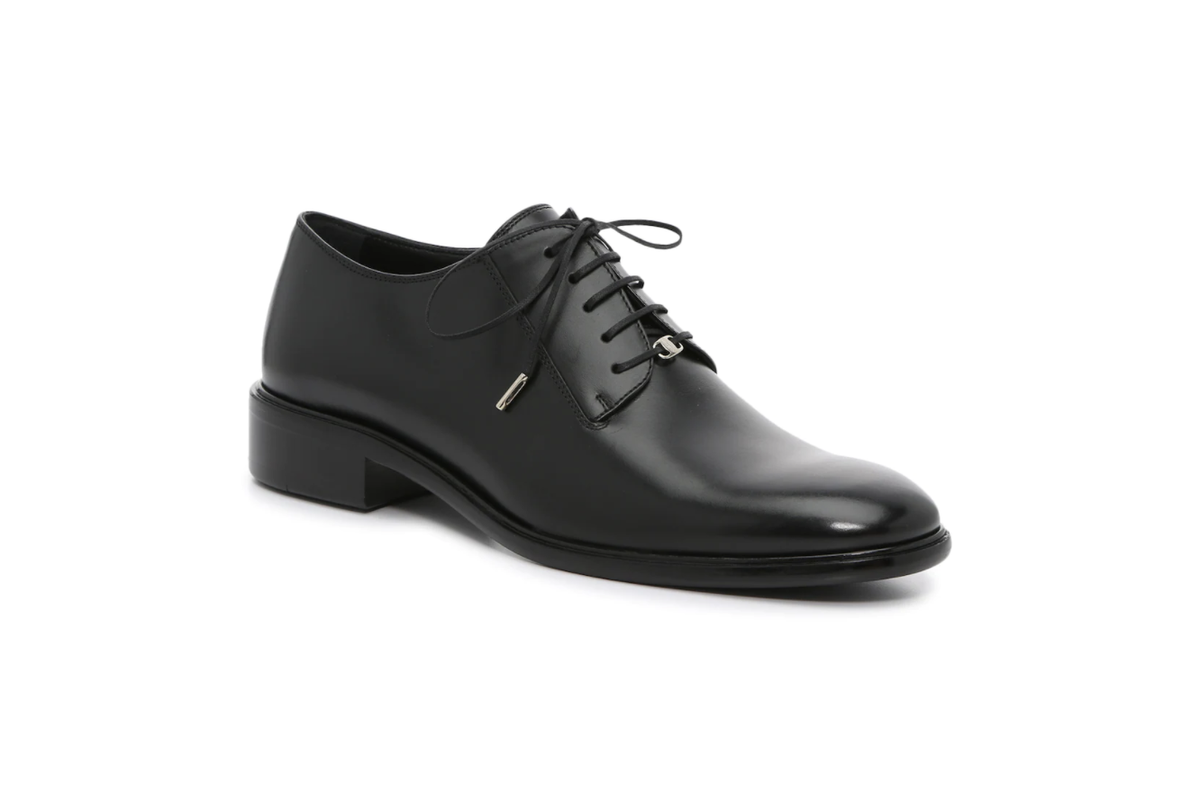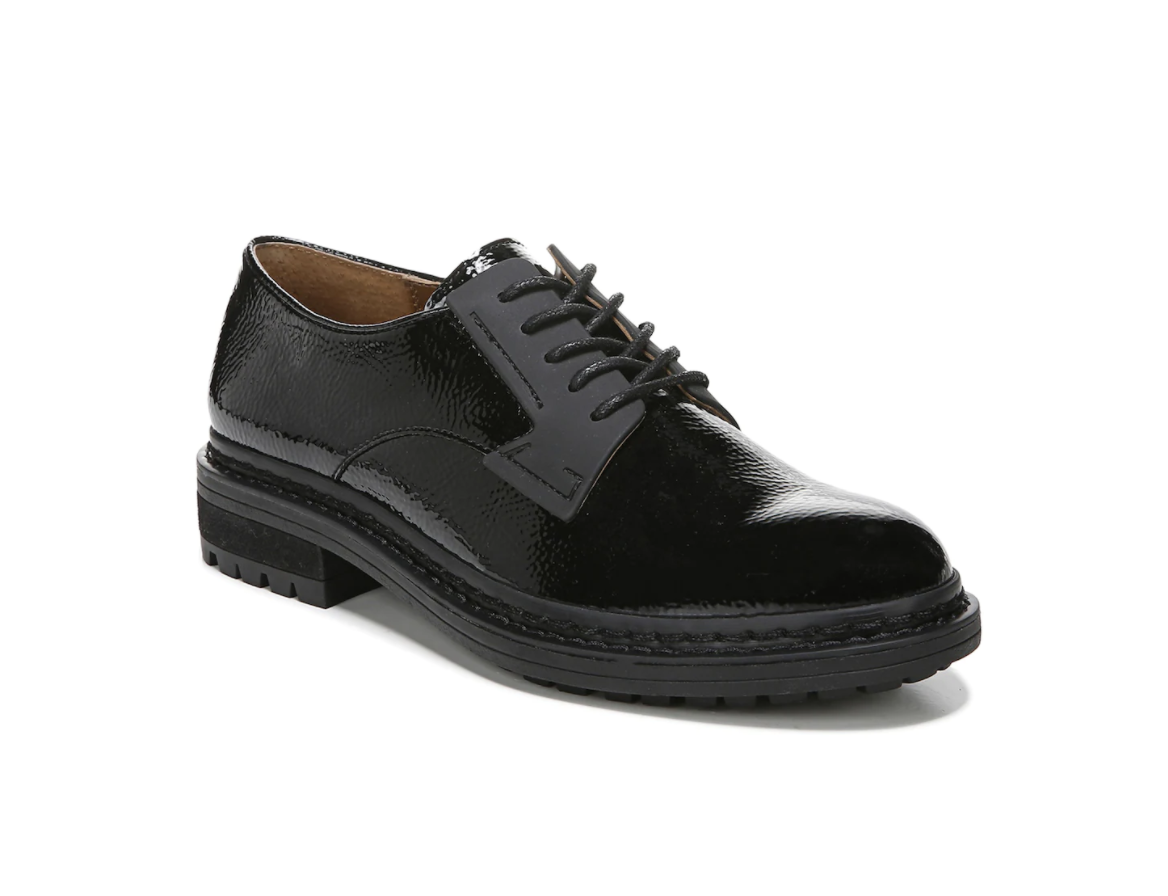 Outfit 6 – Cardigans/Straight Pants/Loafers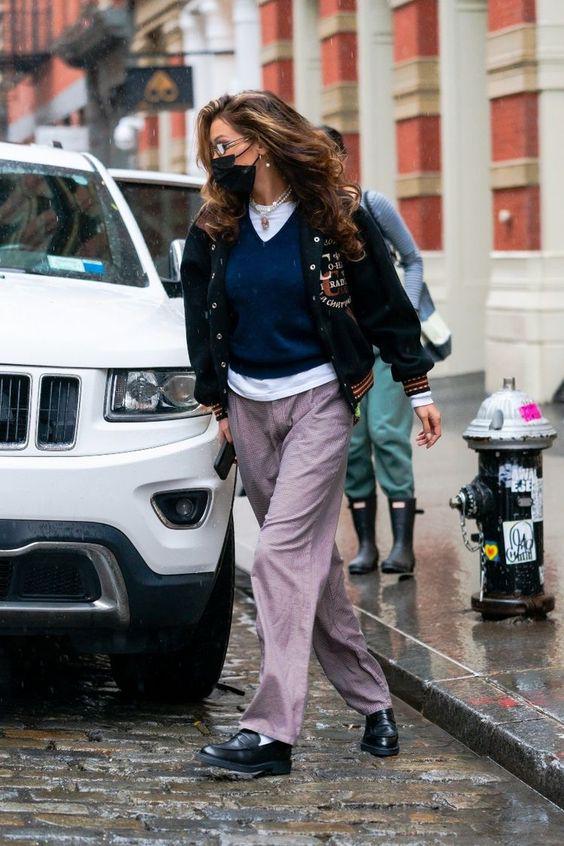 One perfect look for hanging around the house or going to a sports game is the cardigan and straight pants. It is a simple outfit that is highly versatile. Unless you are going out on a date, pair this with a pair of loafers for extra comfort. Loafers are simple to slide on and go while keeping a classy finish to any outfit.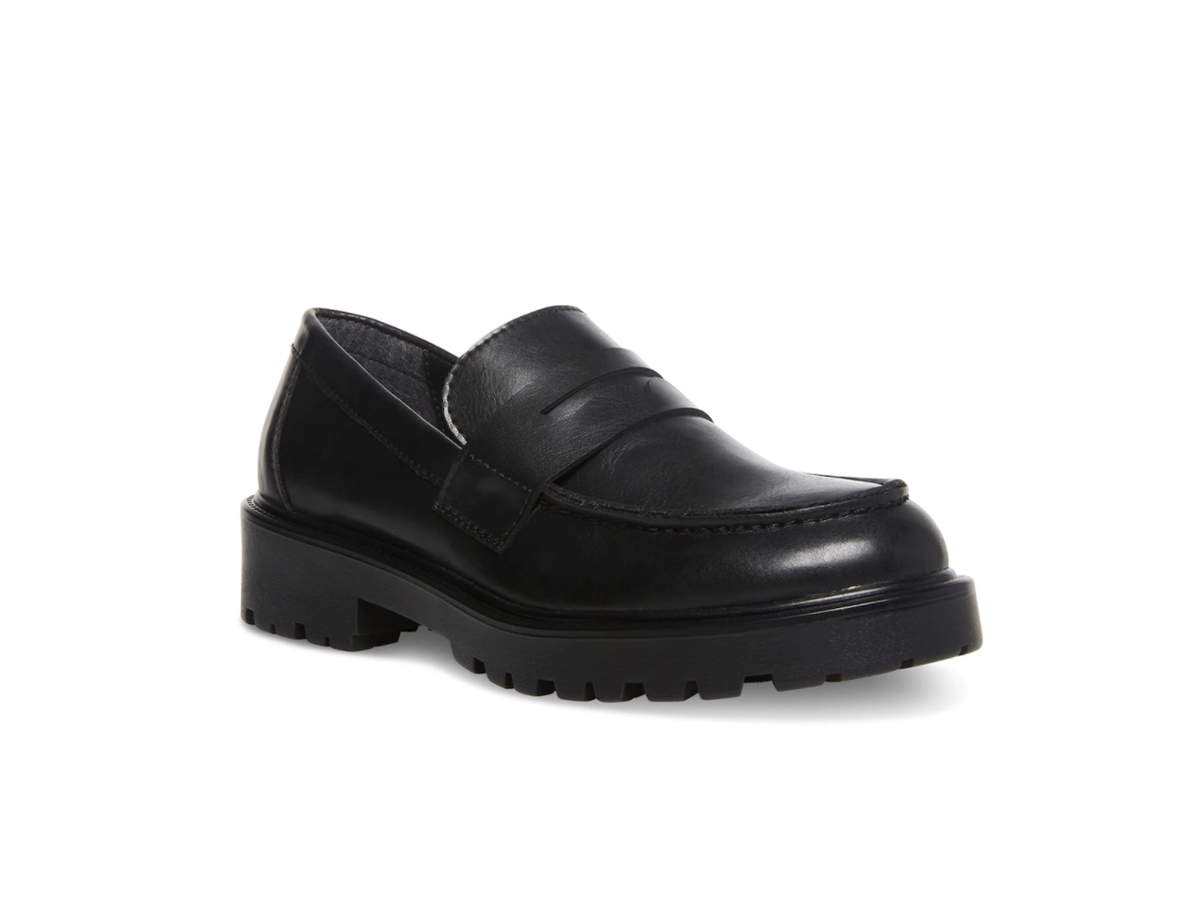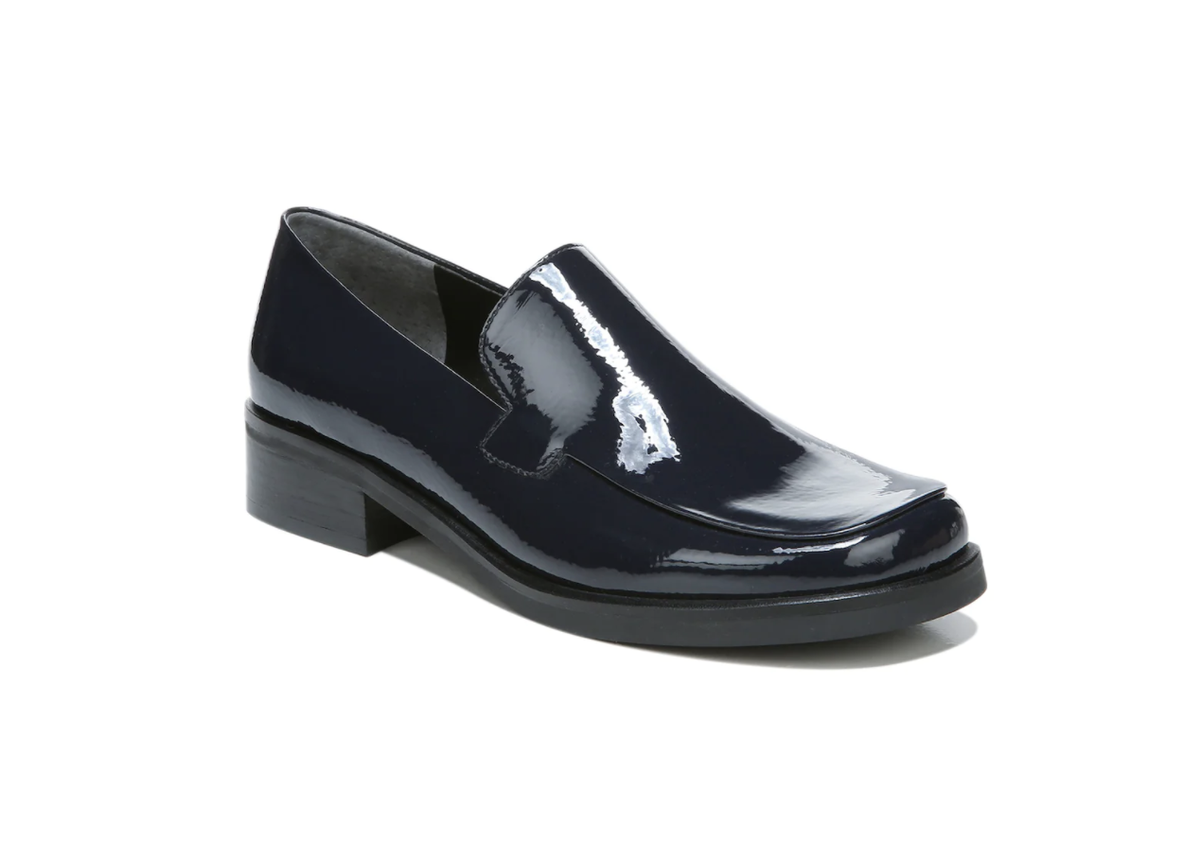 Outfit 7 – Long Coats/Sneakers
The best way to feel comfortable while not looking like you haven't made an effort is to pair your sneakers and favorite jeans with a long trench coat. Long coats can be buttoned, open, have their sleeves rolled up, belt closed, and so much more.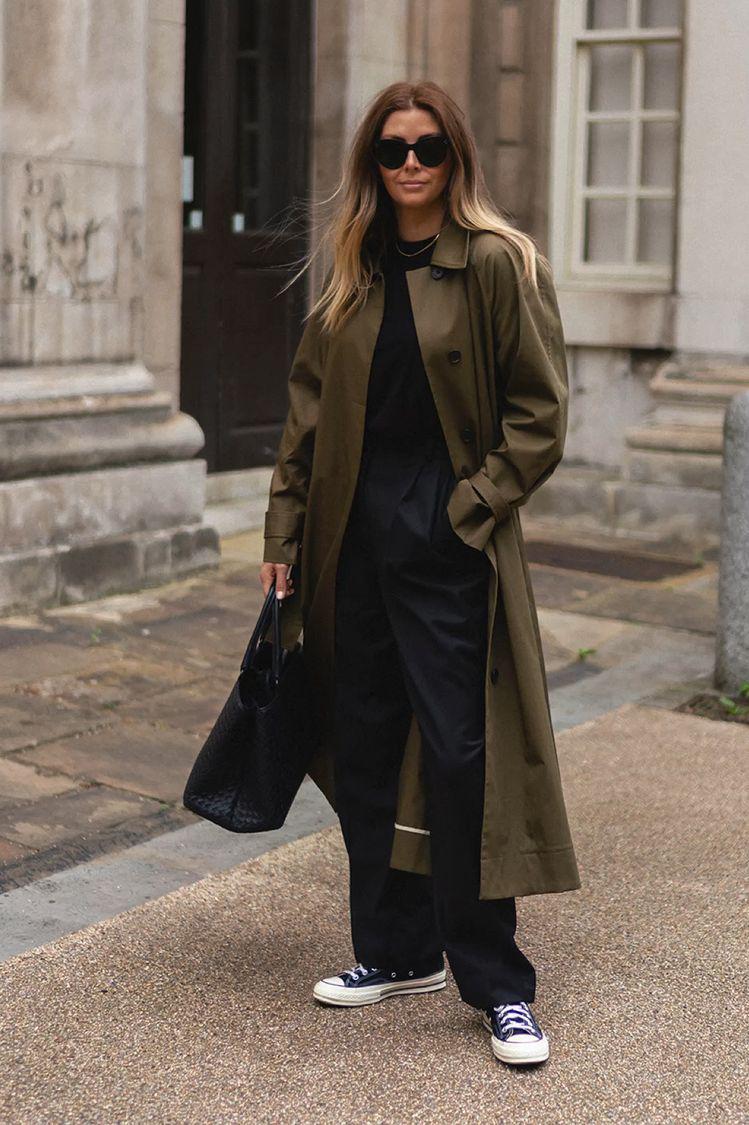 It is an effortless way to turn heads regardless of the weather. There are some days when you want to throw on a pair of heels, which totally work with this outfit, but sneakers can also bring comfort and relaxation. Thankfully, they always work well with trench coats.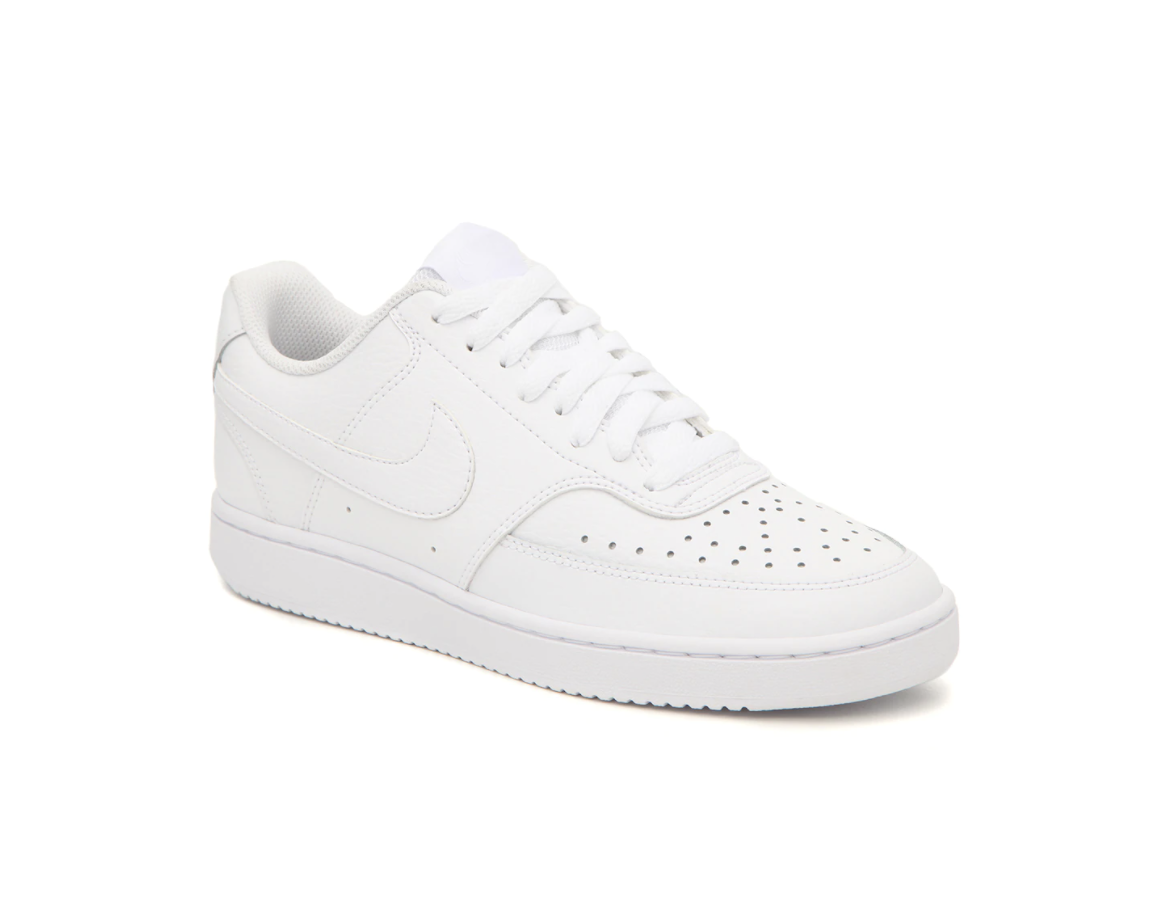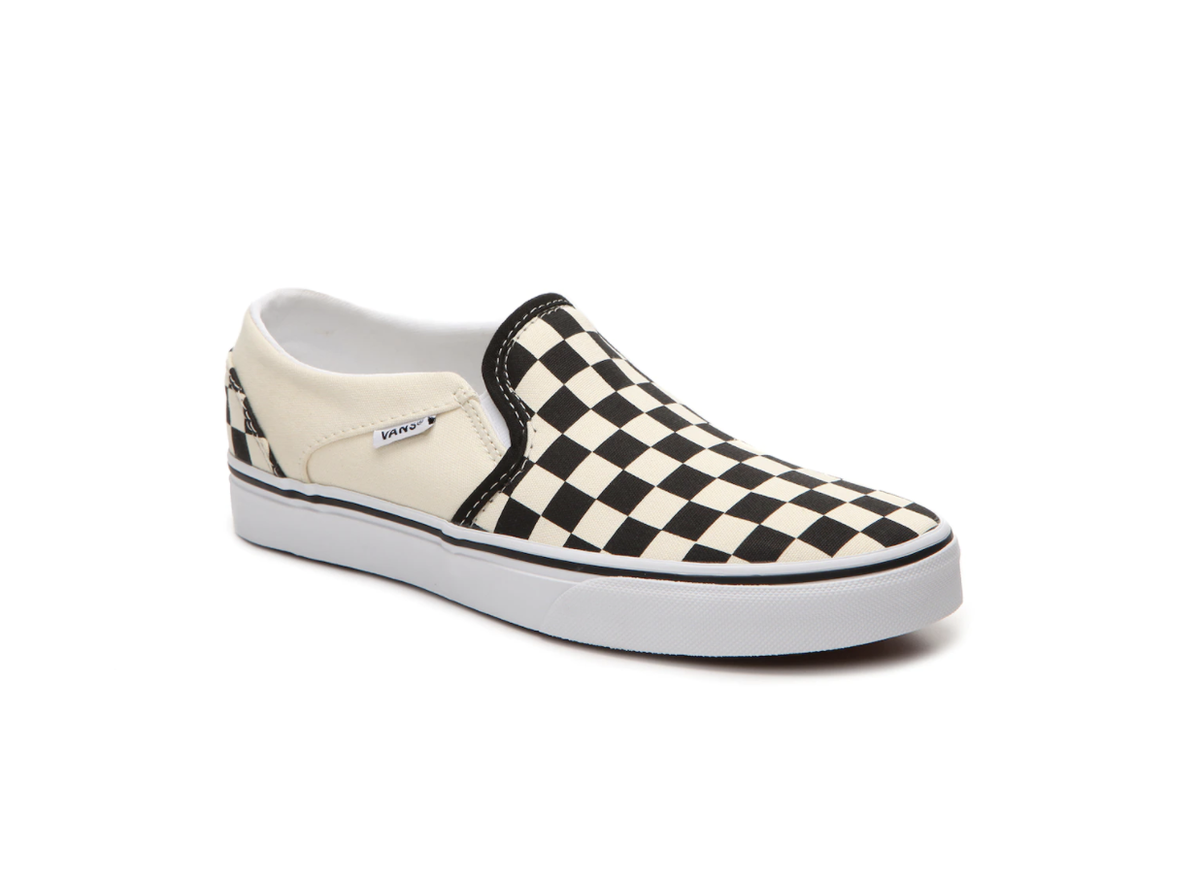 Must-Know Buying Tips When Shopping at DSW
One important thing about a love of fashion is knowing how to stretch your dollars. Shoe shopping can whittle away at any budget, but companies like DSW make it possible to be a savvy shopper and have a fantastic shoe wardrobe. DSW offers multiple ways to save money and still receive high-quality products.
Here are three tips to save crazy money on your new shoes (and other outfit pieces) at DSW .
VIP Rewards Program
DSW Offers and Coupons
DSW always offers coupons, promo codes, and clearance items that will stack with your other rewards. You can find double the point opportunities and get up to 70% off . Check your email or the app for the latest offers available.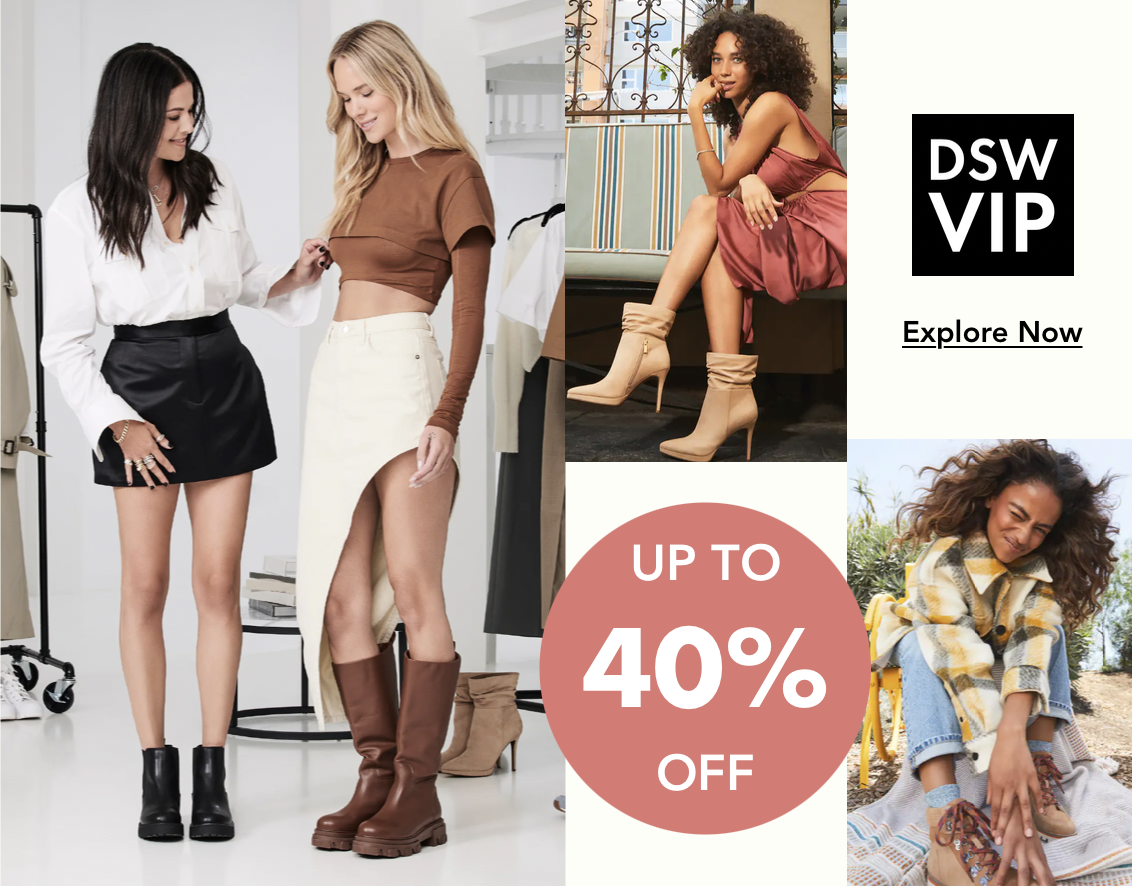 Donate Shoes and Save
One of the hidden gems that DSW offers every customer is a reward for donated shoes. If you bring in your gently used shoes, they will give you VIP points . You receive 50 points per donation, and you can donate once a week. Pay close attention to their emails and app announcements. Occasionally they will offer cash rewards per donation.