Our appearance is so much more than just a fashion statement. It's also a part of our identity and a sign of our character. From Abraham Lincoln to Mark Twain, some of the greatest men in history have worn prominent facial hair. This goes to show that beards are a sign of character.
Beards are often associated with masculinity and power. Did you know that different types of beards can modify your appearance and image dramatically? Some styles can signify self-reliance and robustness, while others may suggest high status. If you're thinking of growing some facial hair, be sure to check out these popular and fashionable beard styles.
Popular Beard Types
From tidy and classy to thick and messy, plenty of beard styles have been gaining popularity this year. Lots of guys have been growing out their beards to look more dominant and masculine. If you've been thinking of growing your beard, then you must check out this compilation of the best beard types!
1. Stubble beard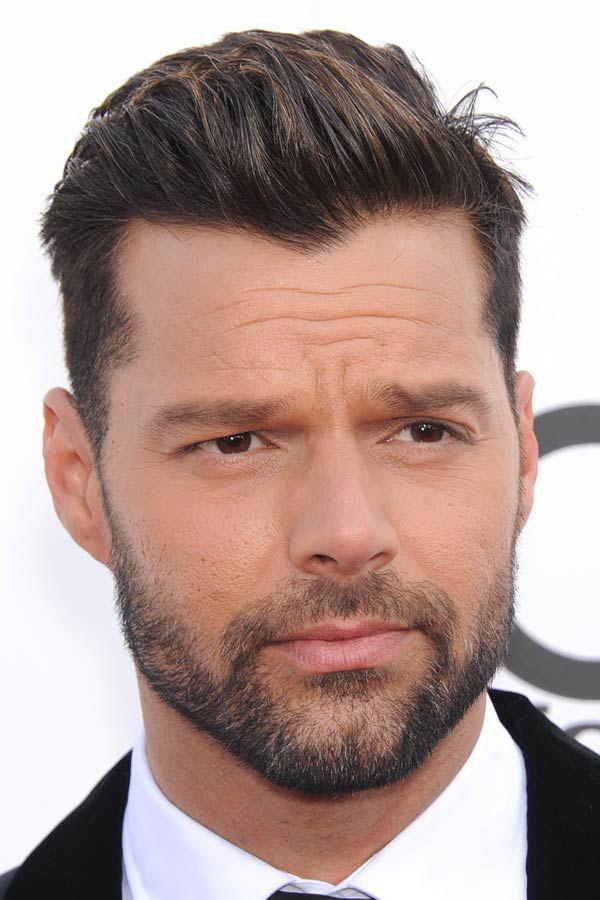 Extremely short yet sexy, the stubble beard is perfect for everyone. Whether you have patchy or thick facial hair, this style will definitely work for you. It's also easy to achieve and maintain. Simply let your beard grow naturally for around three days and you'll get the scruffy look. To maintain this look, just use a trimmer to keep it short.
2. Corporate beard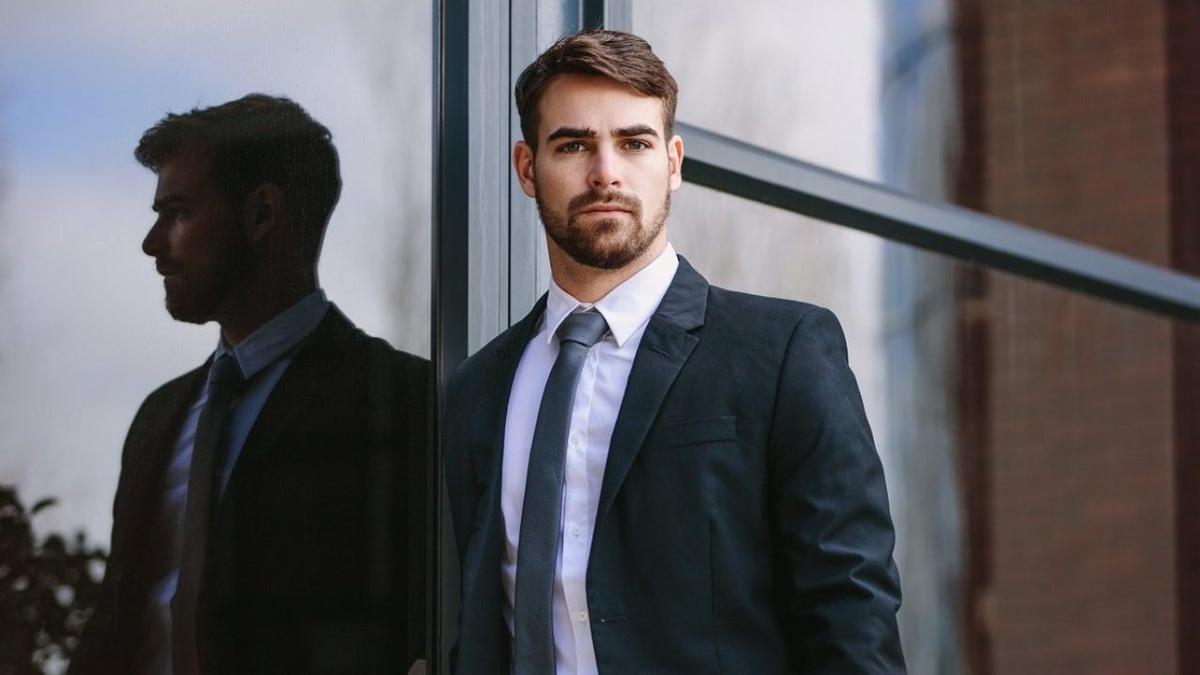 A corporate or business beard is a neat style that looks classy and professional. If you have naturally thick facial hair, you might want to try this style. Let your beard grow for two to eight weeks to reach its desired length. Trim the cheek line and neckline for a tidy appearance. Make sure there is no short hair sticking out.
3. Goatee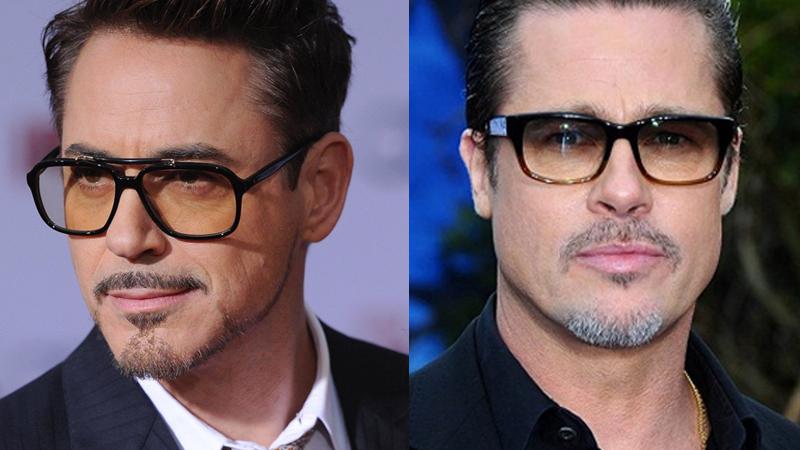 Popular among actors, a goatee is a versatile option that many men can truly rock. A goatee only covers the tip of the chin, but you can keep it short and tidy or let it grow for a bold look. You simply can't go wrong with this style, just make sure to keep the sides trimmed for a clean presentation.
4. Chinstrap beard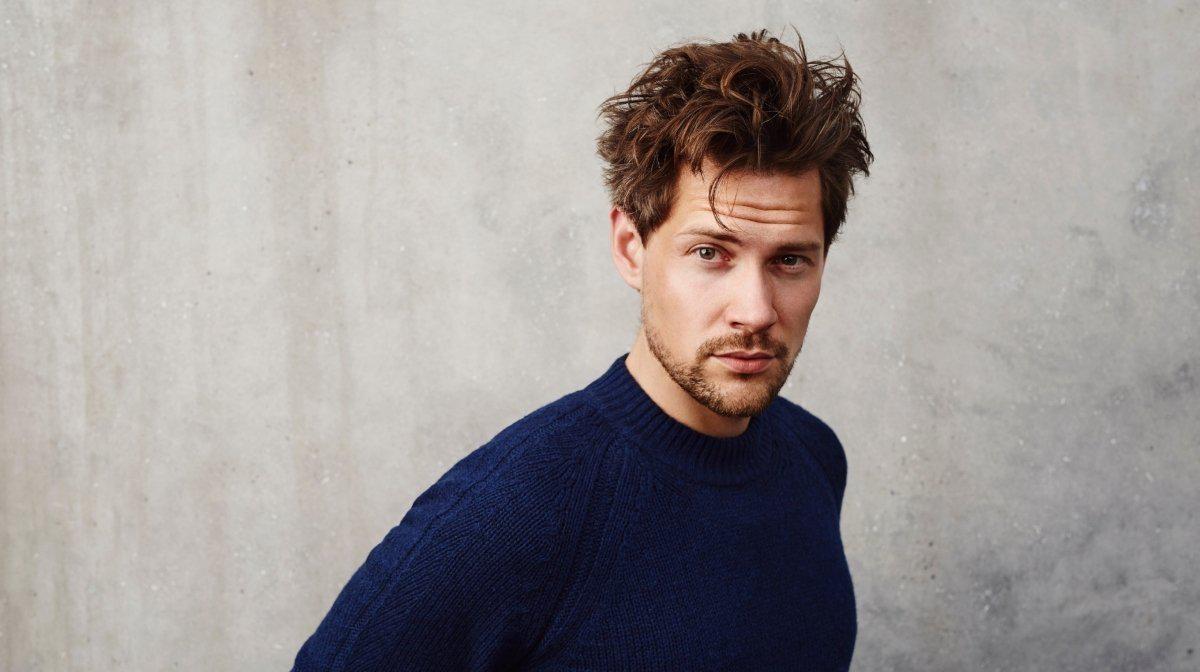 The chinstrap beard only covers the edges of the chin and jaw, nicely framing the face. This style has been gaining popularity lately for its attractive appearance. Let your hair grow for about a month. Keep your cheek area hair-free and make sure to trim your beard regularly to keep it tidy.
5. Soul patch beard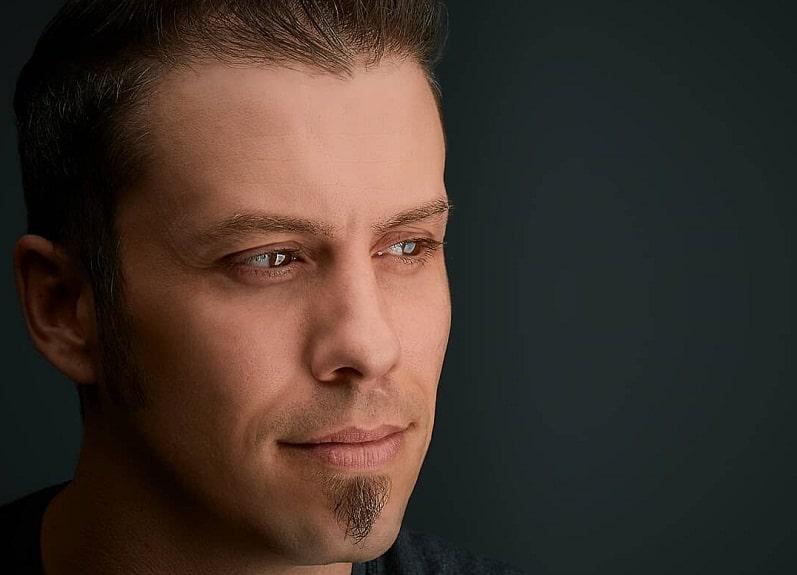 Unsure if you want a beard or not? Then the soul patch beard is perfect for you. It's just a tiny patch of hair right under your lower lip. It's easy and quick to grow, just make sure to maintain it carefully. Keep your jaw and cheek hair-free and be careful not to cut your soul patch accidentally.
6. Full beard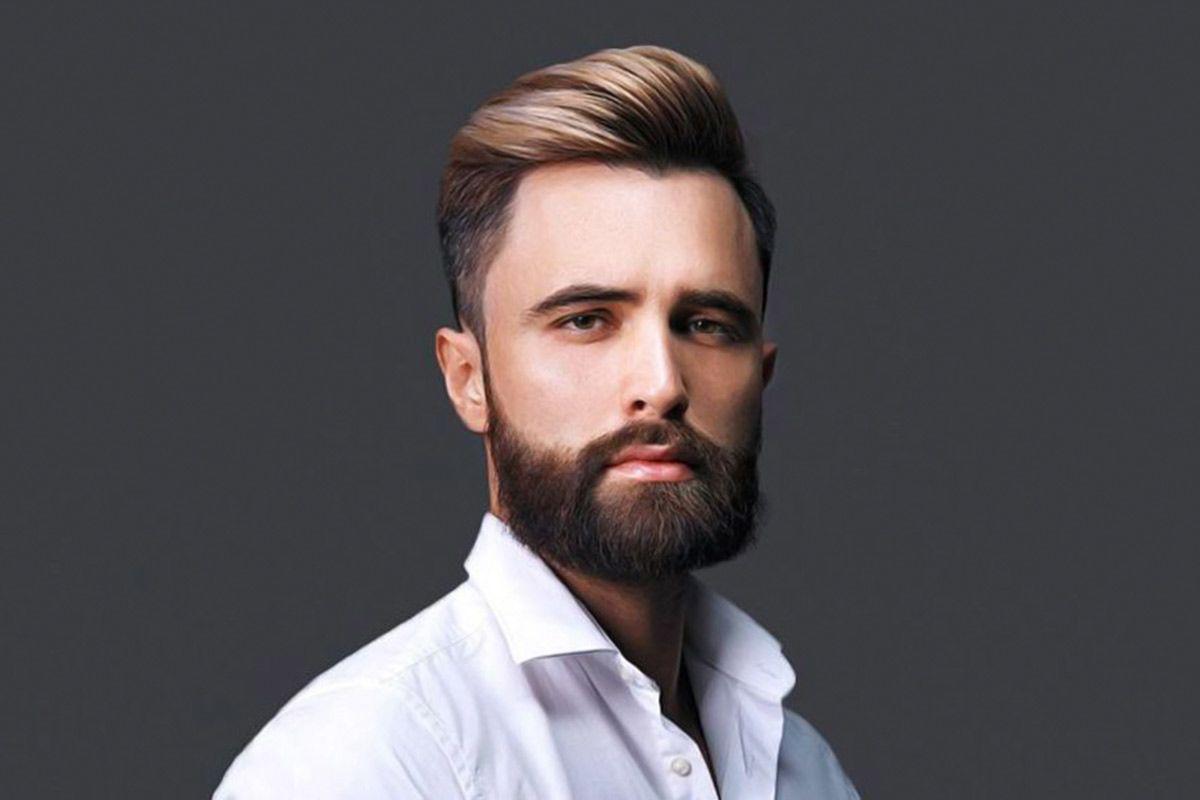 Considered as one of the manliest types of beards, the full beard is the look most men aim for. If you can grow thick facial hair, then you should try this style! Stop shaving for around 6 weeks to reach your desired length. Then, keep trimming the beard to avoid a wild, caveman-like appearance.
7. Circle beard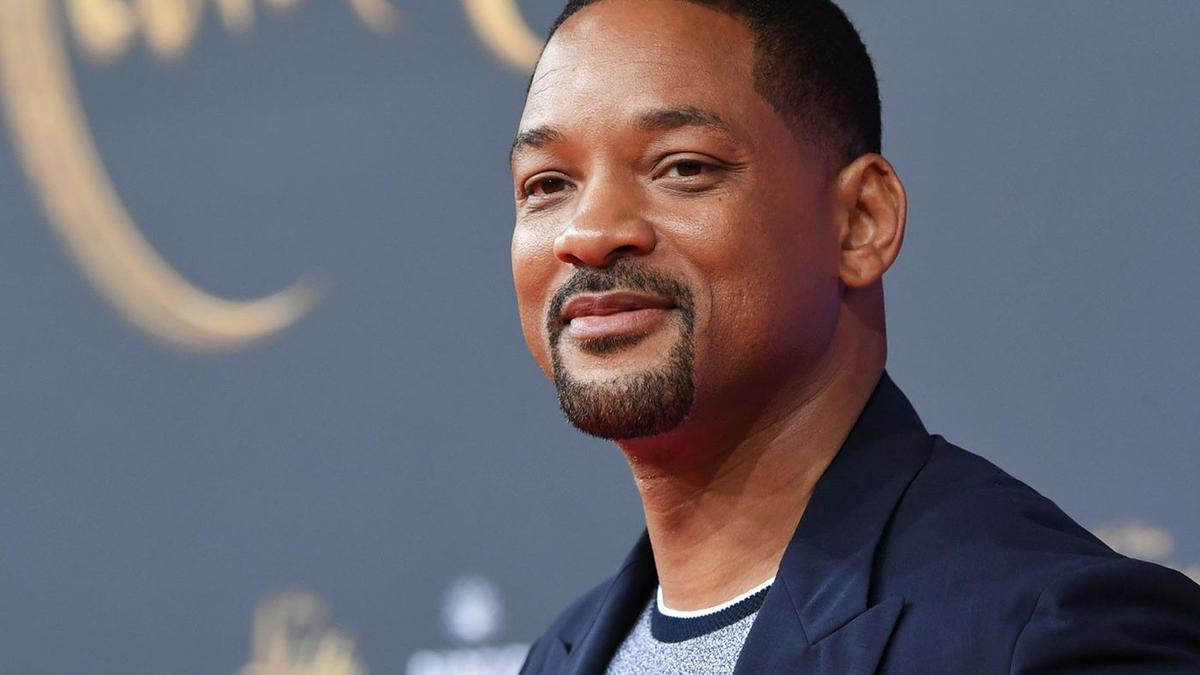 As its name suggests, this beard forms a circle around your mouth and chin. This look is created by combining a mustache and goatee. Neat and well-groomed, this beard style is perfect for gents who wish to look professional. To achieve this look, let your beard and mustache grow for two weeks. Then, keep it short to form a nice, tidy circular shape.
8. Mutton chops beard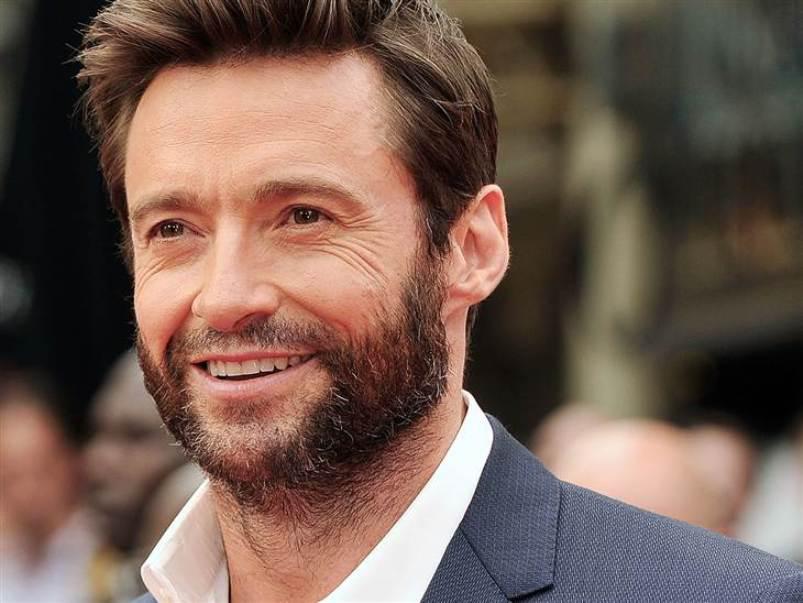 This beard has always been popular because of its manly appearance. To achieve this style, let your sideburns and mustache grow to form a beard. Meanwhile, the hair on the front of the chin should be shaved. This style will elongate your face shape and enhance your features, especially if you have an oval face.
9. Balbo beard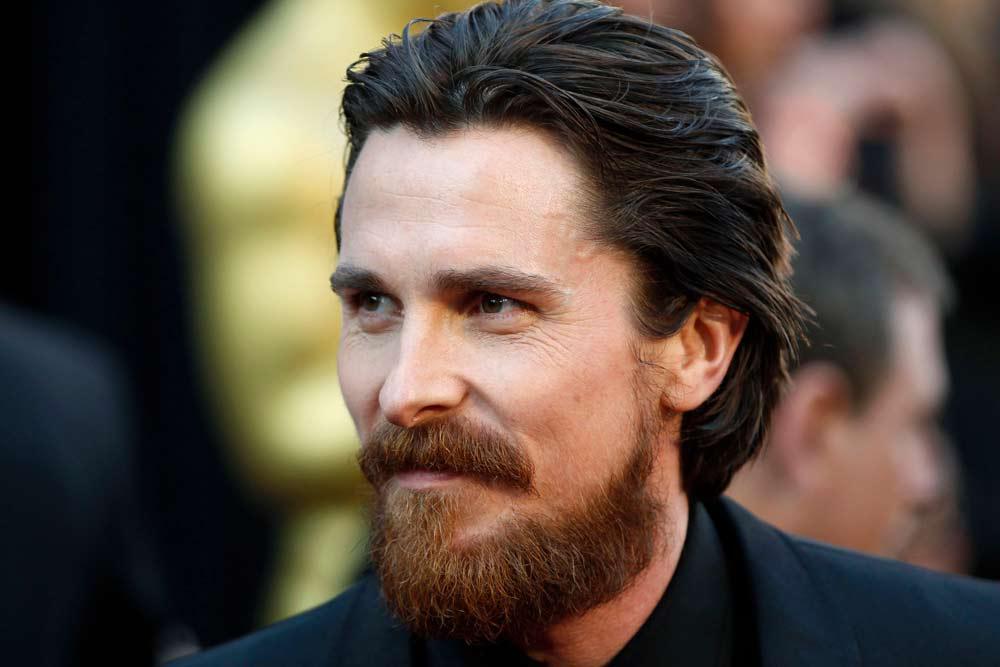 The Balbo beard is great for men who wish to accentuate their sharp jawline. To achieve a perfect Balbo beard, you need to let your mustache and beard grow for at least two weeks. Make sure to shave your sideburns completely, keeping the cheek area free of hair. Then, allow a patch of facial hair to grow underneath your lip all the way down to your chin.
10. Verdi beard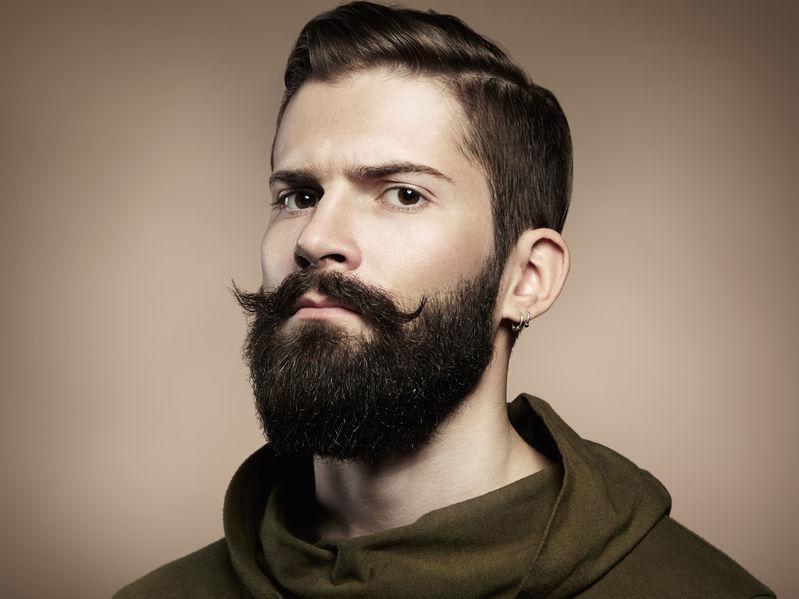 Named after the famous composer Giuseppe Verdi, this style looks super classy. It includes a neatly trimmed and styled mustache and a beard that grows just beyond the chin and jawline. The beard should be slightly rounded. Keep the neckline clean and trim the beard regularly to keep it sharp and tidy.
Choose the Perfect Beard Type for Yourself
Different beard styles will suit different people. It's crucial to choose the right beard style for your facial shape and hair growth. Otherwise, instead of looking strong and masculine, you might look old and tired. Here's a list of factors you should consider before picking a beard style.
1. Face shape
Beards are supposed to enhance your best features. Different beard types will highlight different features. Therefore, you should be careful in choosing the right style for your facial shape.
Square: Shave precise lines on your sides, near your cheekbones. Keep your beard short on the sides and let it grow fuller on the chin. Try a circle beard or a goatee to enhance your features.

Round: Keep your beard tidy at all times. Make sure to trim the sides and let the middle of the beard grow out a little to make your features look sharper. Try a short boxed beard.

Oval: This face shape tends to look good with almost all types of beards. From a short stubble to a full-on beard and everything in between, you can rock virtually any beard style. Keep experimenting to find the one that works best for you.

Rectangle: Choose a style to accentuate your sharp facial structure. Keep the beard short at the bottom and let it grow longer on the sides. Try the mutton chops beard.
2. Facial hair density
Genetics play a big role in determining which types of beards will suit you. If your facial hair density is very low, then growing a full beard might be hard for you to achieve. But don't worry, there are still many attractive beard variants that will suit you better. Likewise, if your facial hair grows thickly, choose a beard style that will compliment that.
3. Hair growth
Do you just want a short stubble or a thick and bushy lumberjack-style beard? Depending on how fast and how thick your facial hair grows, it might take you a while to achieve your desired look. Also, remember that a faster hair growth rate means more maintenance. If your beard grows very quickly, you might have to visit the barber more often to keep it tidy.
4. Closing thoughts
So, have you identified which beard types will suit you best? Whether you have chosen a beard style to try or not, remember that the key to a good-looking beard is maintenance. Keep your beard well-groomed and you'll definitely be a hit with the ladies. After all, a beard isn't just facial hair, it's also a powerful fashion statement.