As women, having our nails done is one of our topmost beauty priorities. However, it is frustrating when chipping happens just a few hours after spending a fortune on the manicure. Colorful nails make you inspired, but if not correctly done, the polish might chip or cause some other problems. Still, choosing the best gel nail polish can help you avoid all these issues.
8 Best Gel Nail Polish Brands
Color coating nails has gained popularity over the past years as new brands are flooding the nail industry, but identifying the best brand can be challenging. However, there are some top brands that offer world-class formulations with stunning natural and creative shades. Here are some of the prominent brands to get the best polish formulations.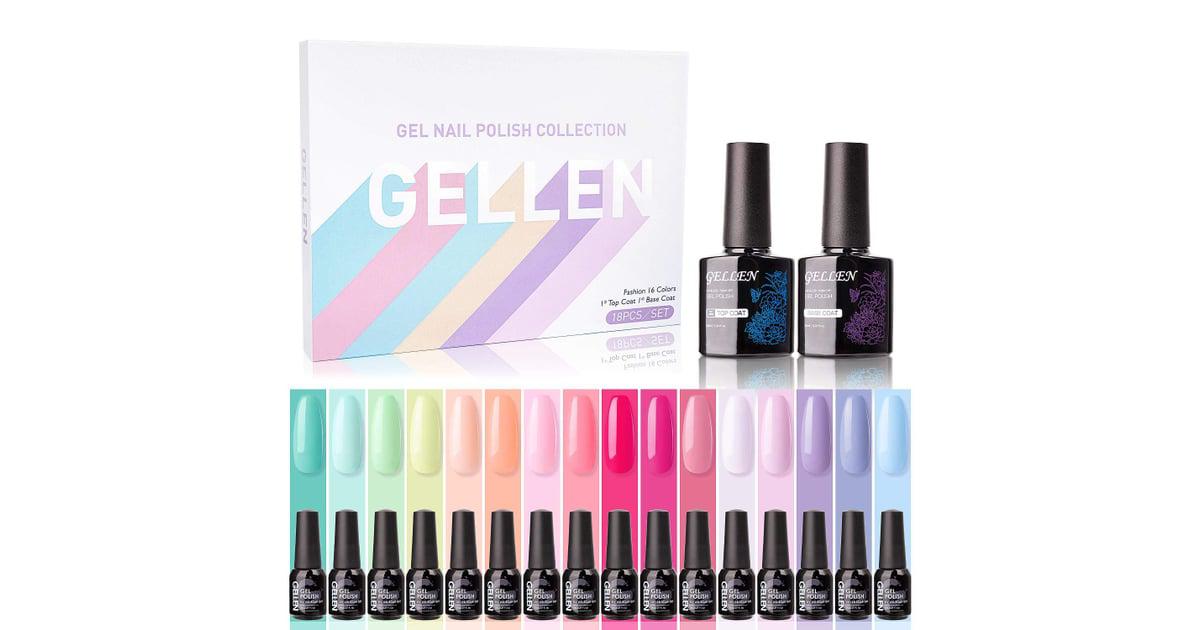 Gellen Gel comes in over 300 shades and is made of harmless and non-toxic resin. The application and. removal processes are easy and if adequately done, the gel lasts for up to three weeks, which is longer than most other gels.
Secondly, Gellen Gel is flexible, which makes it stand out. The main reason here is that it can be applied to other brands' top and base coats. But for an ideal manicure, use the brand's coat for smooth and smart nails. If you have a concern about the smell of Gellen Gel, this top brand has a light smell that will inspire you.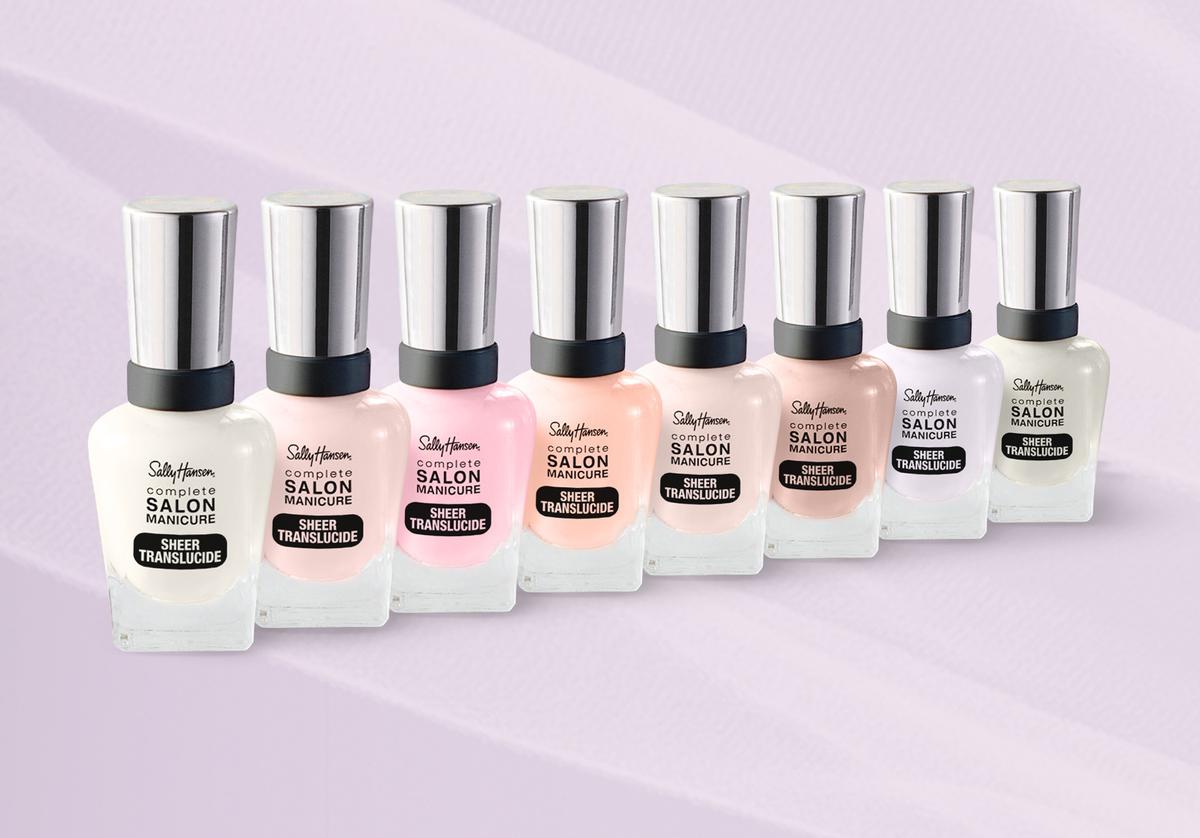 Sally Hansen Gel Polish comes in multiple colors, and it is a two-step gel manicure that requires no light. This gel is easy to apply and dries up quickly. The good thing is that, because of its deep pigmentation, one coat is enough to serve the purpose.
After its application, your nails will remain intact and shining for a duration of up to two weeks. If you love class, this gel will give your nails a glossy and shiny look. Also, this gel contains the latest formulas and treatments that are designed with the latest technology to ensure your nails remain healthier with a touch of style.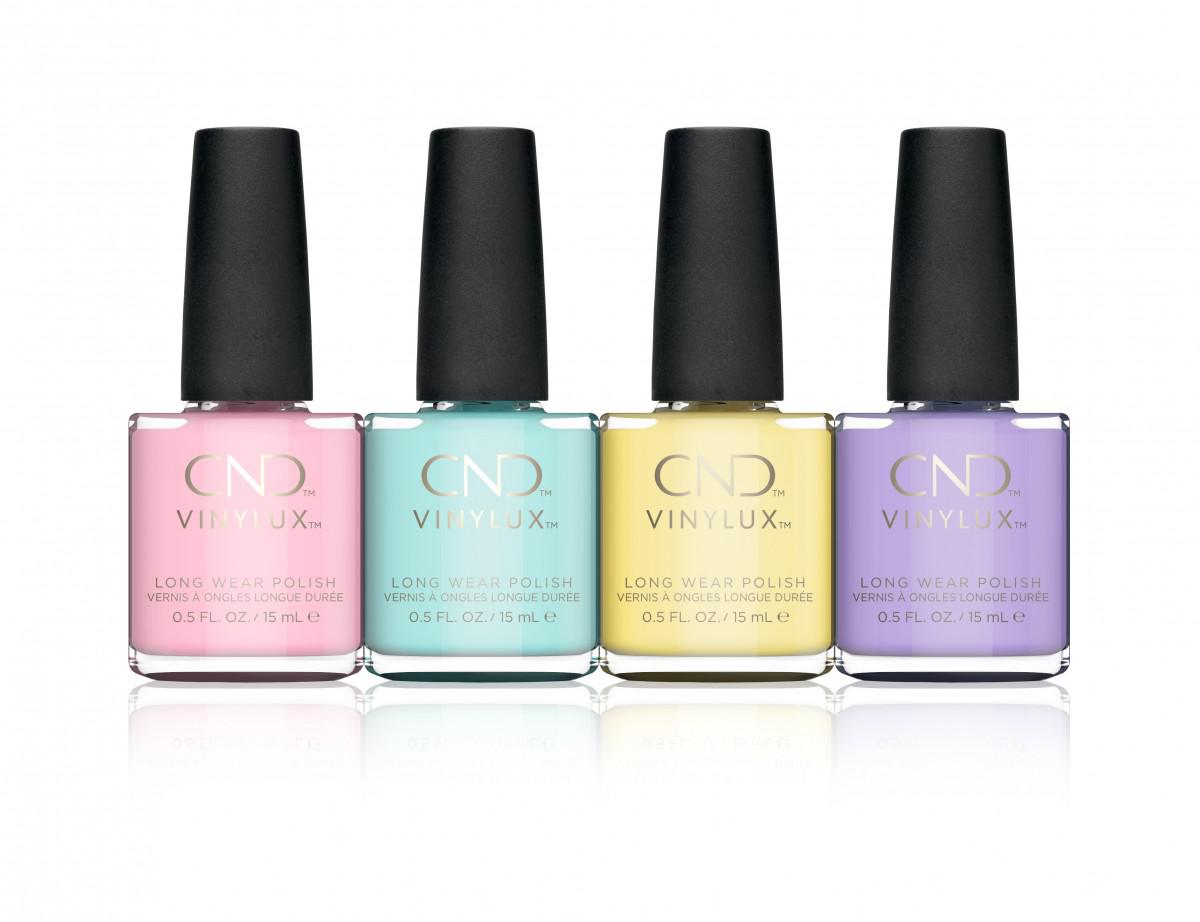 CND Shellac Nail Polish offers vibrant and deep colors. With this brand, you can be sure you will get a treat of base coat, color coat, and topcoat with an amazing CND light lamp. For easy usage, Shellac can be quickly removed by Offaly Fast remover.
Secondly, this gel contains exclusive formulas that create a firm foundation, making the first layer enough. Additionally, this gel is also enriched with Vitamin E and macadamia to protect your nails from drying for up to two weeks.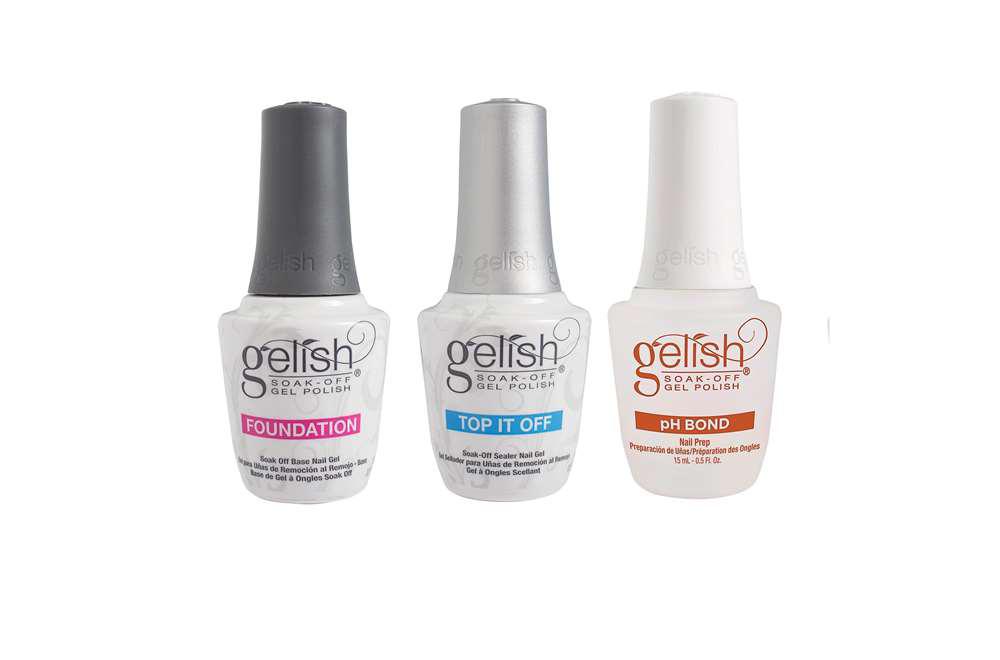 Gelish Dynamic Gel Polish comes in over 100 exciting colors. It has been established in more than eighty countries throughout the world. This award-winning gel was the first to be sold as a combined package - the brush in the gel bottle. The application process is easy and efficient.
The gel uses a quick traditional UV lamp, which dries the polish faster within 2 minutes. It is long-lasting and can stay on your nails fors up to three weeks.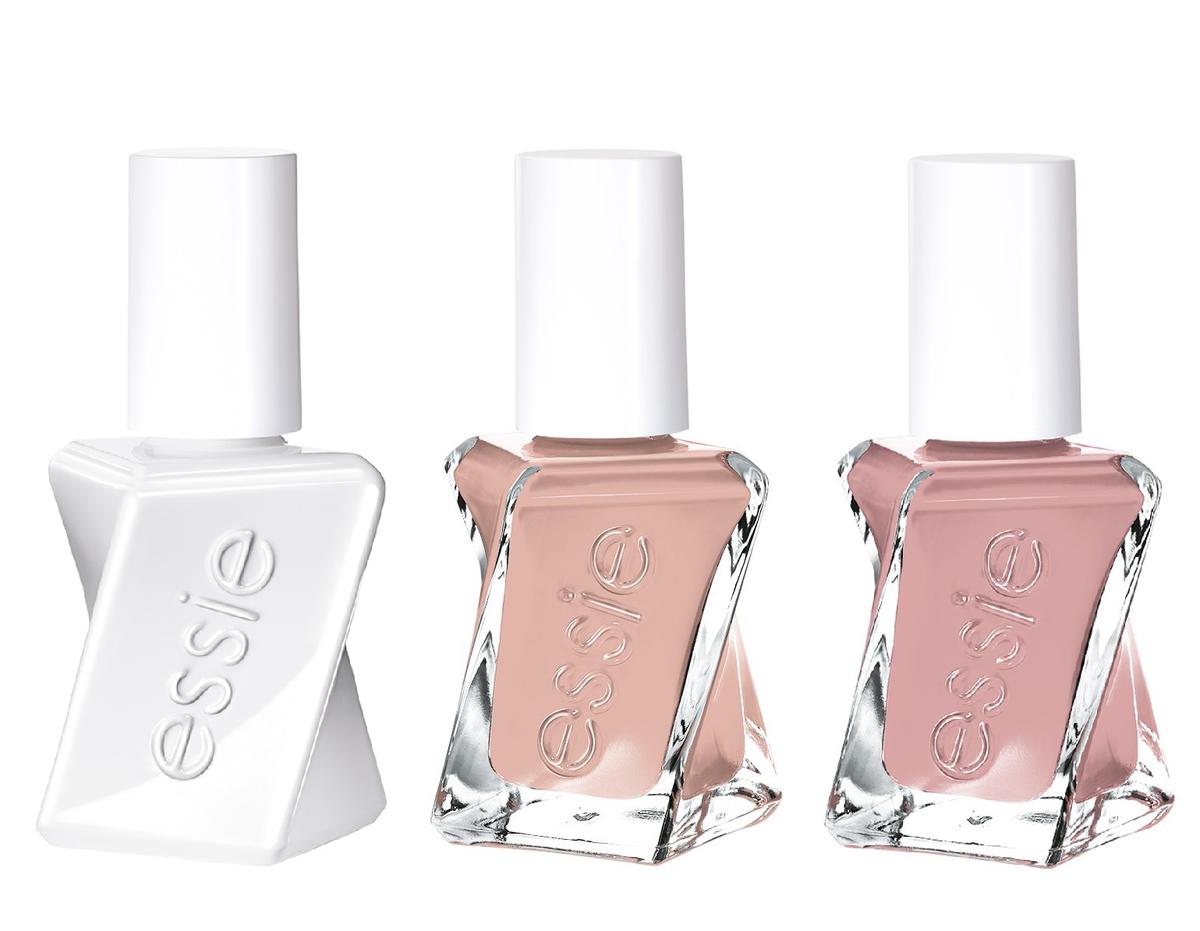 Essie Gel Nail Polish is a luxurious formula with impeccable shining effects. It comes in different color shades. This high-quality gel gives a protective coat to your nails and lasts up to two weeks. It is designed with a unique package consisting of a curved brush for efficient use. But note that it is used alongside a couture topcoat, which is sold separately.
The application process is simple with a two-step coat, and. it can also be removed easily.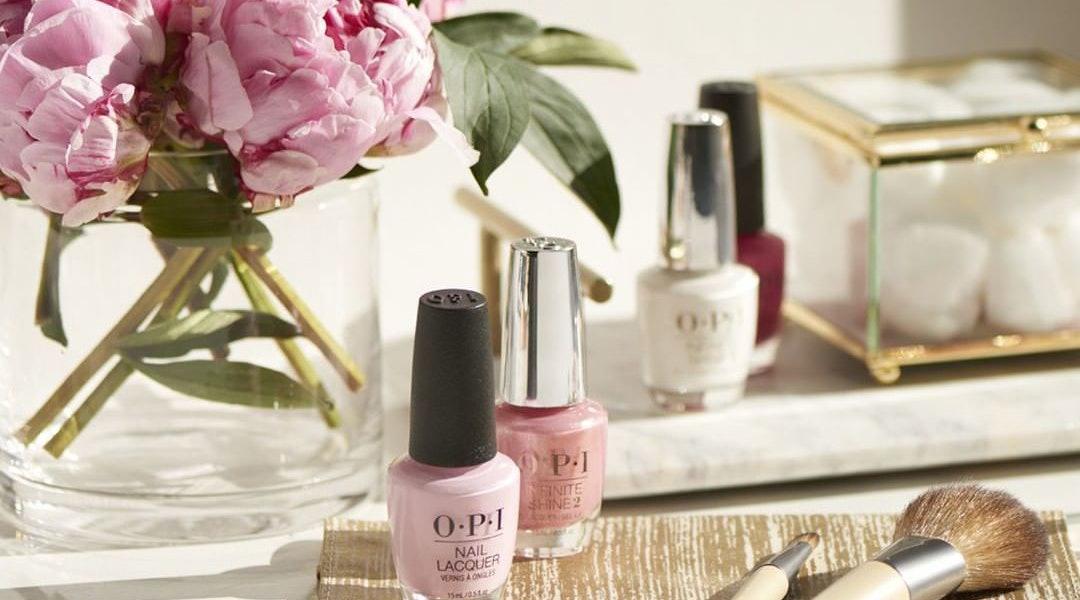 OPI Nail Polish comes in over 240 shades, and the best part is that you can find these fantastic polish collections online. Formulated with high innovations, you are guaranteed a long-lasting glossy manicure. OPI offers a nail polish you can trust to refine your nails and give them a glossy look. Additionally, OPI makes your nails healthier and shiny, because it contains a ProHealth Technology Base Coat that ensures protection for your nails under the polish, so they do not become weak and flaky.
You don't have to worry about the application or removal process either, as the two processes are super easy. Also, this gel lasts for up to two weeks.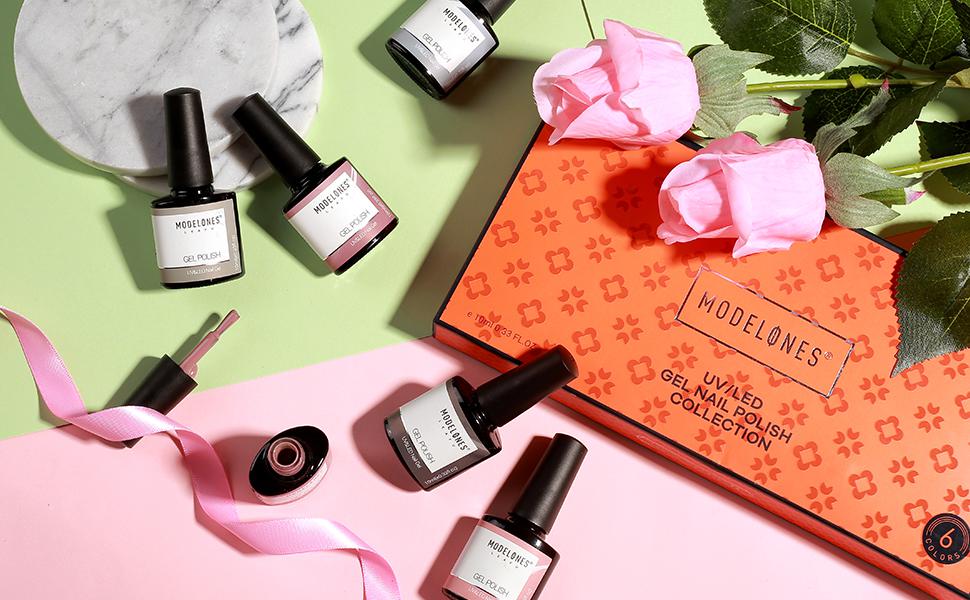 Modelones Gel Nail Polish comes in a set of eight color shades which are carefully selected to give your nails a stunning look, especially with the glitter choice. It is easy to apply and you can remove it by just soaking. The gel lasts long on your nails, up to three weeks. With the eight exciting colors, your nails will get a nice durable shining blend.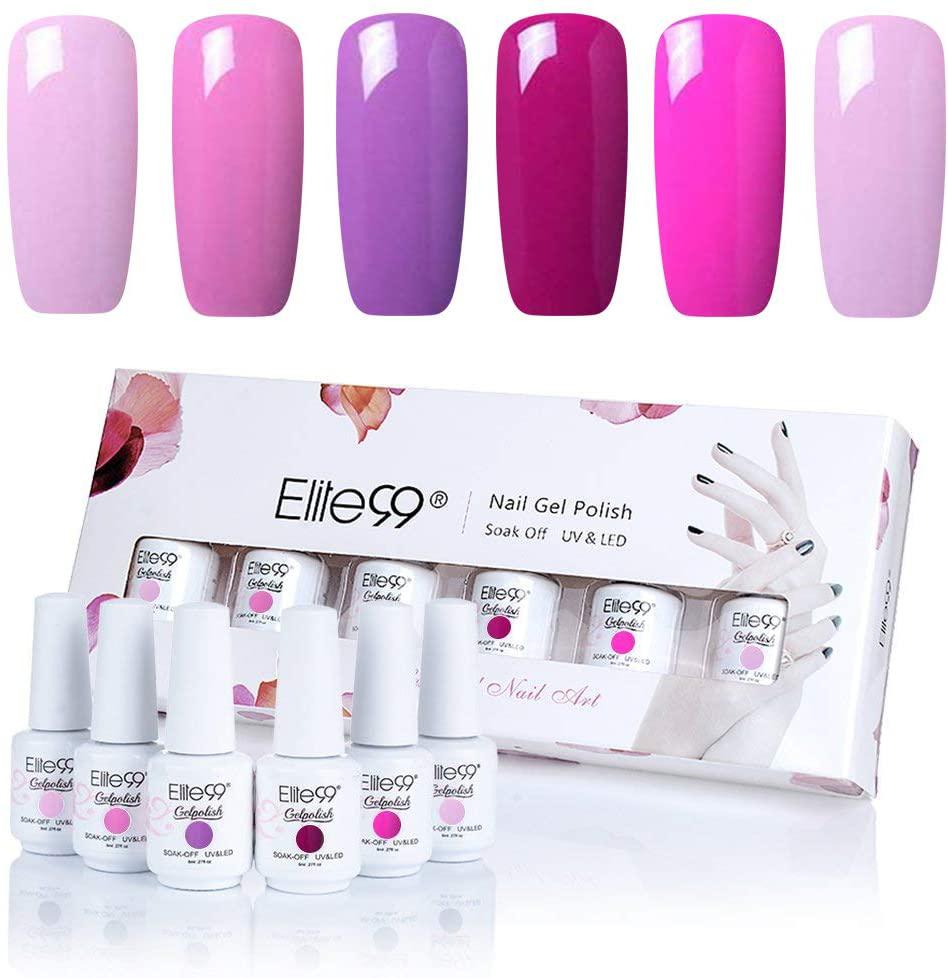 Elite99 Gel Nail Polish comes in more than 330 fantastic color shades. This gel is amazingly easy to apply even for those using it for the first time. If the gel is properly done with the Elite Soak-Off and UV LED, it can last up to two weeks with no chipping.
The brand has also developed a color-changing gel, which changes its colors depending on thermal temperature. With well-selected colors, you will not miss your favorite color to keep your nails smart and shining.
Bottom Line
Whether done by a professional or at home with no light, nails colored with gel polish look smart if done the right way. With the many brands present on the market, choosing a perfect nail polish that lasts long without chipping can be challenging.
However, there are some perfect brands with outstanding gel formulas. Evaluate the above-analyzed brands and choose your ideal gel nail polish.