Low-cost airlines are perfect if you're enthusiastic about traveling to several locations around the globe with a limited budget. Airlines that offer low prices for travelers looking to save money cut prices by 50% to 80% of normal airline prices. This way, voyagers like you save extra money on transportation, making it easier to spend more during your vacation. When patronizing low-cost airlines, there are several advantages besides the low price of traveling, which include transportation in new planes, getting great discounts when you take advantage of promos or getting a red-eye flight, and spending less when traveling one-way.
As much as low-cost airlines in Europe seem enticing, there are some cons associated with budget airlines. Most do not allow for refunds on their tickets, charge fees on excess baggage, and schedule your flights at unfavorable hours of the day.
Budget Airlines in Europe
Your curiosity as a frequent traveler might prompt you to check out budget airlines in different countries in Europe. Some of these budget airlines and their features are listed below.
1. Transavia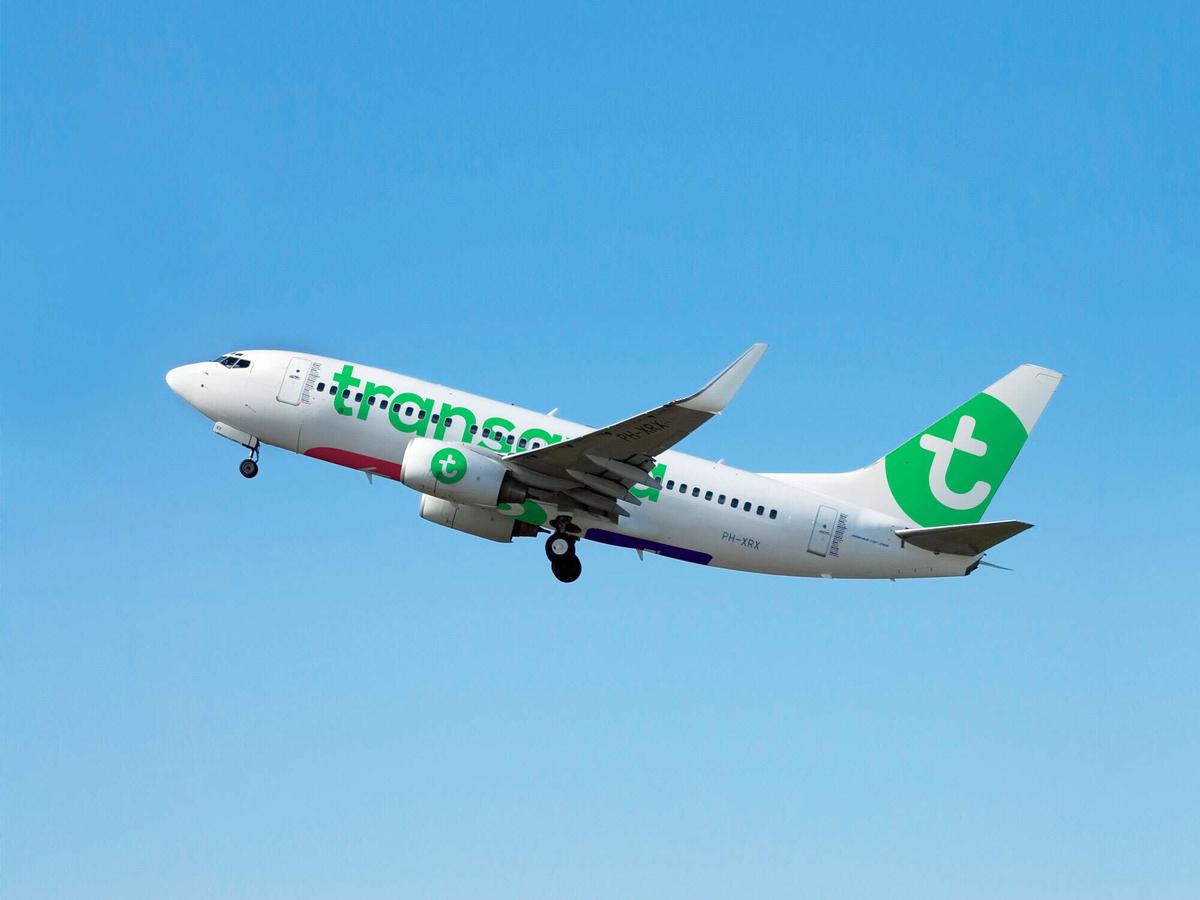 Transavia offers flights out of France and the Netherlands to at least 100 different destinations. It is the second arm of KLM-Air France, and its rates start from 25 euros to about 140 euros. The rates are great for anyone looking to book a cheap flight to destinations in other countries in Europe and parts of the Middle East. There's however a condition that comes with traveling cheap with Transavia; you have to purchase anything you need on the flight, ranging from food to electronics such as earphones. You might start grumbling at this point, but hey, nothing cheap comes with full benefits. Another downside of Transavia is the compensation factor. If a flight is rescheduled for any reason at all, the airline will not make reimbursements.
2. Eurowings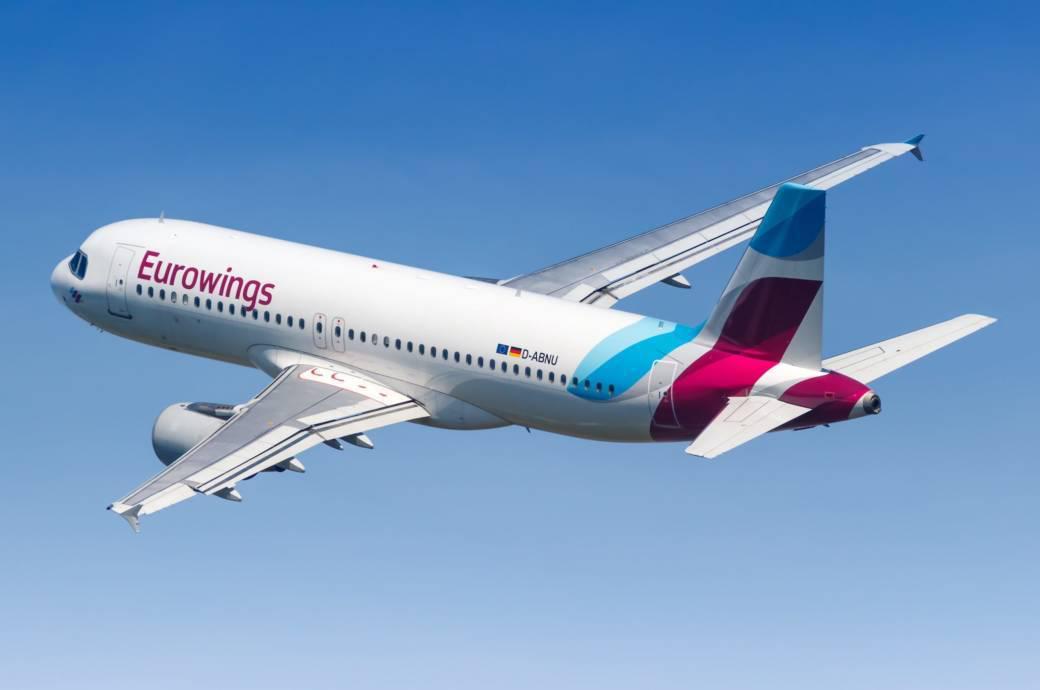 Eurowings, a subsidiary of Lufthansa, is a low-cost airline in Europe.with rates starting from £25. It offers flights to countries like Spain, Portugal, Greece, Switzerland, and Italy. The airline also offers flights to countries located in North America, South America, and Asia. Like Transavia, Eurowings also has a limit to the amount of luggage weight that can be brought in by the traveler for free. You are also expected to pay for the food you eat on the flight. Water is, however, available for free with Eurowings' basic package. Eurowings offers internet access during the flight at low rates, starting from 3.90 euros.
3. Norwegian Air Shuttle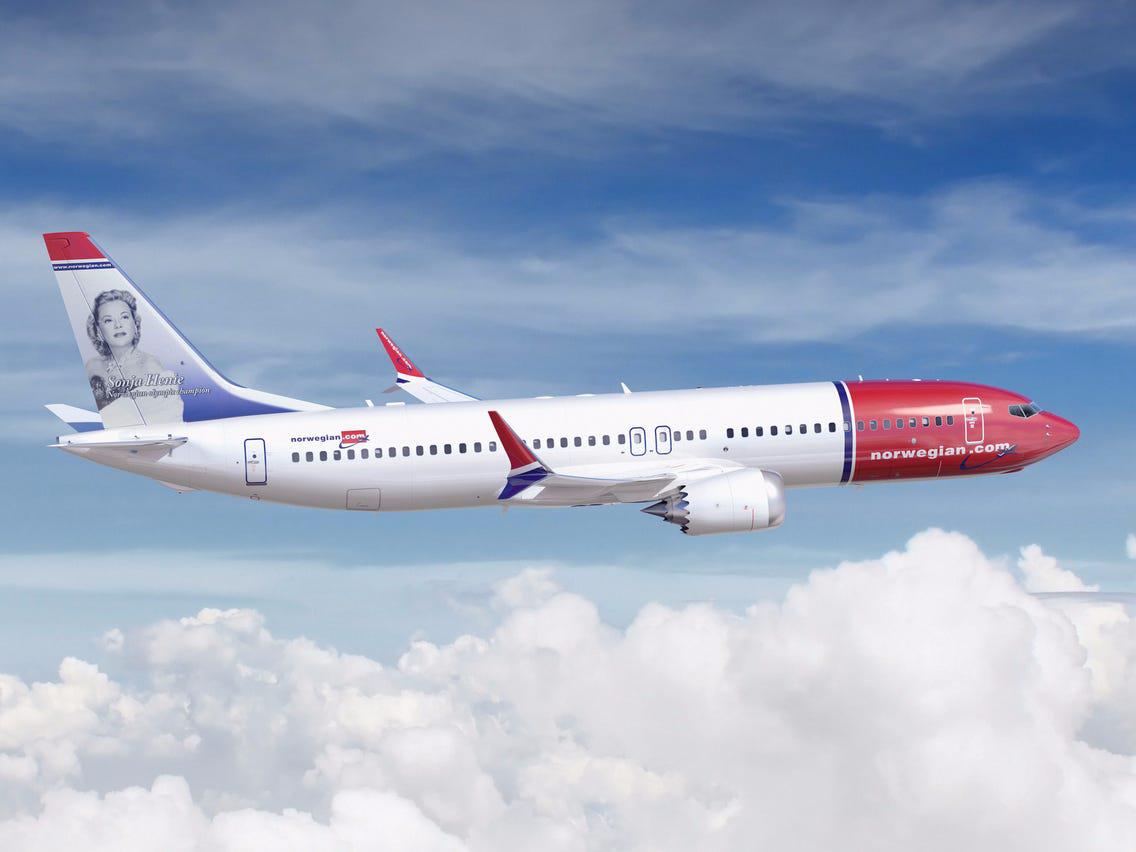 Norwegian Air Shuttle is based in Norway. The airline offers flights to over 150 destinations in Europe, Africa, the Middle East, and Asia. Norwegian Air Shuttle list their luggage weight limit at 32kg. Passengers are to pay $15 per kilo if the weight limit is passed.
4. Onur Air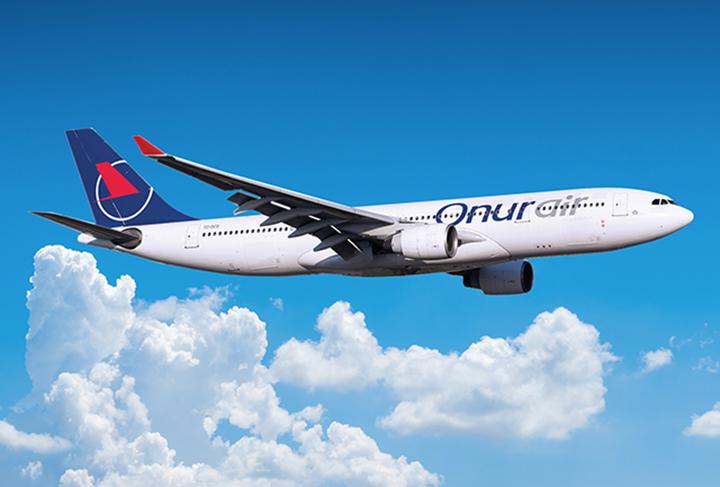 Onur Air is based in Turkey. This low-cost airline in Europe offers flights to over 120 destinations in 25 different countries. For their basic flight tickets, the baggage weight restriction is 20kg for international flights. Extra baggage attracts a fee of 7$ per kg.
5. WOW Air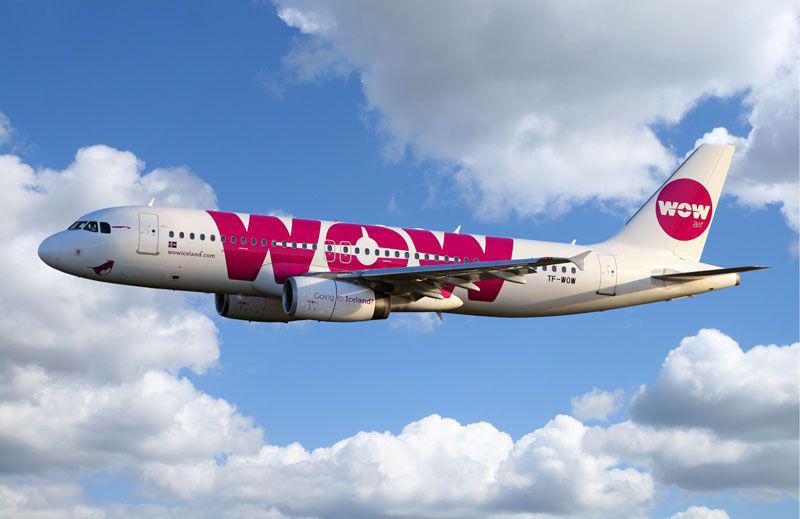 WOW Air is an airline based in Iceland. It offers flights to over 35 destinations in North America, Asia, and Europe. Its lowest rates start from 99$ and its highest rates are 589$ to Warsaw, Poland. The limit on hand luggage to be carried free of charge is 10kg. The airline offers no refunds on cancellation. WOW Air, however, makes refunds on damaged luggage.
6. EasyJet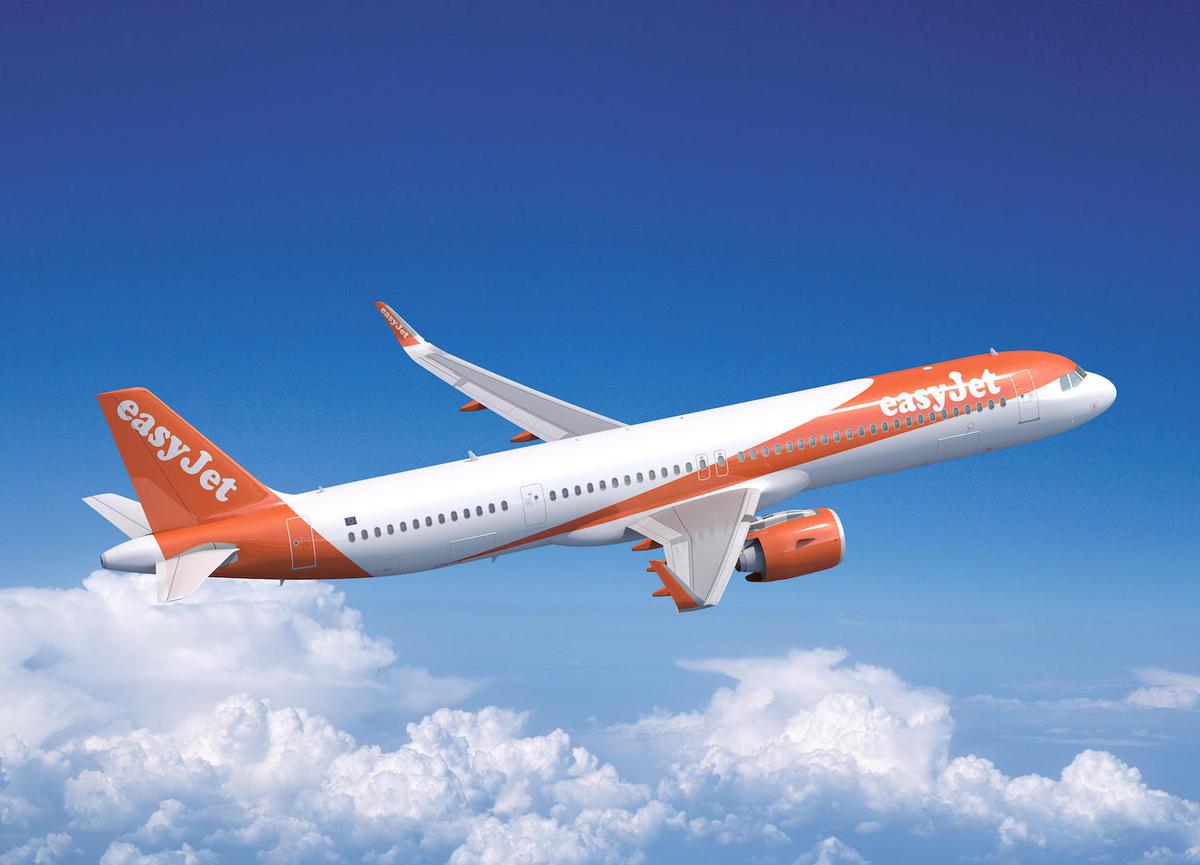 EasyJet is a budget airline based in the United Kingdom. It offers flights to more than 150 destinations with rates as low as £9.50. EasyJet offers a wide range of services as a course to potential passengers who get airsick or are nervous about flying, a flight tracker feature, and no limit on the weight of hand luggage. EasyJet only places a restriction on the size of your luggage stating that it should not be more than 56 x 45 x 25cm. EasyJet offers full refunds and overnight accommodation on canceled flights. It is ranked as a quality budget European airline.
7. Wizz Air Flights
Wizz Air Flights is based in Hungary offering flights to over 140 destinations. Its rates start from 30 euros and a carry-on bag (of max. size 40 x 30 x 20 cm) is allowed to be placed under seats. Wizz Air offers refunds for cancellations on flights but it attracts a cancellation fee. If the cancellation is within 2 weeks of the departure date, the cancellation fee will be higher.
Tips on How to Book a Low-Cost Flight
If you're a frequent traveler looking to travel cheap, there are certain pointers you need to book a budget flight. These pointers are discussed below.
1. Booking a ticket with a budget airline
Budget airlines generally offer much lower rates for travelers. It is quite true that budget airlines don't allow for much comfort for some travelers but at least it does get you to your destination. This way you get to board a cheap European airline. If you're not the impatient and choosy type, budget airlines could be the perfect answer for you. Budget airlines mostly schedule flights very early in the day. The major differences between the flight experience with usual airlines and budget airlines include space between seats, type of aircraft, and type of food offered. For the lowest rates, some budget airlines do not even offer passengers food.
2. Be fluid with your travel times
If you're serious about getting cheap flight rates, then you must be ready to travel at a moment's notice. This simple tip can save you a whole lot of money. Flights use algorithms to set prices based on demand. The lower the demand, the lower the price, and vice versa. Traveling during festive periods or to regions hosting major events usually leads to an increase in your flight ticket price. That being said, you can learn a cheap traveling hack today: always travel on weekdays. Friends and families travel more on the weekends leading to increased rates in ticket prices.
3. Carry only your most needed luggage
It has been earlier stated that extra luggage attracts fees. If you want to fly cheap, you'll have to get rid of additional luggage. Sometimes extra luggage can cost as much as 20 euros, a price which could ruin your perfectly planned cheap flight. Different airlines have different weight limits on both hand baggage and luggage. One tip to note while you're looking to travel cheap and pack light is to determine exactly what clothes you'll need during your vacation. Once you've made your decision, cut the number of the clothes you're taking by half.
4. Sign up for airlines' mailing lists
When you sign up for mailing lists of different airlines, you get to be one of the first to enjoy their discounts or promos. In some cases, you can get 50% discounted deals on flights if you are fast enough. You need to understand that you're not the only one looking to fly cheap and others might grab these deals before you, so you'll need to be sharp.