Your feet's appearance is just as important as any part of your body. To keep them looking healthy, moisturized and cracks-free, you can use a wide range of foot creams.
Because there are countless foot creams available on the market, we made a top of the best foot cream you can buy depending on your needs. To make sure you're not wasting your money and getting immediate results, try the following products.
Best Overall Foot Cream
Burt's Bees Coconut Foot Cream is a hydrating and moisturizing foot cream. It works on multiple levels, such as soothing dry and neglected feet, rejuvenating tough skin, restoring and refreshing the bottom of your feet and heels.
Both men and women can benefit from this foot cream. Use it daily to pamper your feet and remove any sign of dry skin. It doesn't contain phthalates, parabens or petrolatum, so it is safe to use as often as you wish.
Its moisturizing properties are ensured by ingredients such as olive, coconut, oat, and soybean oils. In addition, it is delightfully nice smelling thanks to rosemary and peppermint extracts.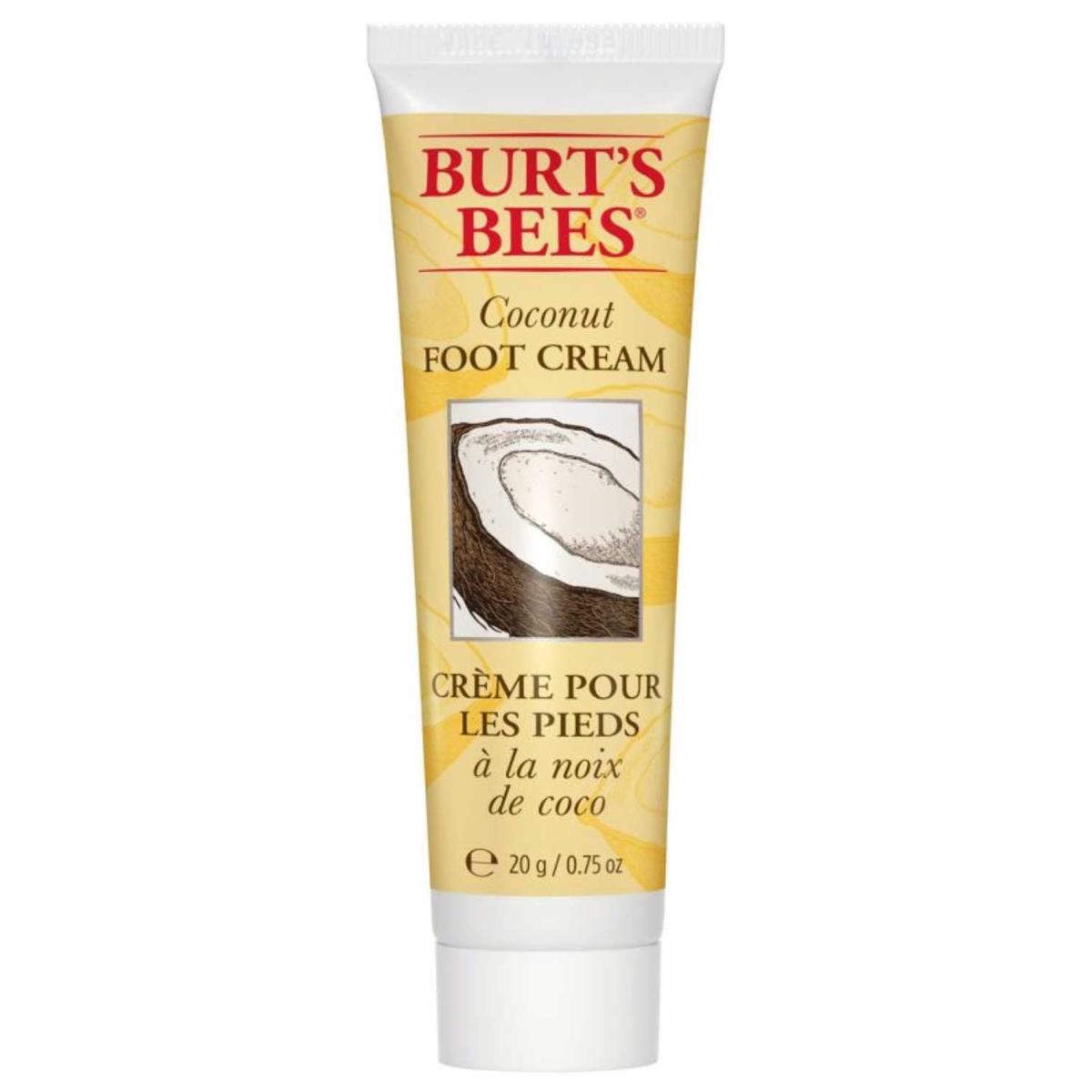 Best Anti-Aging Foot Cream
Amlactin Foot Repair Foot Cream Therapy is not only the best anti-aging cream for your feet, but also very good at exfoliating your feet. Due to the patented Alpha Hydroxy Acid formula, this foot cream exfoliates your feet from heel to toe and moisturizes them at the same time. Thus, your skin's natural renewal process is enhanced.
Upon frequently using the Amlactin cream, you will enjoy softer and smoother skin. You can say goodbye to dry, flaky, rough or bumpy skin. Use it twice per day at first to make sure its water absorption and moisture retention properties benefit your skin to the maximum.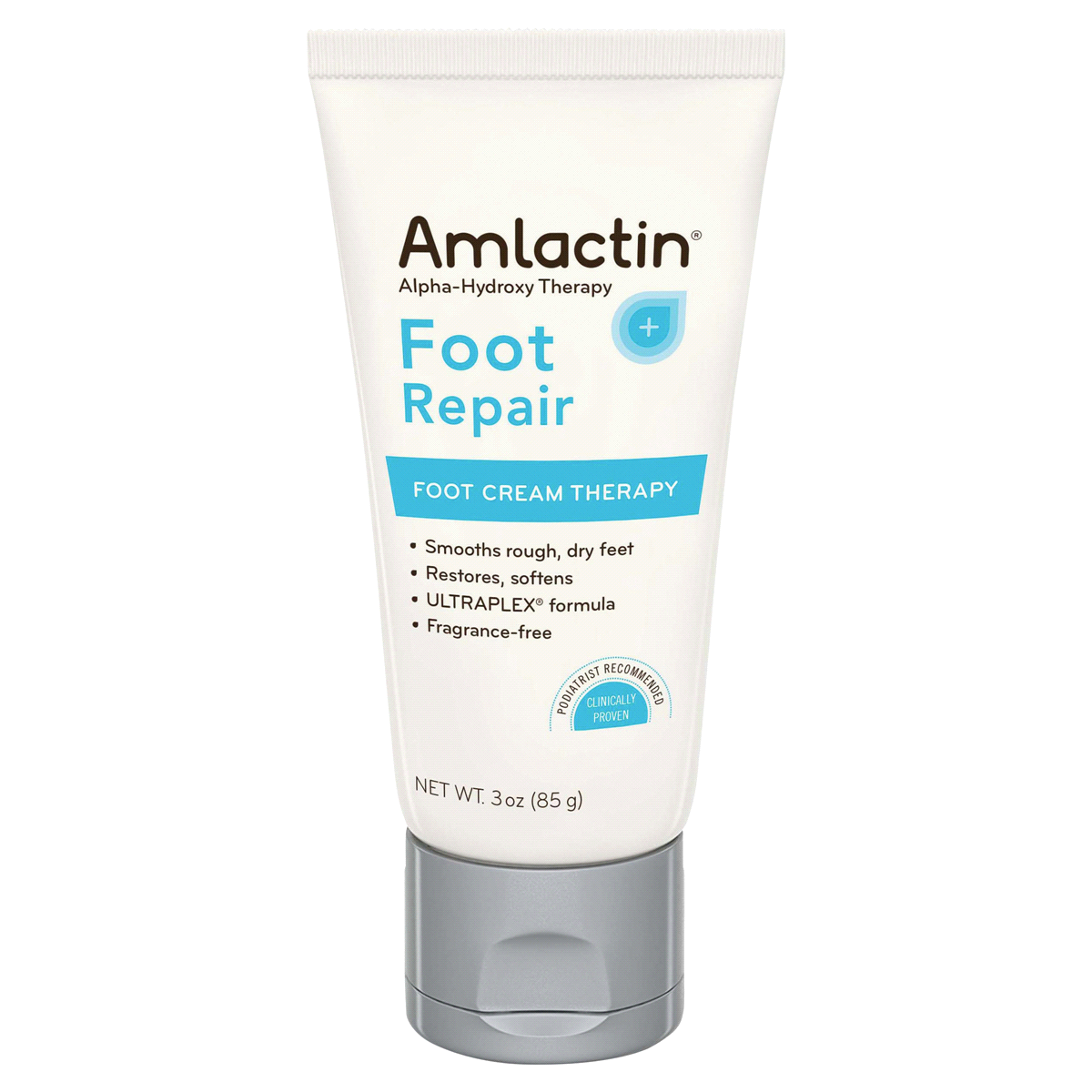 Best Cream for Moisturizing Feet
L'Occitane 15% Shea Butter Dry Skin Foot Cream is the type of cream that sinks right in. It is characterized by a rich formula that soothes and treats tired feet. The secret is the lavender essential oil, which doesn't only have a nice scent, but it is also known for its calming properties.
Use this foot cream to massage your ankles, heels and toes. Enjoy its anti-inflammatory properties too in case you suffer from redness and irritation.
Shea butter is also among the ingredients. In fact, it is one of the main components that moisturize your skin and make it smooth and soft.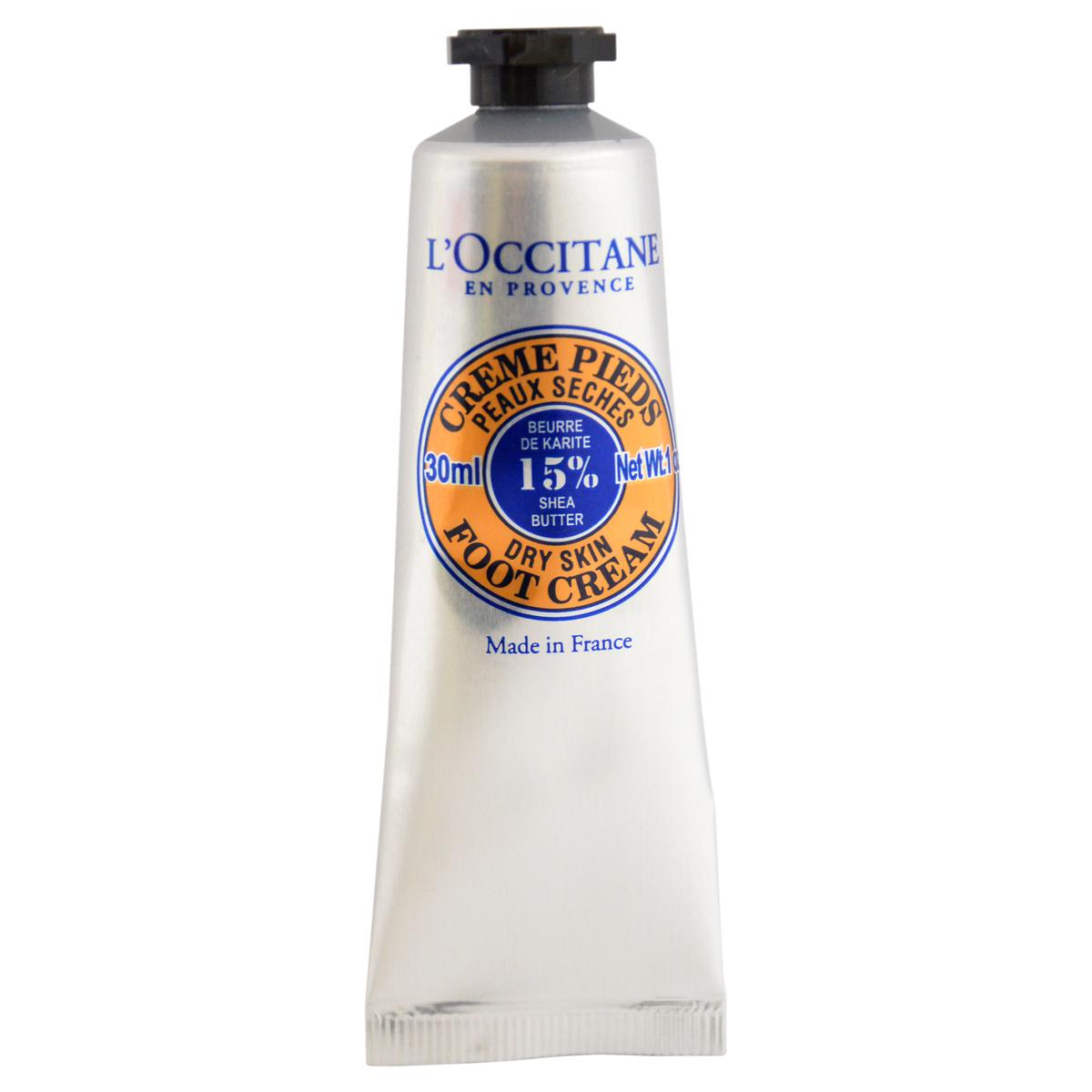 Best Fast-Acting Foot Cream
Eucerin Advanced Repair Foot Cream is a fast-acting, non-greasy foot cream. It has no specific smell and it doesn't contain dyes or parabens either.
Formulated with Ceramide-3 and Natural Moisturizing Factors, it makes your feet smooth and soft faster than other similar creams. Ingredients such as urea and glycerin are perfect to draw in moisture. Moreover, its ceramic contents are meant to repair your skin's natural barrier.
Your rough, cracked calluses and dry, flaky skin will be a thing of the past as soon as you start using it. Customers reported an almost instant result.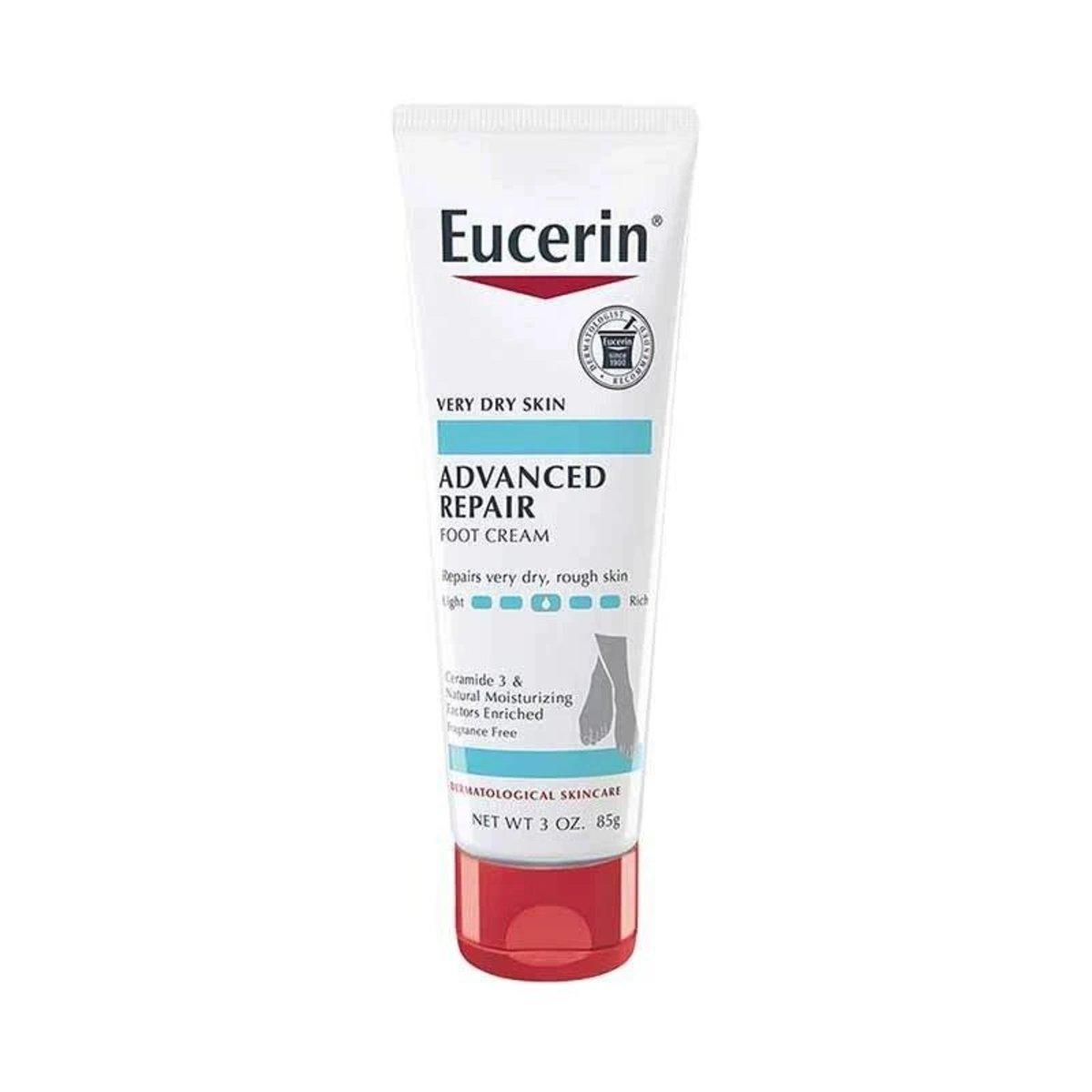 Best Cream for Cracked Heels
J.R. Watkins Foot Repair Salve provides an instantly refreshing feeling once you apply it on your feet due to its pure peppermint oil content. At the same time, it ensures intense relief for dry and cracked feet.
Ingredients like olive oil, beeswax, and candelilla have a hydrating effect on your cracked heels. In addition, the effect doesn't wear off shortly after you apply it. On the contrary, your feet will feel hydrated long after.
Dermatologists recommend applying this product on your feet before bed. Make sure to warm it up in your hands first and then put a pair of socks on. Prepare to be surprised in the morning!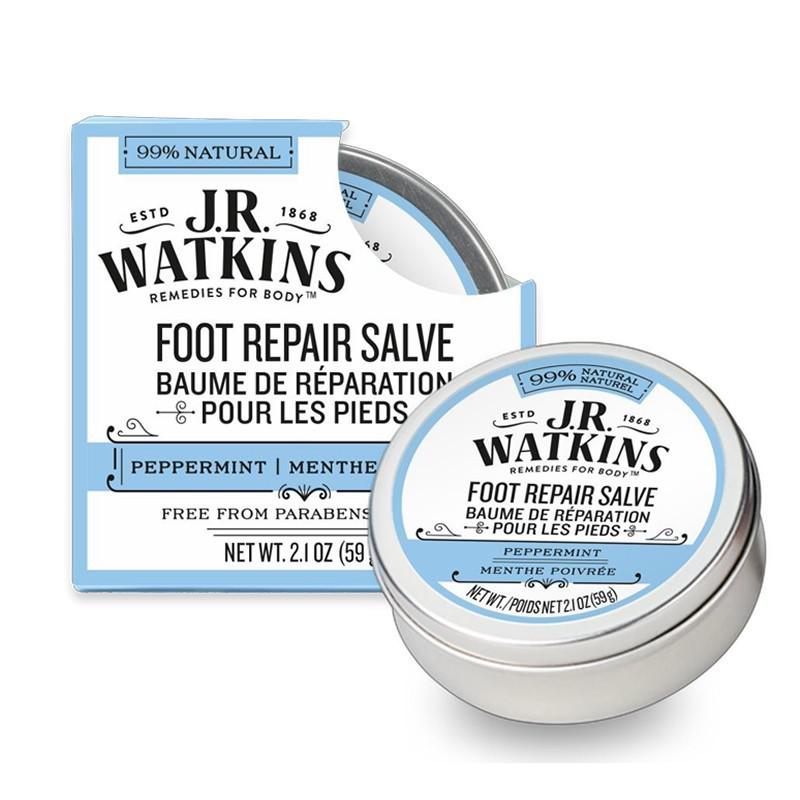 Best Value Foot Cream
Vaseline Petroleum Jelly Original Skin Protectant is a common product that you probably already have at home or at least had at some point during the past. In fact, since 1870 when it first appeared, vaseline has been used to protect, help heal, and lock in moisture for dry skin. Among its other properties are fragrance-free, hypoallergenic, non-irritating, and non-comedogenic, which means it doesn't clog your pores.
Whether you have to deal with cracked heels, a minor cut, or rough calluses, apply vaseline on your feet and then wrap them in plastic foil or use a pair of socks. You can even use it if your skin is sensitive and apply it on your hands as well.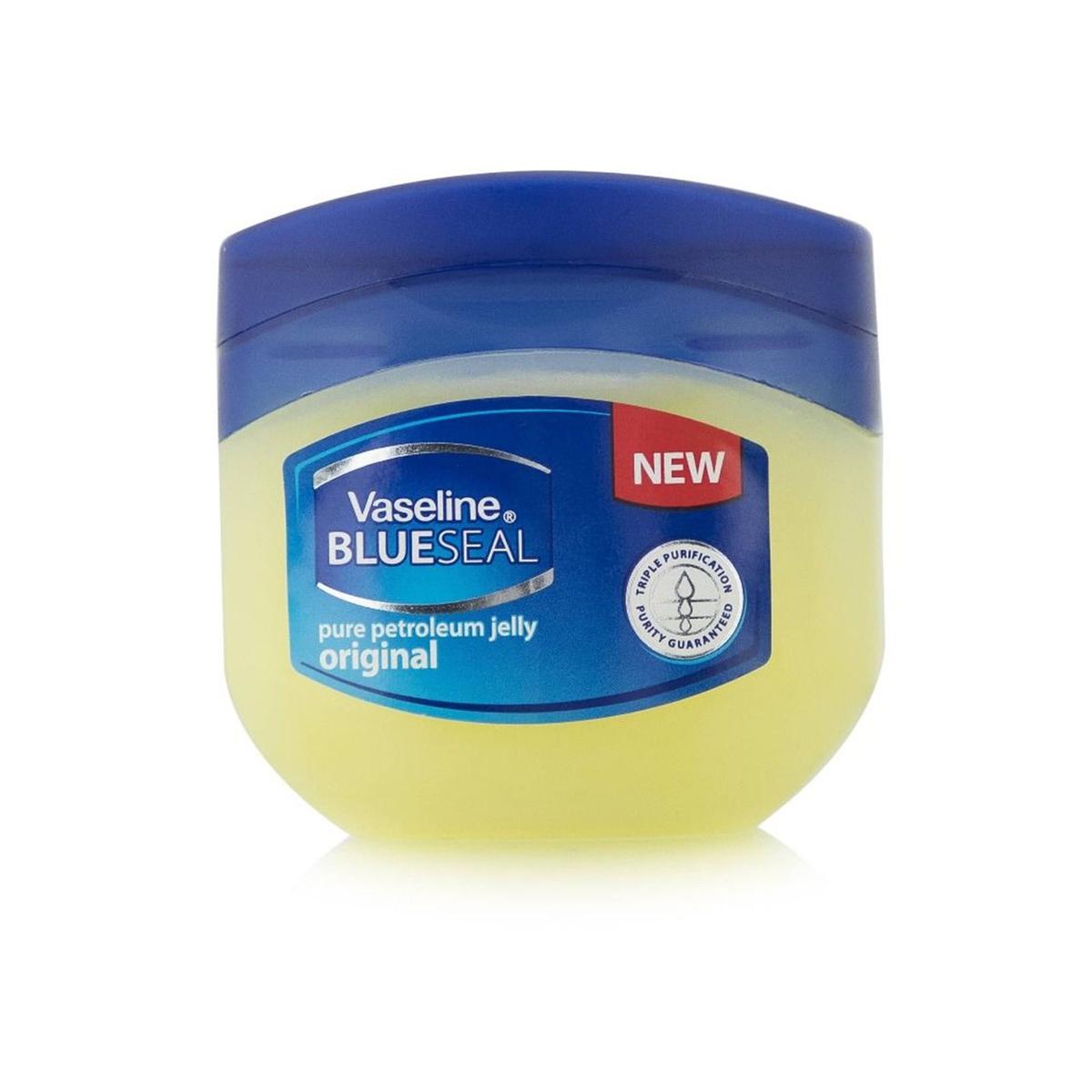 Summary
Dry and cracked foot skin is not only unaesthetic, but it is also uncomfortable. To make sure your feet look great and feel great too, try the best foot cream presented above. Make your choice according to your feet's specific needs.