Skin is a capricious and demanding part of our bodies. It reacts to fatigue, stress, diet and other environmental factors. Sometimes, it is not enough to cleanse it properly and moisturize it. That's when extra care is needed, especially when it comes to your facial skin.
A highly qualitative hydrating face mask has the power to transform the appearance of your skin in a matter of minutes, conferring it smoothness, radiance and freshness. This is possible because it contains an increased concentration of active substances that work almost instantly.
In this regard, we made a list of the best face masks that provide a moisturizing and soothing effect for your face.
With this hydrating face mask, you can provide a soothing and actively moisturizing care for your skin, especially if it is highly sensitive. You can apply it not only on your face but also on your neck. It restores the natural radiance of your skin and reduces hypersensitivity. Moreover, it is a reliable help if you're hoping to get rid of irritations and treat the redness.
Avene Soothing Moisture Mask contains thermal water, coconut and shea oils that provide an excellent regenerating effect while softening your skin and hydrating it at an optimal level.
Apply it daily during the first week and then use it just once per week. 10 to 15 minutes are enough for your skin to absorb it.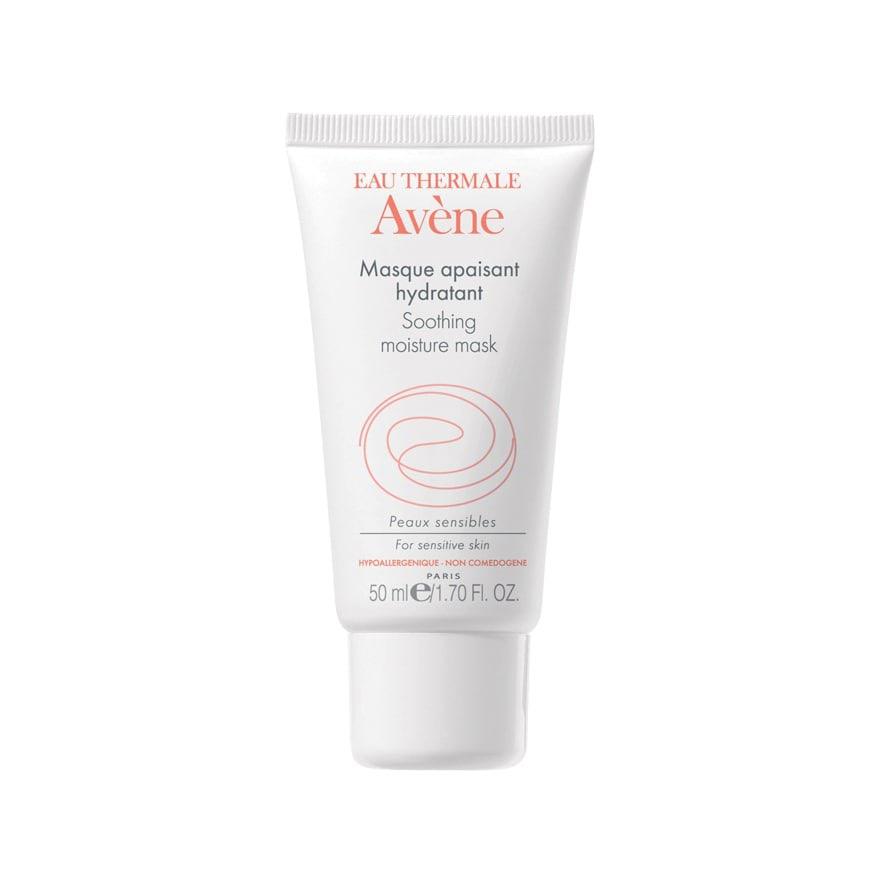 Garnier SkinActive Moisture Bomb Sheet Mask is suitable for all skin types. When you apply it on your face, it acts as a compress, providing an intense revitalizing effect. Moreover, it instantly moisturizes your skin and confers a feeling of comfort. It is infused with a special gel containing pomegranate extract, hyaluronic acid and moisturizing serum.
One of the best solutions for dehydrated skin, this face mask reduces irritation and redness. It is delicate, soft and very well saturated. You can use it 2 to 3 times per week and store it in the refrigerator.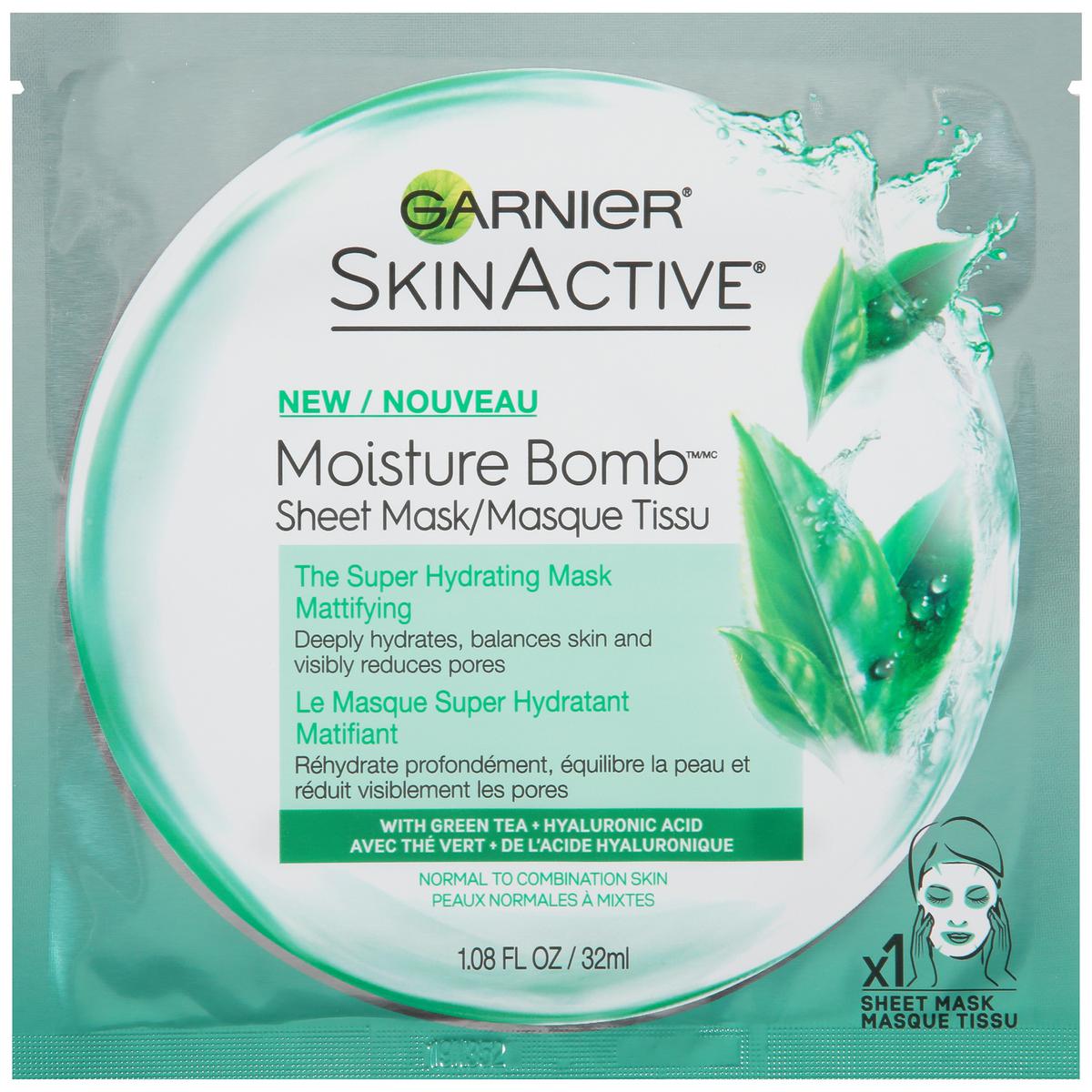 A concentrated sheet mask, this one features unique technology for restoring the skin of the face. It provides a faster and more effective absorption due to its foil base. Thanks to the ChronoluxCB technology, it makes damaged and weakened skin look fresh and revitalized after the first use.
If you use this face mask regularly, your skin will recover intensively because it quickly saturates it with moisture and other active substances. In the morning, your face will look refreshed, radiant and toned. The manufacturer promises results that last for several days.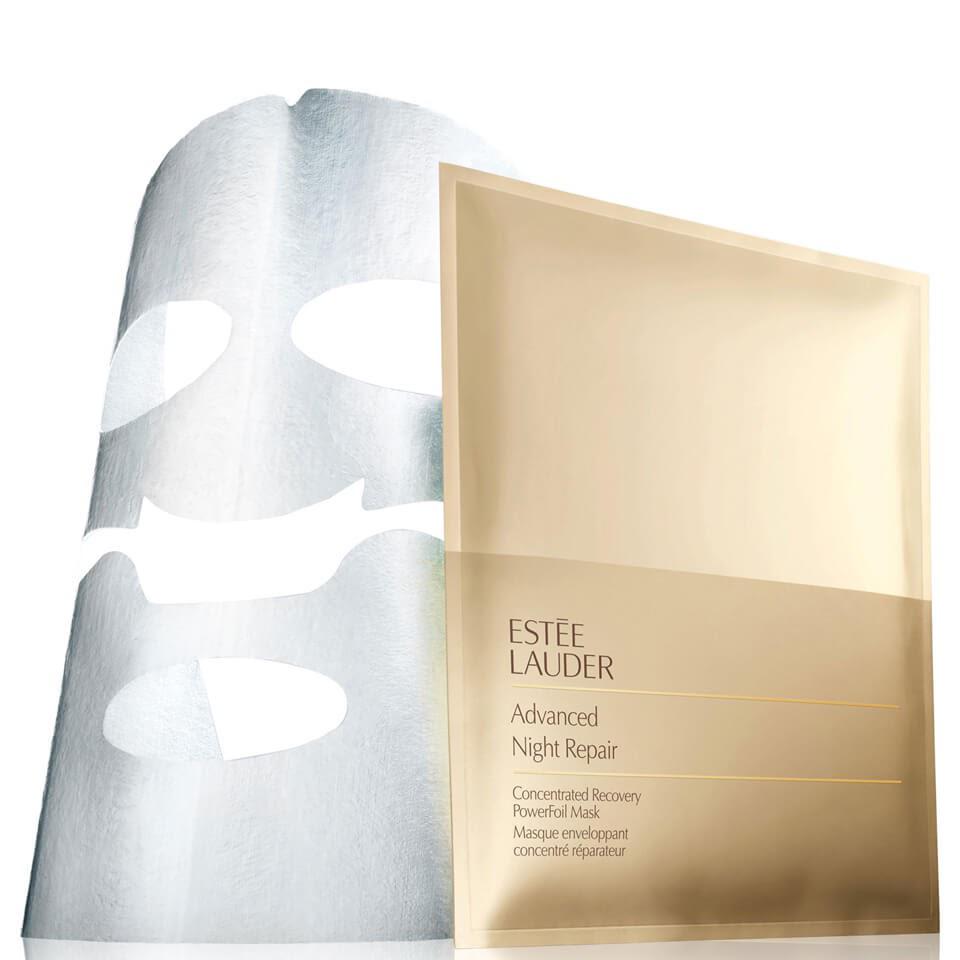 Another sheet mask, Lululun ensures a deeply moisturizing effect that will relieve severe skin dryness and peeling. It is generously soaked in a type of gel that doesn't feel sticky. Hyaluronic acid, violet, lemongrass and baobab extracts are just a few of its ingredients. In addition to other plant extracts, the composition of this hydrating face mask restores the integrity of your skin and makes it more soft, toned and smooth.
The Japanese manufacturer Lululun recommends using it daily for 7 to 30 days if you want to enjoy long-lasting moisturizing and anti-aging effects.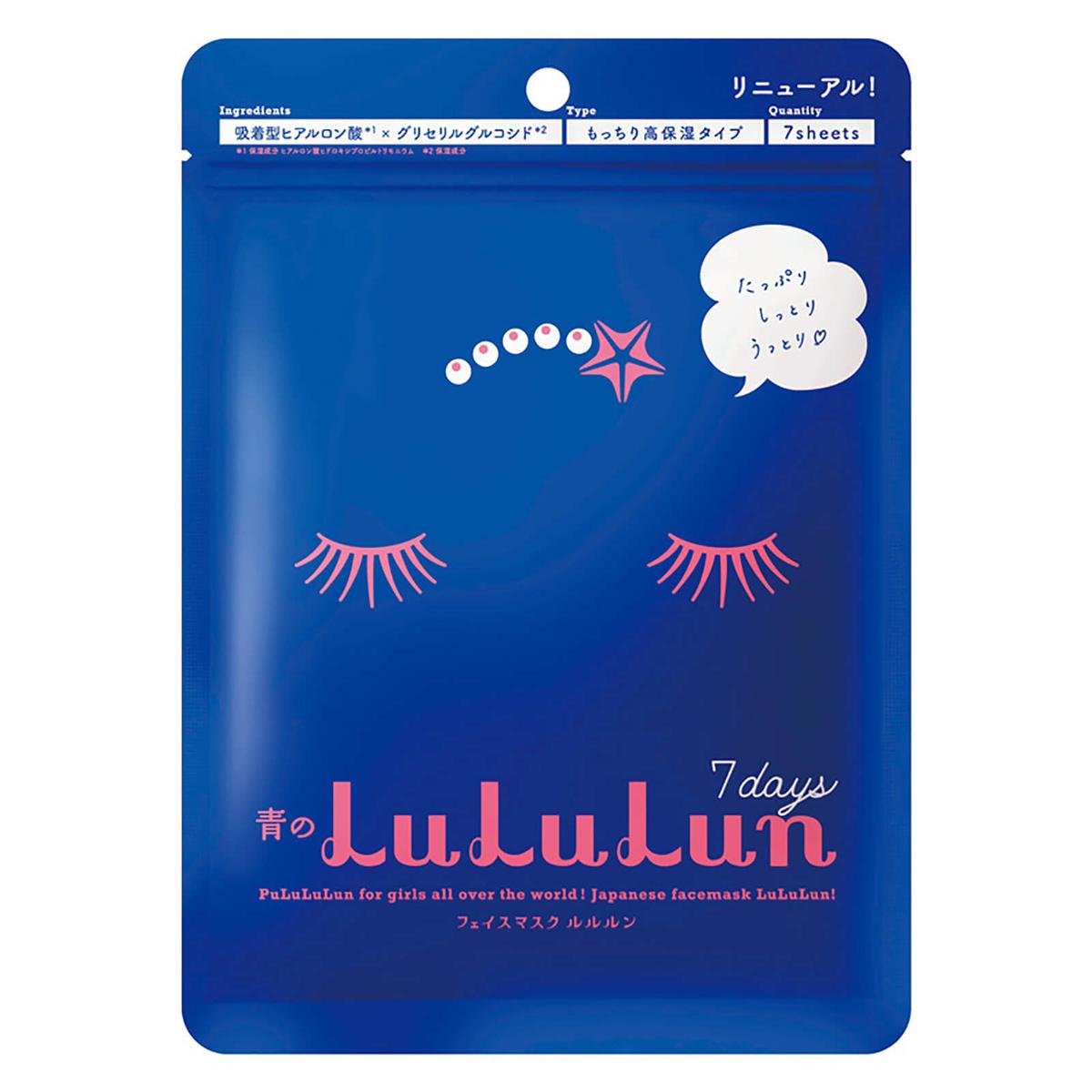 This overnight face mask is designed for deeper and more intense hydration of dry, flaky and irritated skin. Suitable for all skin types, it contains a primrose extract that effectively relieves irritation, softens and nourishes the skin.
The quinoa extract helps reduce the aspect of wrinkles and stimulates the synthesis of collagen, a fact which makes your skin firm and tight. In addition, unsaturated fatty acids extracted from apricot seeds restore the pH balance and prevent dehydration. Vitamins A, C, E, and minerals such as magnesium and potassium increase your skin's elasticity, soothe inflammation, fight hyperpigmentation and slow down the aging process.
Use this mask during the night, 1 or 2 times per week. Spread it on your neck and cleavage as well.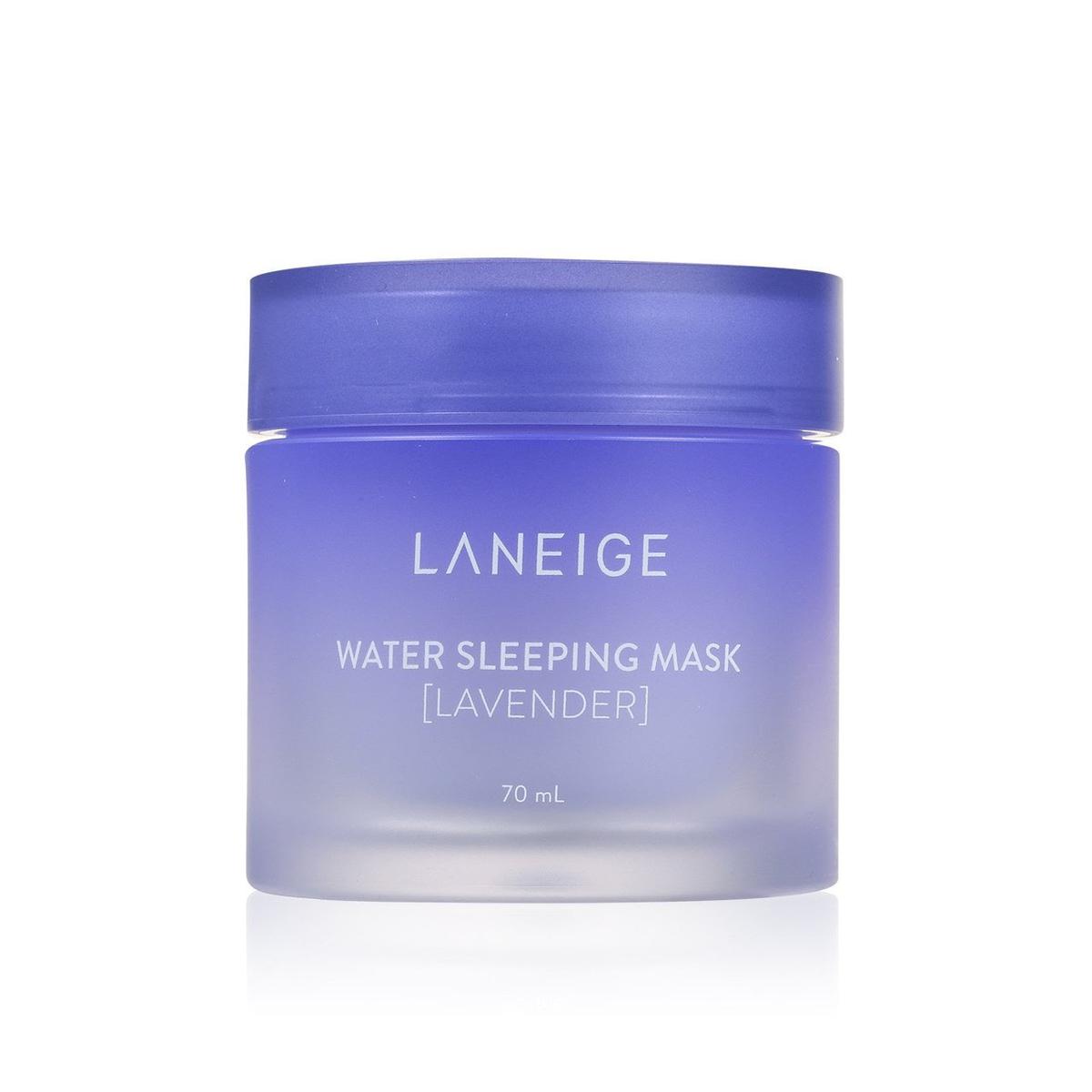 The natural cosmetic products from the famous French brand Erborian are among the best solutions for your skin. The Moisturizing Bamboo Waterlock Mask allows you to refresh your skin in a matter of minutes, making it more elastic, soft and smooth.
This product contains a complex of herbal ingredients, such as persimmon and Japanese lily extracts, as well as bamboo juice, which fills your skin with moisture, relieves redness, fatigue and irritation.
Apply a thick layer of this French formula on your face and leave it on for at least 10 minutes. You can also apply it before you go to bed and leave it on overnight.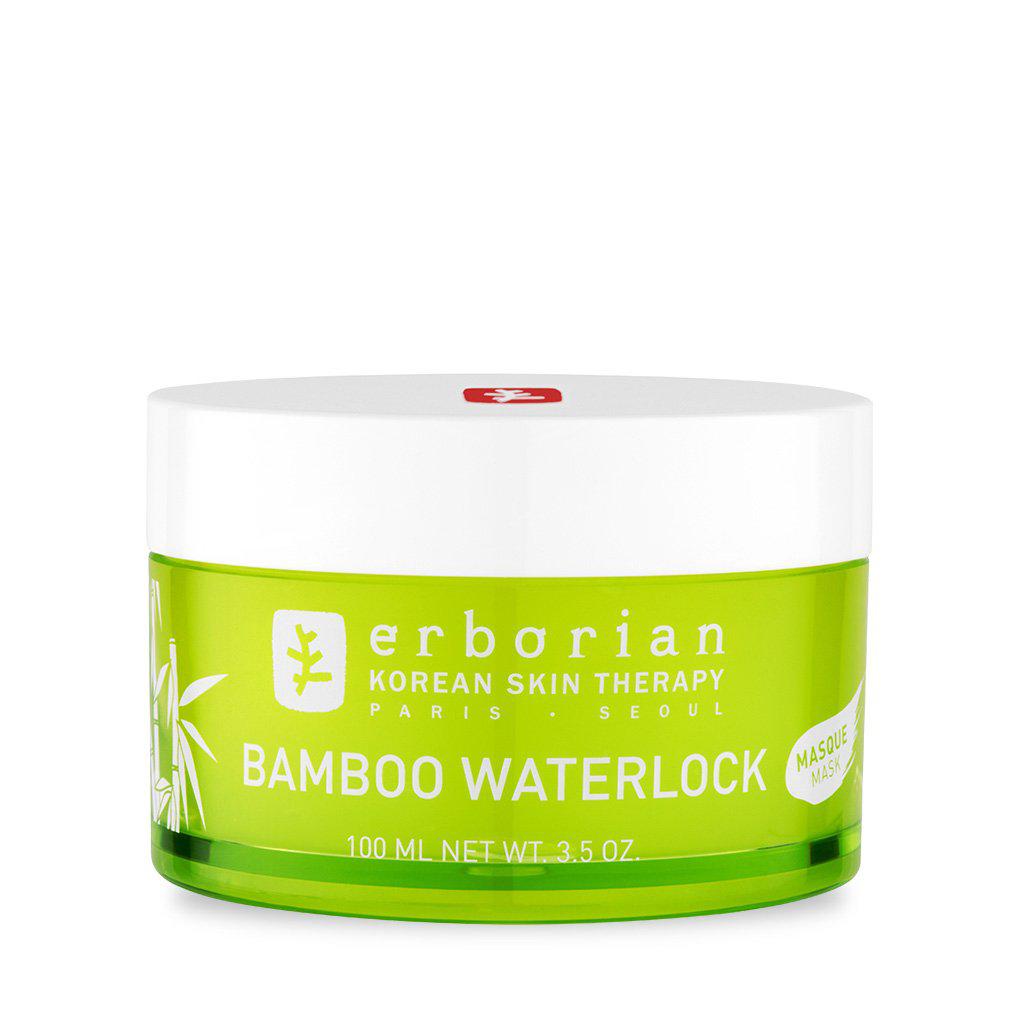 This beauty product prevents moisture loss during the night, leaving your skin hydrated. Redness and inflammation will be a thing of the past if you use this overnight face mask regularly. In addition, you'll enjoy an even skin tone that glows.
With a delicate texture, Elemis' face mask relieves signs of fatigue and lack of sleep, supports the barrier function of the skin and fights against visible signs of aging.
You should apply it 2 to 3 times per week and leave it on your face overnight. Don't forget to deeply cleanse your face before using this mask.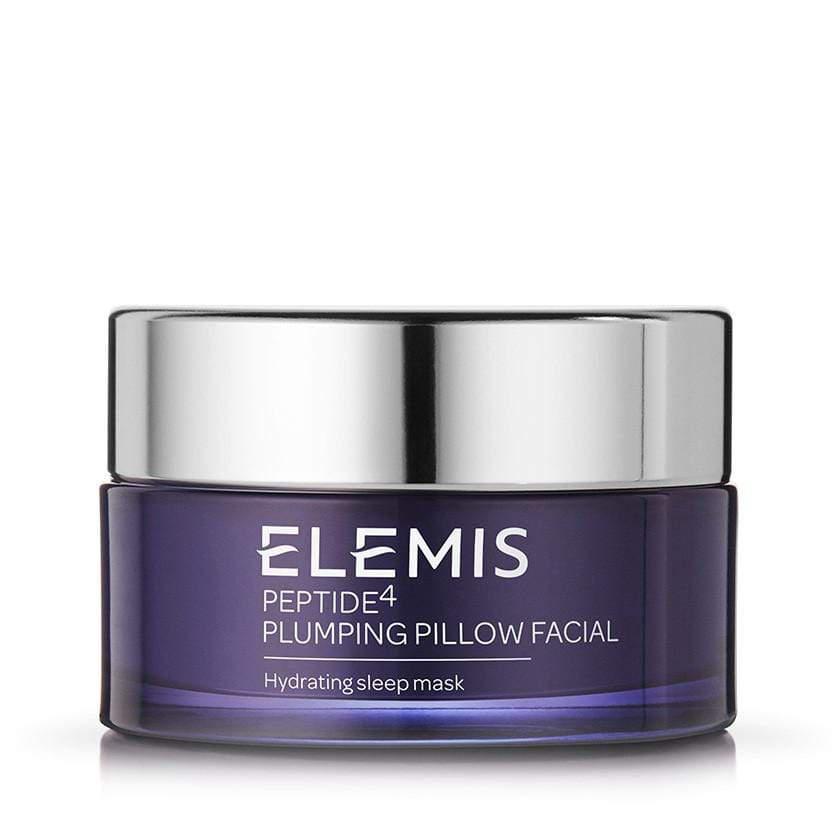 Summary
If you're looking for a quick, 10 minutes fix for your dehydrated facial skin, you have lots of very good products to choose from the list above. The same goes for deeply moisturizing masks that you can leave on overnight for amazing results that you can enjoy first thing in the morning.