Do you love getting your nails done? Well, moving to have a fresh manicure on your nails will be the best compliment you can give to your outfit. Have you ever admired the nail trends followed by fashion influencers these days? Fabulous nails are like labels that people often notice whether you are in a meeting, gesturing, or hosting some event. Glorifying nails fosters an impactful impression on people around you.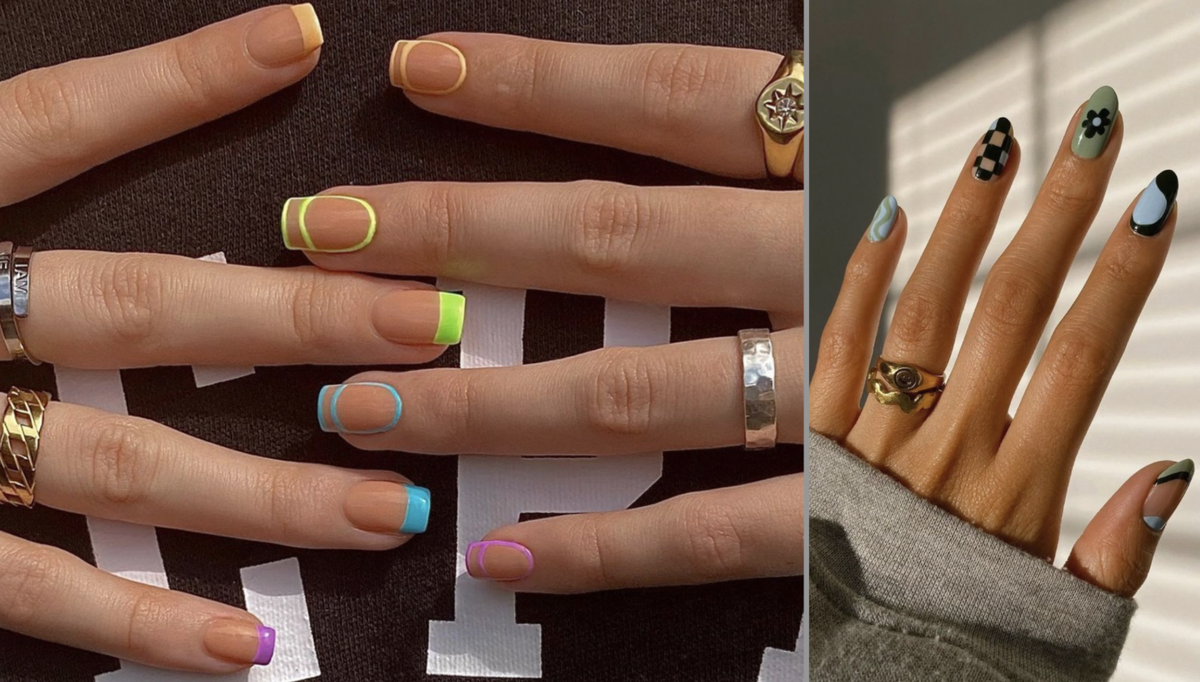 Nail Art
The nail trends are evolving each day. Grab the attention of people with attractive nails possessing the most popular nail art design of the year. Read further to find which nail art will perfectly cloak your overall fashion look.
1. Graphic design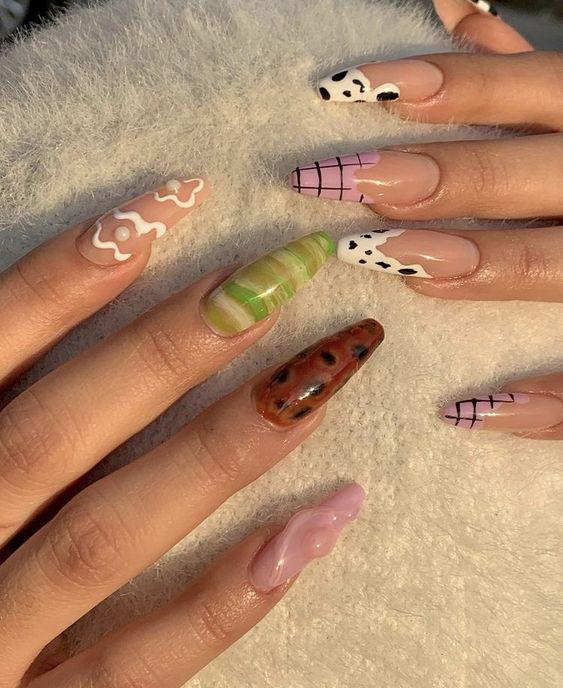 You can go graphics this season to add more boldness to your nail appearance. All you need is to opt for your favorite contrasting color or choose similar shades for a more realistic view. For more artistic and elaborate design, you will need a nail art professional. But if you want to do it yourself, it is not a big deal. Just plan the design, get the best quality nail polish, and cut your brush in appropriate sizes. You can use tapes to give a precise edge and clean with nail polish remover wherever required. Don't forget to coat your design.
2. CD nails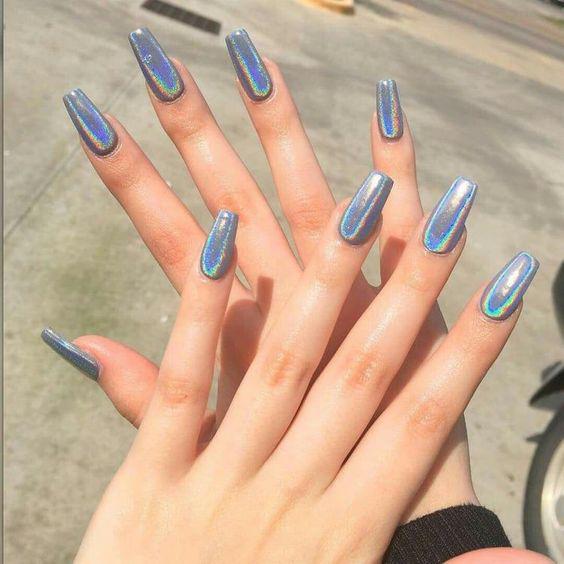 Get impressive holographic CD-inspired nail art to catch eyes around you. It's the easiest nail art that will appear astounding as well. CD-inspired nail art is attractively reflective. You can follow this trend along with bare nails or else with your desired favorite base color. For a more artistic appearance, you should apply reflective particles containing particles on nails. Further, you can use clear setting gel to get extremely well-defined nails.
3. Marble nails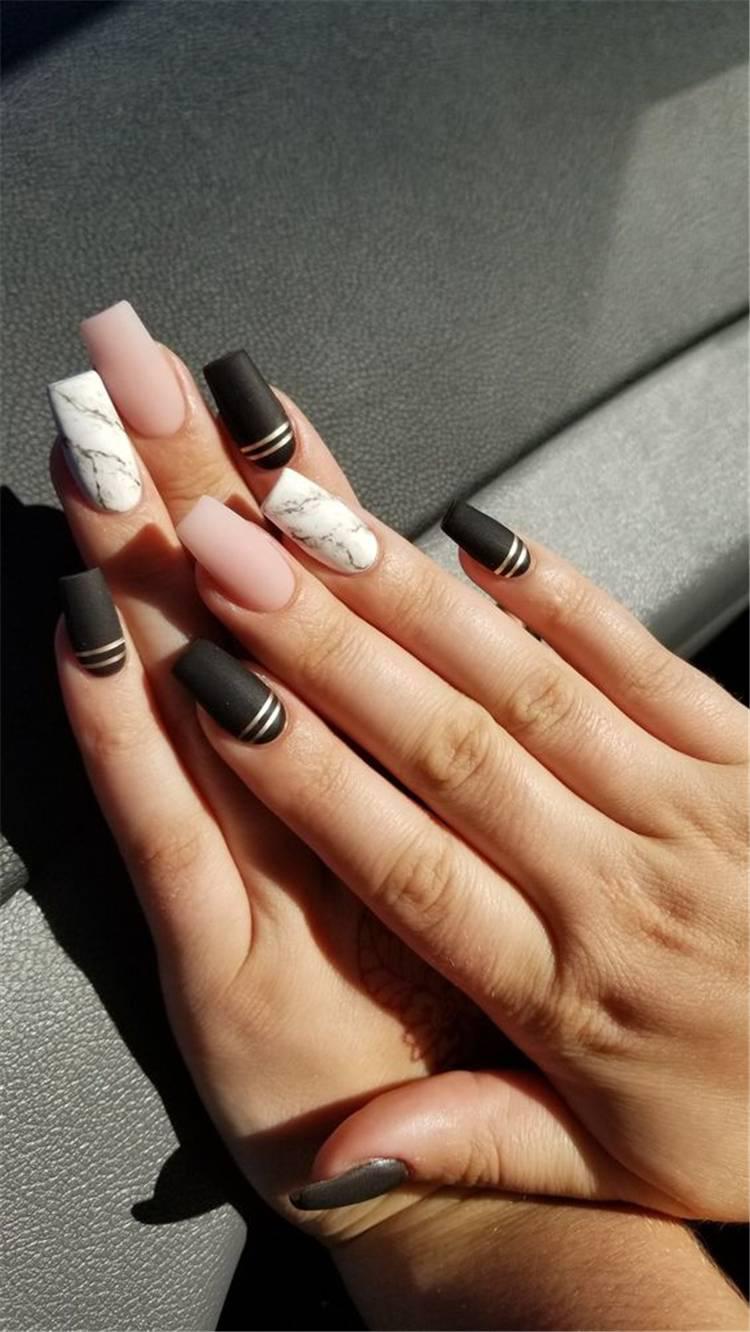 You can follow this sophisticated trend and get the most naturalistic white marble nail art done. Marble nails might look complicated, but it is often considered the most manageable and fanciest design, which you can do yourself. All you need is a base, texture, detail, and metallic color to give a perfect texture. You may also need detail and a clean-up brush to provide an easy finish. Plastic wrap is also essentially needed.
4. Animal Print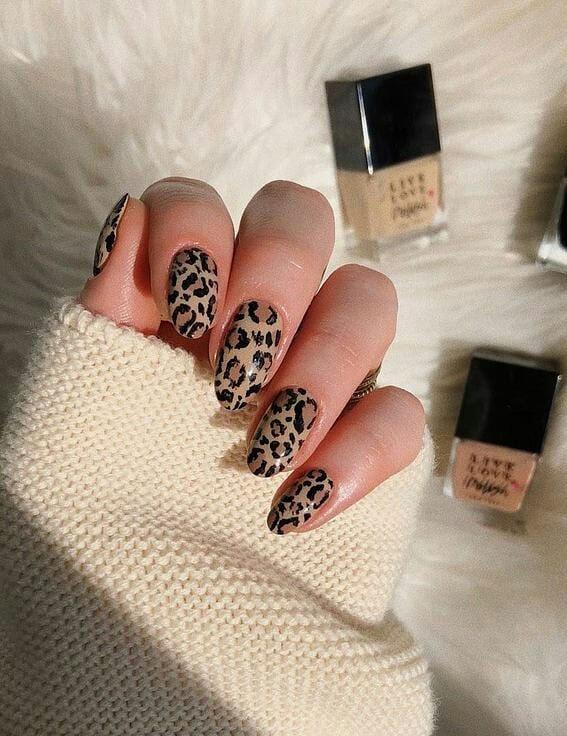 The trend of having the most exhorting animal print on nails can never fade. Whether you prefer classic leopard print or cheetah print, these designs will enrich the quality of nails. These prints will remain popular among generations. The pattern is easy to create, and you can do it by yourself. The prints are not limited to cheetah or leopard print; you can try zebra, snake, cow, or lion patterns as well.
5. Geometric Art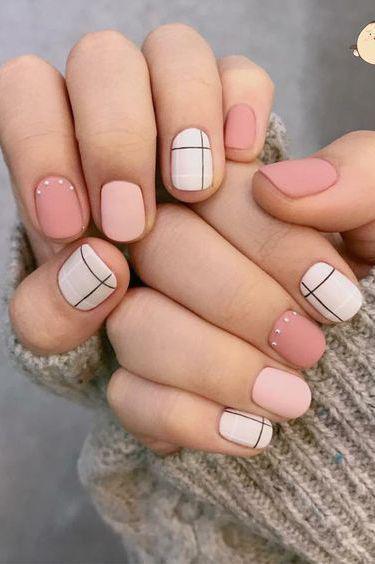 If you are unsure about which design will give formal gratitude to your nails, geometrical art will be a great suit. With this art, you get a chance to rekindle your affection towards shapes and patterns. You can try out several geometrical art ideas like crossed lines, reverse color blocks, oscillating triangles, two-tone lines, and silver lining.
6. Double French Tip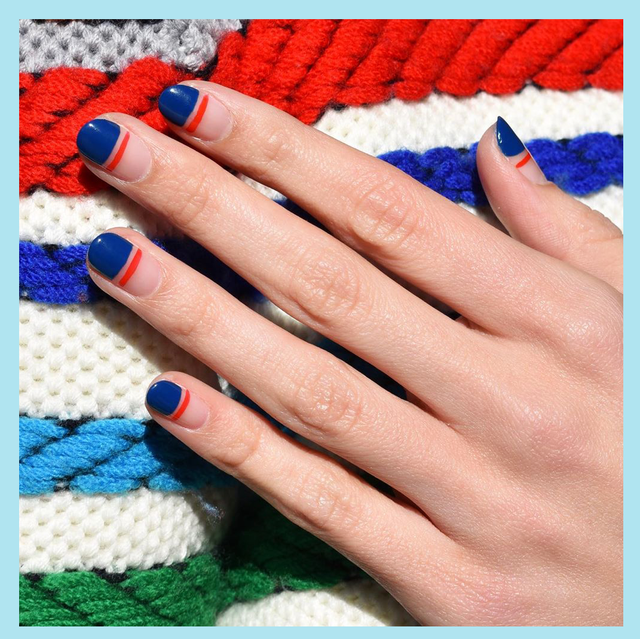 The trend of having Double French tips has evolved from Classic French manicures but still going strong. An additional line is added to the design that extraordinarily glows up the elegance of nails. Women love to make combinations of attractive colors like chunky pink, white, or nude nature for the colorful and creative pattern.
7. Color Block French Manicure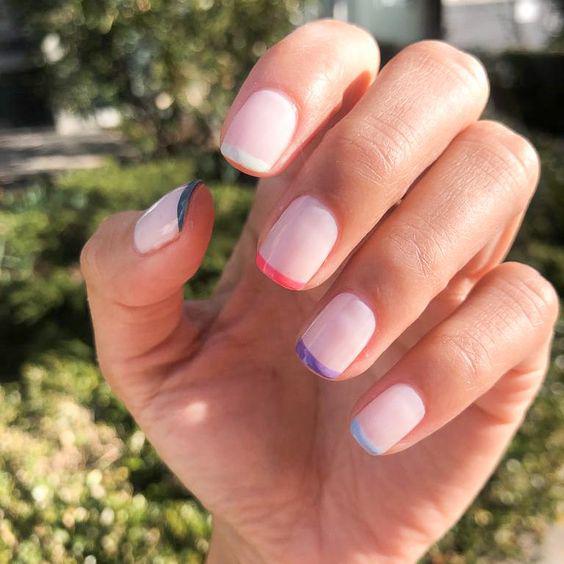 Get into the trend by following the classic style with the block French manicure. You can try some playful and creative ideas as well, like having rainbow ombre tips or glitter nail tips. To obtain a more upgraded look, you can use a flash of red polish. You can create this yourself with the help of a French manicure sticker that acts as a stencil to create a fine line between a beautifully designed tip and a neutral base.
8. Single Nail feature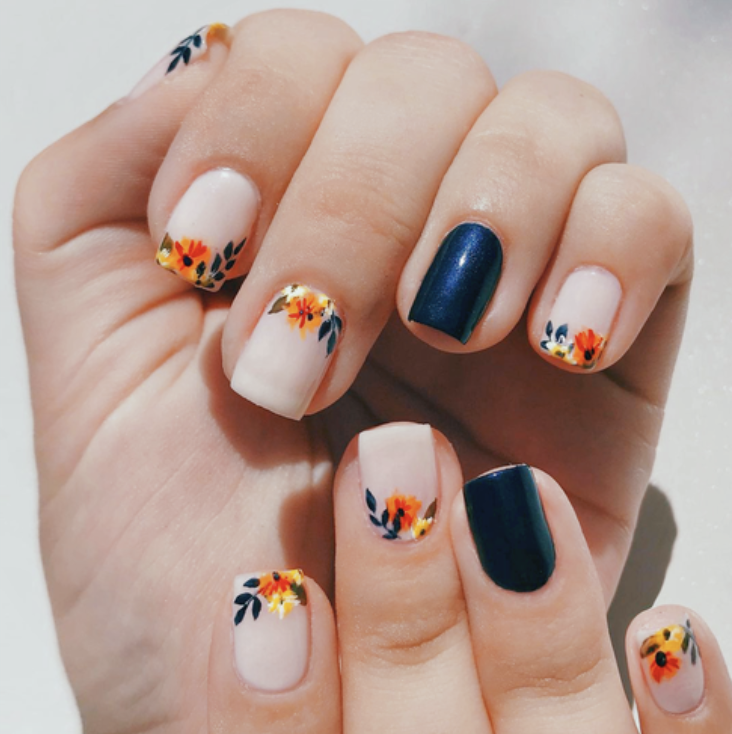 It's a unique trend loved by women as it allows you to unleash creativity by featuring a single nail. You can paint all of the nails with block colors of your choice, but one nail should be painted differently. You can give that one nail sparking or metallic appearance. You should try out graphics or beautiful patterns on it.
9. Pastel Nails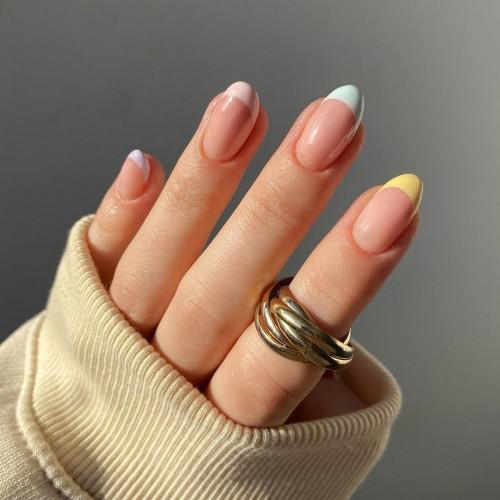 Get more inspiration for this season with pastel nail designs. You can use creamy lilacs, sky blues, or offbeat greens to get the most beloved and trendy nail art designs. You can try it with a French tip as well, which will seem even fresher. Rainbow pastel design, matte pastel design, wavy pastel nails, and abstract pastel nails are the most popular styles followed by women.
10. Funny design Looks
Make your nails communicate their own language with fun nail art designs. These designs are easy-breezy, engaging, and attention-seeking. You can create a festival-inspired design as well. People love having playful nail art made with light colors. One can show more creativity making patterns having pastel exclamations, fruit-inspired design, ladybird-inspired design, or other distinctive designs.
11. Emoji painting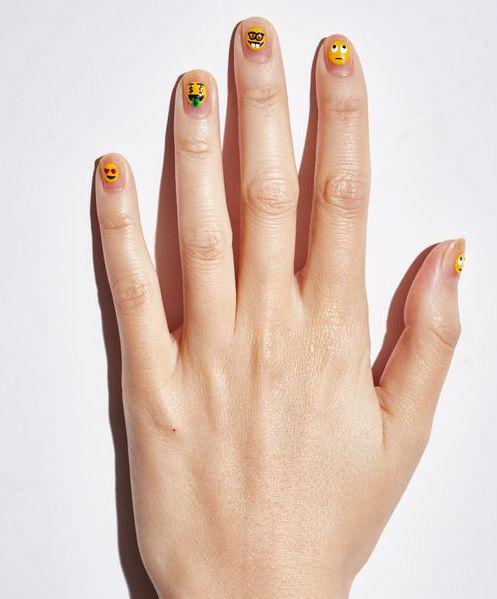 Let your nail art uniquely illustrate emotions. Emoji painting is a great idea to evoke the belief of being active that is fascinating as well. You should use bright colors to make the art giving a glittery glimpse. The trend of emoji painting is popular among women, and they love to have this art on their nails.
12. Tie-die painting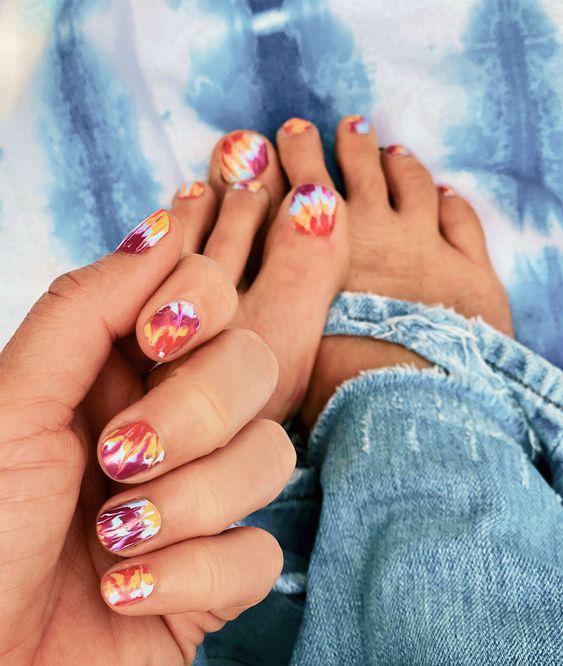 You must try out this most remarkable trend for once that will grasp the interest of every individual around you. This is fun art that can make your summer days even more cheerful. And genuinely, you can easily do this nail art by yourself. Even it takes less time to make your nails more stylish.
Conclusion
You must go with the catchy nails art trend that will augment the beauty of nails. Choose your favorite nail art to make this year joyful with happy hands. These nail trends are suitable for every occasion. You can become an instant attention grabber with your most beautiful nails.