Most women love applying makeup. It works like magic - it can cover pimples and other imperfections, make your skin appear smoother, and even boost your confidence. However, when you come home from a long day at work, you shouldn't just jump into bed with your makeup on. Removing it before bed is a must. Otherwise, your skin can be affected by this in the long-run.
So, besides applying the makeup properly, it's also extremely important to remove it correctly at the end of the day. Here are some tips that can help you do so: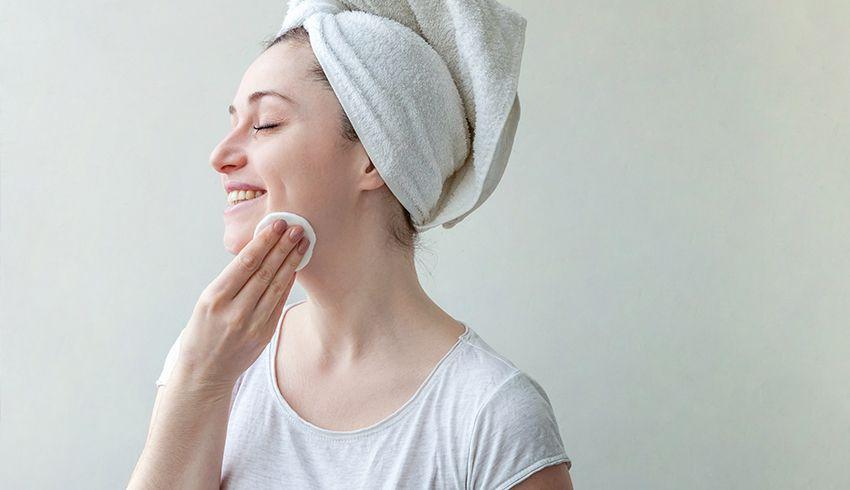 Wipe Off Your Eye Makeup First
Out of all types of makeup, eye makeup is probably the hardest to remove. This is why you should start your makeup removal process by getting rid of the mascara, eyeliner, and eyeshadow, and then do the rest.
You should let the makeup remover sit on the area around your eyes for a little while, and then use a cotton pad to wipe it off in a gentle manner. Make sure you don't use any sudden moves or scrub the pad over your skin, because the eye area is extremely sensitive and you risk irritating it or causing more wrinkles.
Some gentle eye makeup removers that you can use are Eye Make-Up Remover Double Effect from Nivea, Camomile Gentle Eye Make-Up Remover from The Body Shop, or Bi-Facil Makeup Remover from Lancome. If you want something that's even gentler, a cleansing balm is the way to go. In this regard, Clinique's Take the Day Off is one of the most popular products out there. It also comes in the form of cleansing oil.
Other efficient cleansing oils are Neutrogena Ultra Light Face Cleansing Oil and Deep Cleansing Oil from DHC.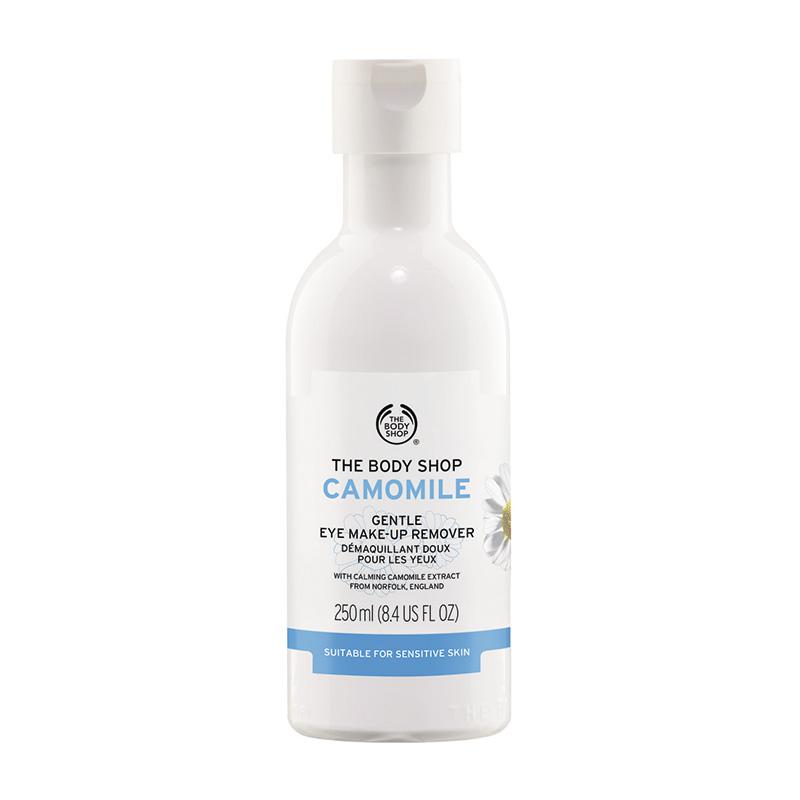 Don't Forget About the Corners of the Eyes
If you ever applied eyeliner, then you probably had to deal with the corners of your eyes that always had some leftover makeup on them. Mascara and eyeliner have a tendency to build up in that area as time goes by, which can be frustrating when you're trying to care for your skin.
To remove any traces of makeup, you can use some cotton swabs dabbed in your makeup remover and gently pat those areas until there is no eyeliner or mascara left.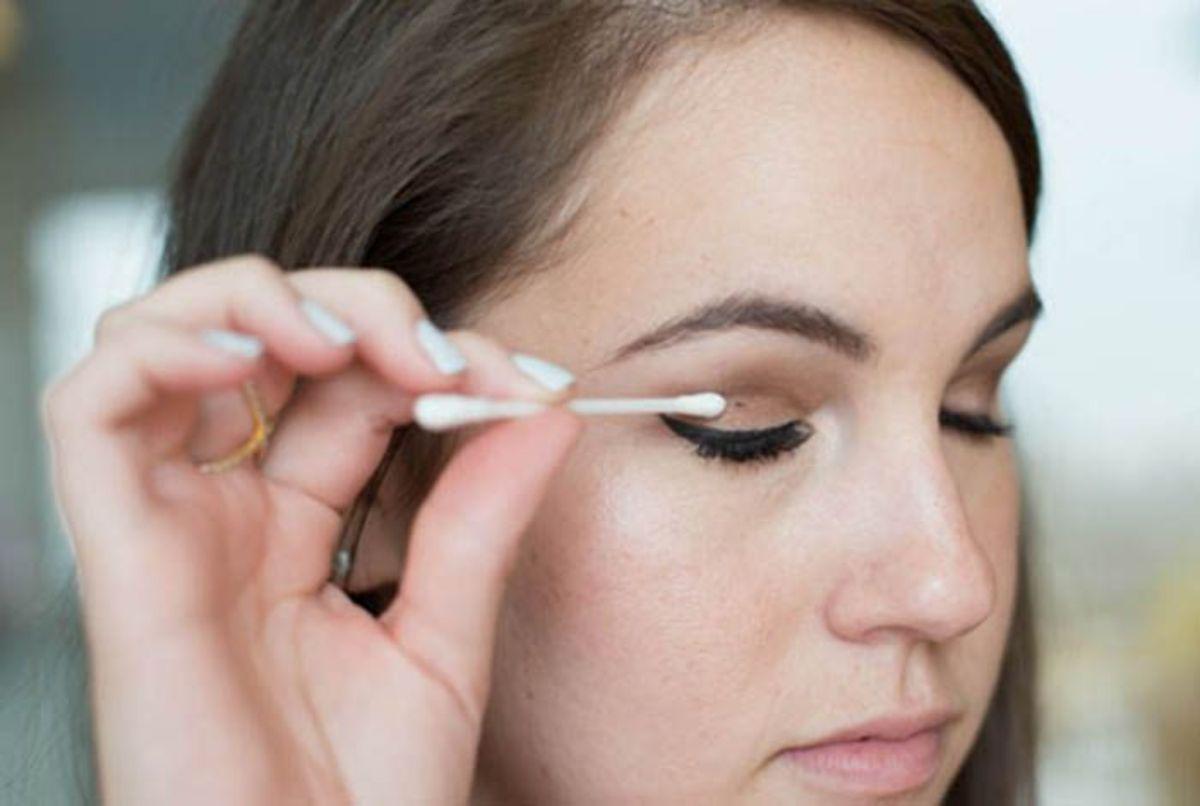 Remove the Lip Makeup
Once you're done with your eyes, the next step is to remove your lipstick. Otherwise, you may just spread it all over your face.
Take a cotton remover pad or a tissue and start blotting or wiping off the color. Afterward, you can use some rich lip balm in order to remove the lipstick. Wait for one or two minutes to allow it to sit on your lips, then use a paper towel or cotton pad and make circular movements to remove it.
Pro tip: Keep in mind that the type of lipstick you used is very important. If you had a long-lasting lip color, then wiping it off would be more difficult than you think. In this case, you can use petroleum jelly to loosen the product. Leave it on for around 5 minutes while it soaks in, and then wipe it off with a pad. Coconut oil or olive oil can also help loosen a stubborn lipstick and remove it. A good cleansing balm or cleansing oil like the ones previously mentioned will do the same job.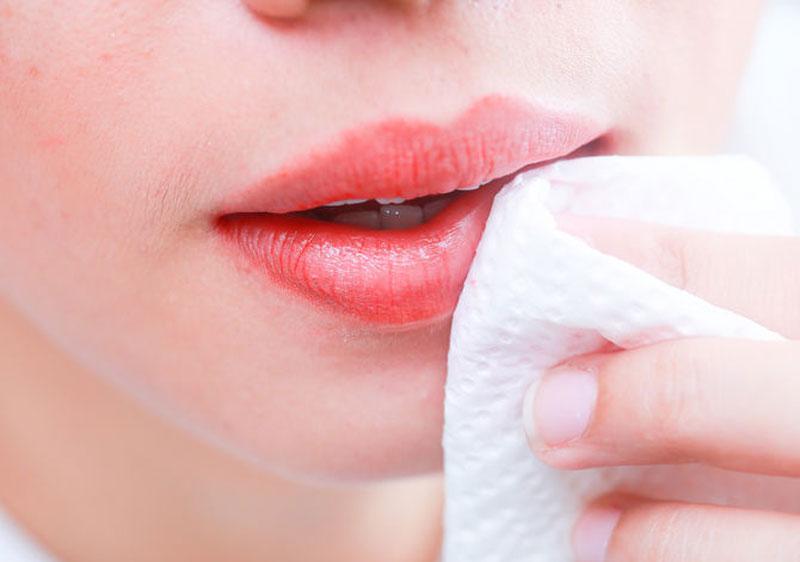 Get Rid of Face Makeup
Now it's time to remove the rest of the makeup on your face. Take a cotton pad, damp it in the makeup remover you're using, and wipe your entire face with it. Don't forget about the area under your jaw and your neck.
If you use foundation, the chances are that it builds up around your hairline, too. This is why you should tie your hair up in a ponytail and get rid of any makeup that accumulates in the hairline. Of course, this may take some time and effort, but your skin will thank you – and your pillow covers will, too.
If you've used an oily makeup remover, you can also use micellar water afterward to eliminate any greasy spots and leftover makeup on your skin. Some of the most efficient micellar waters out there are Bioderma Sensibio H2O and Garnier SkinActive Micellar Cleansing Water . Both of them are great for all skin types, including sensitive ones. Use them with a cotton pad in circular movements on your neck and face.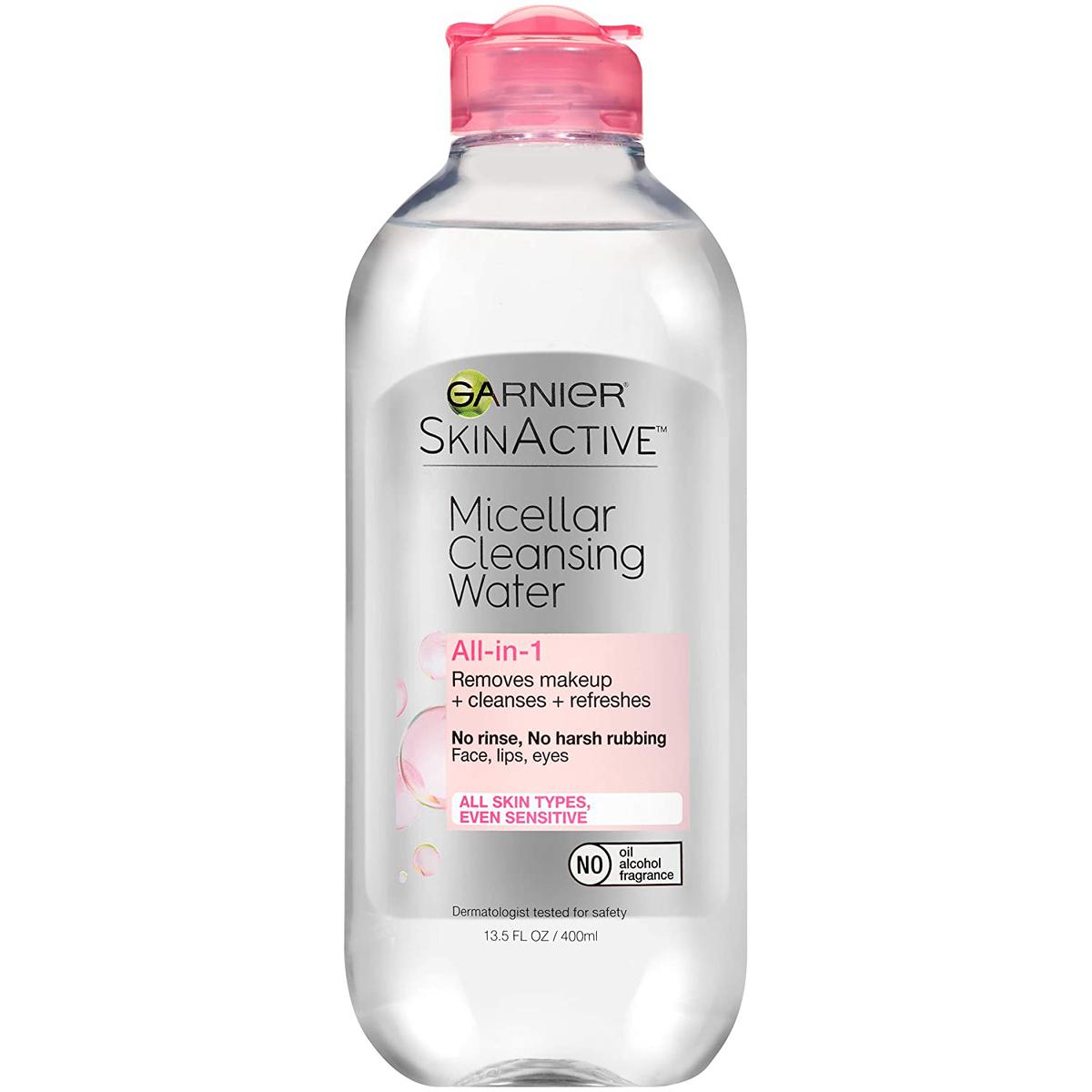 Wash Your Face
Using all sorts of makeup removers is highly recommended when it comes to getting rid of your makeup. Still, in order to make sure there is no leftover dirt on your skin, you should also use a proper cleanser.
So, after you've used a cleansing balm, cleansing oil,/or micellar water, wash your face with a gel cleanser that is right for your complexion type (dry, oily, combination, etc.). This way, any trace of makeup and dirt will be gone.
Make sure to wash your face, your hairline, under your jaw, and your neck. If you're using any makeup products on your décolletage, you should also cleanse that area. In other words, make sure you don't miss any spot so that your skin remains fresh and clean. Afterward, pat your face with a dry towel or a disposable paper towel. Needless to say, when you do this, you should be as gentle as possible and not rub your skin aggressively.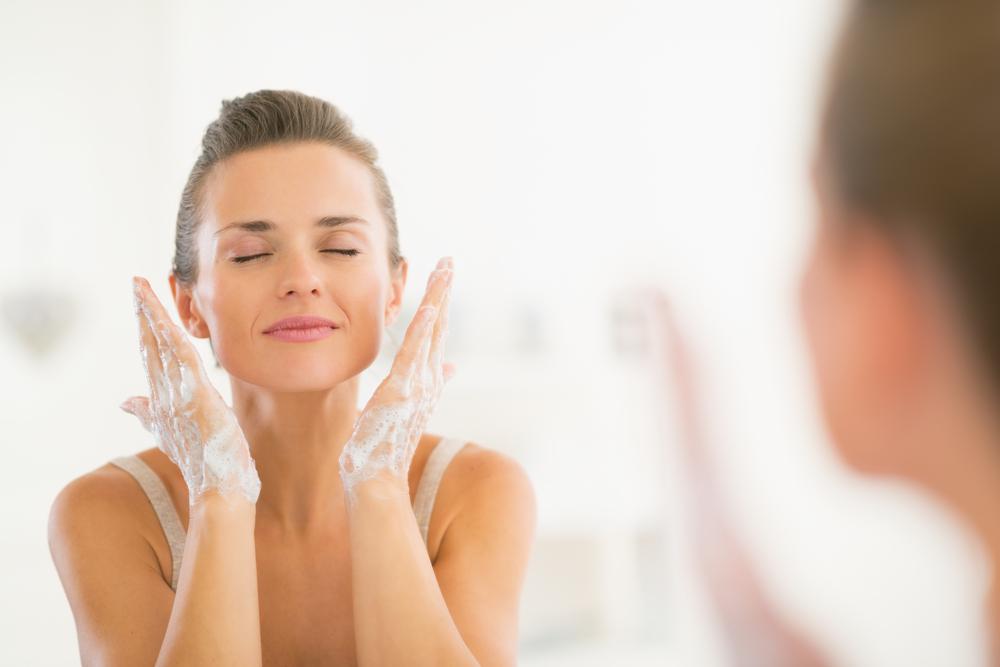 Final Thoughts
Removing your makeup properly every evening is a must if you want to have good-looking, healthy skin. Follow the steps above and make sure you use the right products for your complexion. This way, you can have that clean and fresh look you aspire to after a long day.