There is certainly no place where you can talk about men's fashion and fail to mention the best watch brands for men. Watches are a crucial part of a man's outfit because they show one's sense of fashion. However, there are a lot of watches available in the market – and we are here to help you narrow it down. It is important for men to choose the most suitable watch brands that will speak on their behalf and showcase their taste for fashion.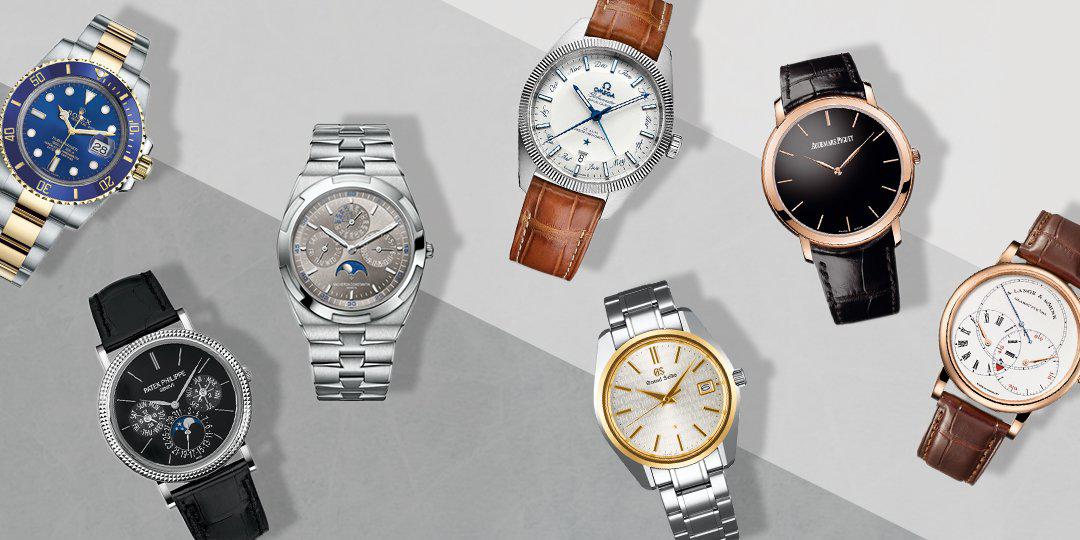 Basic Steps on How to Choose a Watch
Deciding on the type of watch to purchase is certainly one of the hardest things to do. There is an abundance of watches out there and every one of them is equally fashionable – in most cases, you are spoilt for choice. But we have outlined four basic steps that can help you make up your mind when deciding on the best watch brands for men.
Determine the movement: There are three main types of movement on watches. You can either go for a mechanical watch or an automatic watch. A quartz watch is also a better option.

Choose a style: Style is important especially if you're looking to get a watch for a particular activity. You can opt for a field watch, a pilot watch, or a racing watch.

Choose the watch's appearance: Watch appearance describes the face of the watch and its band material. You can choose faces made of gold, silver, platinum, rose gold, or even diamond. It is important to note that metal faces are more durable than plastic faces. To complement the appearance of your watch, go for a band material whose color matches the watch face and whose length is sufficient to cover your wrist.

Choose the watch's function: Prior to purchasing best watch brands, you should decide whether you are comfortable reading analog or digital watch faces. However, one key thing to note is that digital watches tend to be cheaper because they are not intended for official wear. Analog watches are more classic and have a traditional look that makes them ideal for formal dressing.

Choose watch brands: A brand is probably the last thing you should decide on. This step depends mainly on your budget because various brands price their watches differently. Go for good watch brands that appeal to you most.
Best Watch Brands: Affordable Ones
1. Tissot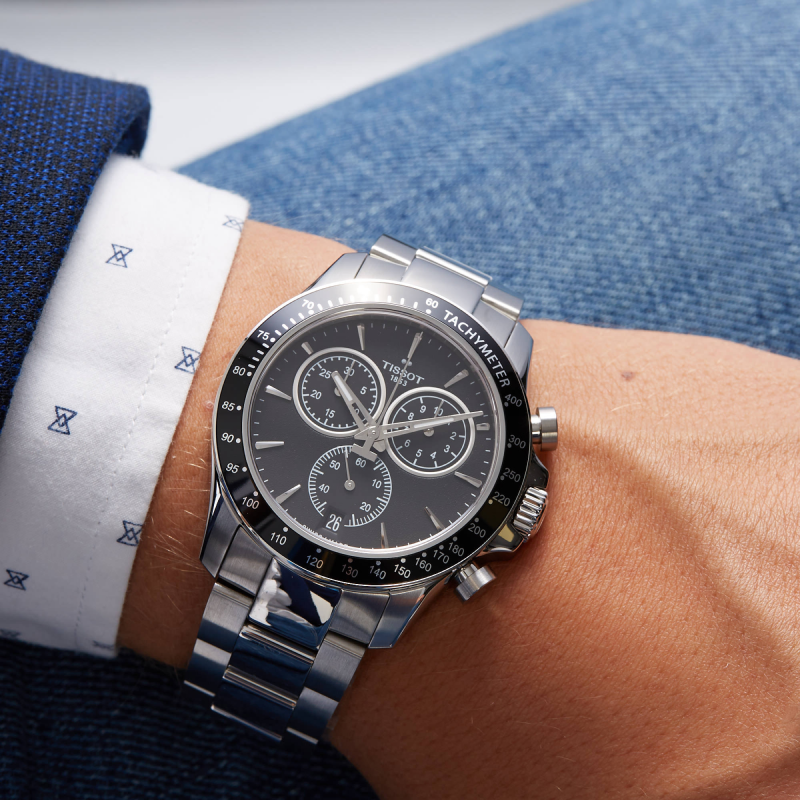 If you are looking to get good watches that are also affordable, Tissot should be your go-to brand. The brand was started in 1853 by one Charles Tissot in the Swiss city of Le Locle. Since then, the company has been able to sell their watches to customers worldwide. Tissot is one of the high-end premium brands that are often compared with Swiss brands such as Hamilton – though no real Swiss brand can come close to the exclusive low prices of Tissot's watches. Most Tissot watches are priced around $1,000, but there are also watches that are well under the $1,000 price tag.
2. Seiko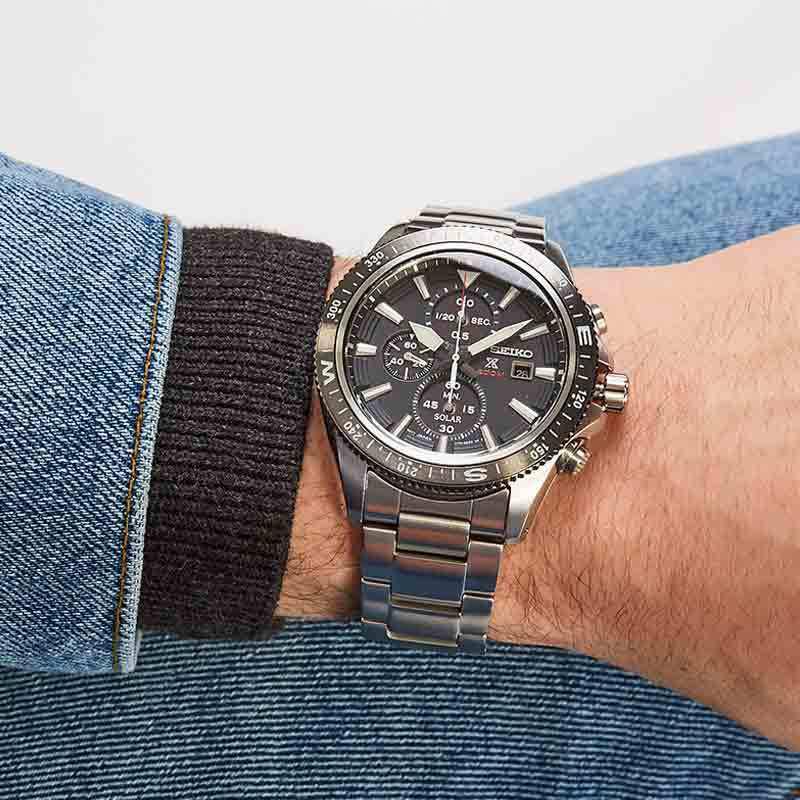 Seiko is a Japanese watchmaking company that has an impeccable worldwide reputation in the watchmaking industry. It started out as a small shop in Tokyo, Japan around early 1881 and has grown to be one of the most dominant brands in the fashion business. Seiko offers several models with price ranges of $280 to $3,100 – it all depends on your taste and your budget.
3. Casio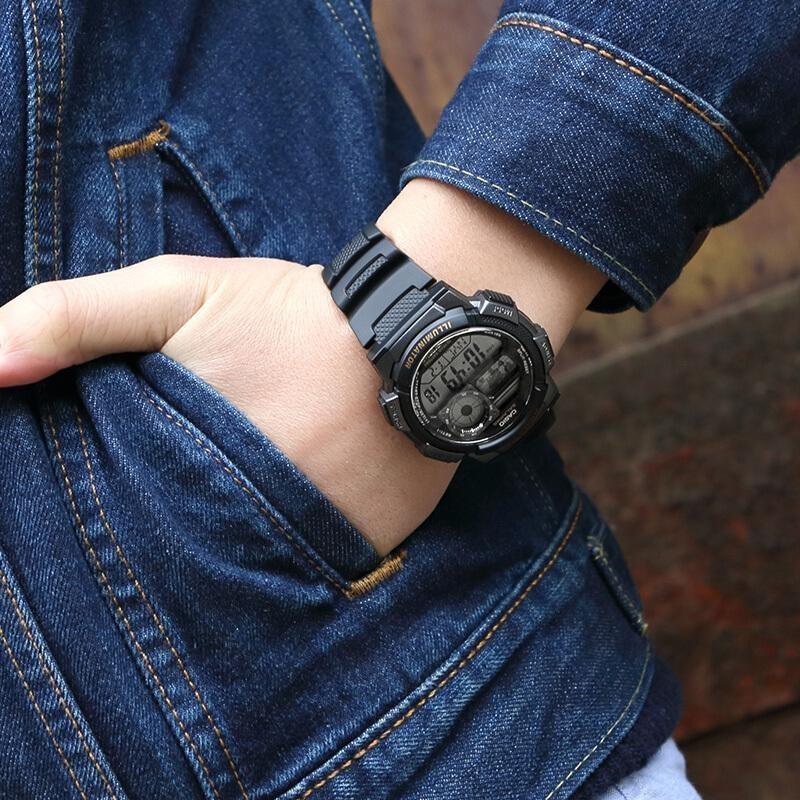 Casio is one of the most affordable Japanese best watch brands for men with superior quality when compared to watches that are sold within the same price range. The newest additions in the G-shock series are made of carbon fiber which is considered to be 10 times stronger than iron. The most expensive Casio watch is $69,500. But you can also get watches at $99.
4. Victorinox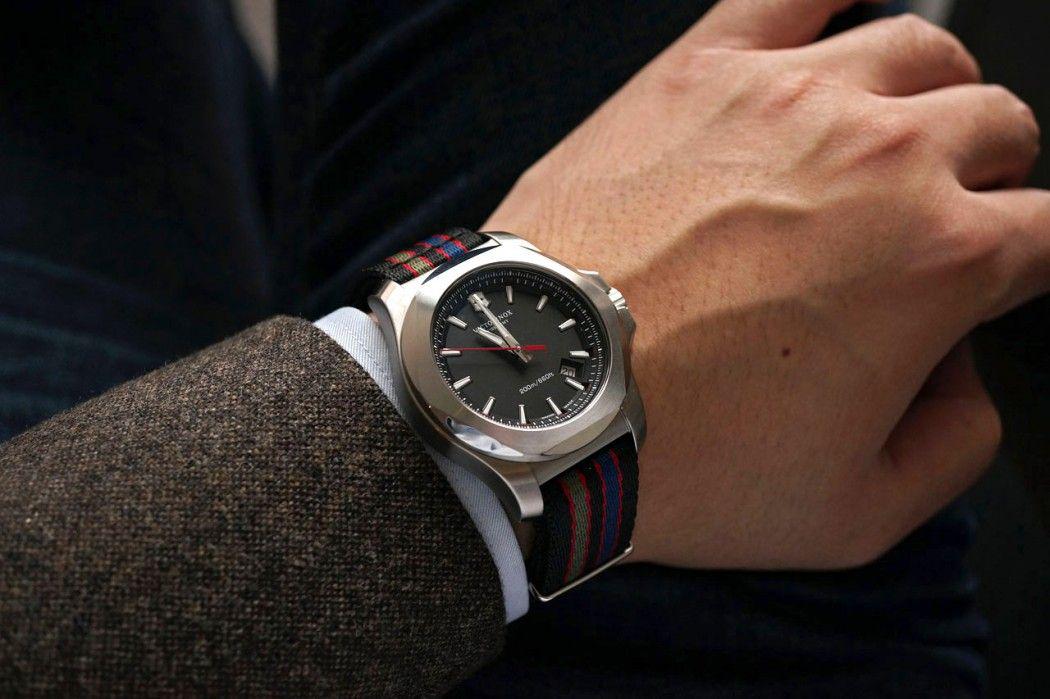 This brand is well-known for developing Swiss army knives. However, they also double up their share of the market by making high-quality mid-range watches. These watches have a sharp and attractive design with simple functionality and impressive durability. What's more, the watches are made of lightweight titanium which enhances their toughness. The average prices for these watches range between $100 to $200.
Best Watch Brands: Luxury Ones
1. Audemars Piguet
This luxury watch is meant for people with exquisite taste for luxury. Most of the models by this brand are priced around $23,000. These watches are technically water-resistant and can tolerate some level of water spillage especially when you swim or bathe with them. The most expensive Audemars Piguet watch sold in auction for $545,000 was the Geneve Leap Year Perp. It is a rare gold calendar wristwatch with leap year, moon phases, and two-tone dial.
2. Patek Philippe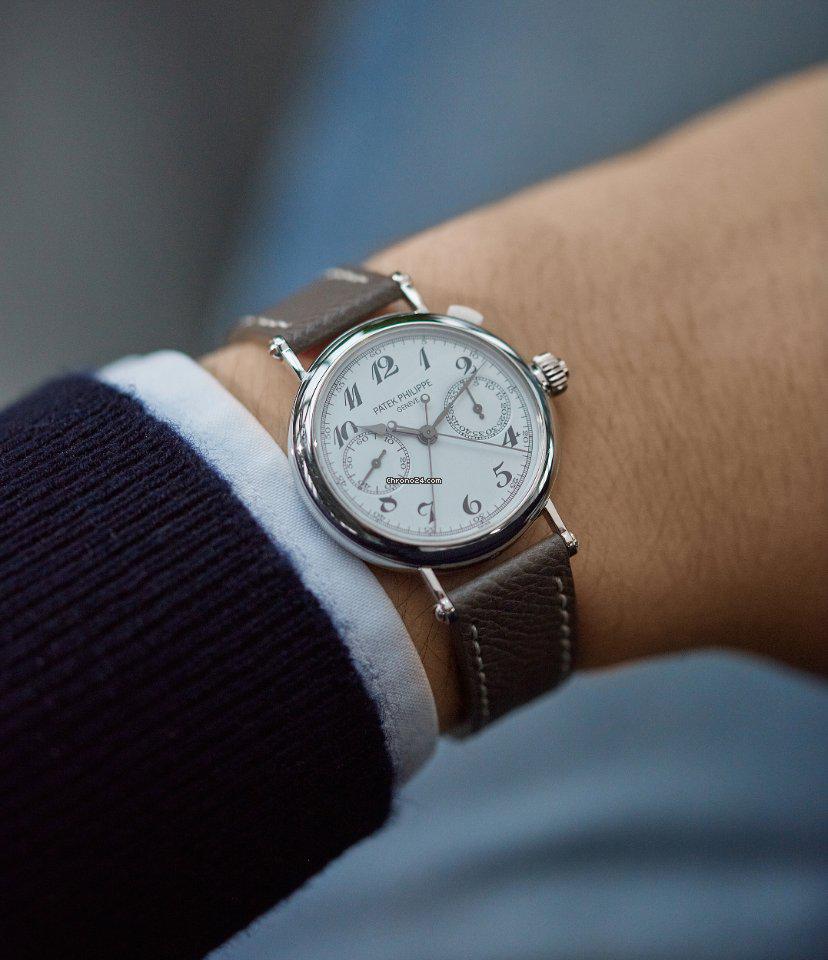 You can not talk of Swiss Watches without mentioning Patek Phillippe. By all standards of fashionable watchmaking, they are regarded as the top brand among all the major Swiss watch manufacturers. With price ranges between $20,000 and $52,500, these are not the cheapest watches you can find around. The watches themselves are not flashy, but the manufacturers boast of the best craftsmanship, impeccable heritage, and appropriate design. Do not let understated elegance fool you. Their mere presence on your wrist bespeaks confidence.
3. Vacheron Constantin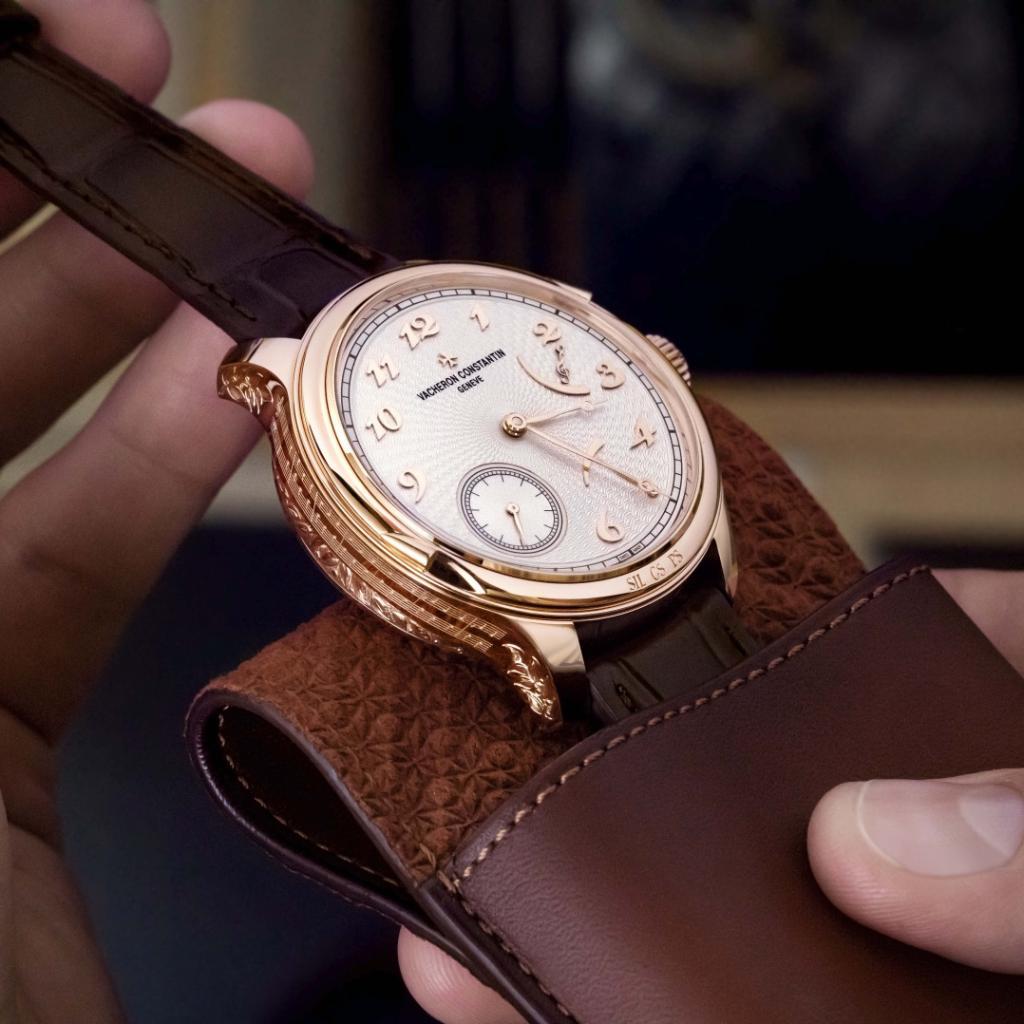 Vacheron Constantin is one of the oldest luxury watch manufacturers in the world. It is one of those Swiss watch brands that are mostly bound by tradition. For most watch collectors, there is always a question of whether a watch brand will retain its value. A Vacheron Constantin watch always holds its value well when compared to most brands.
4. Jaeger-LeCoultre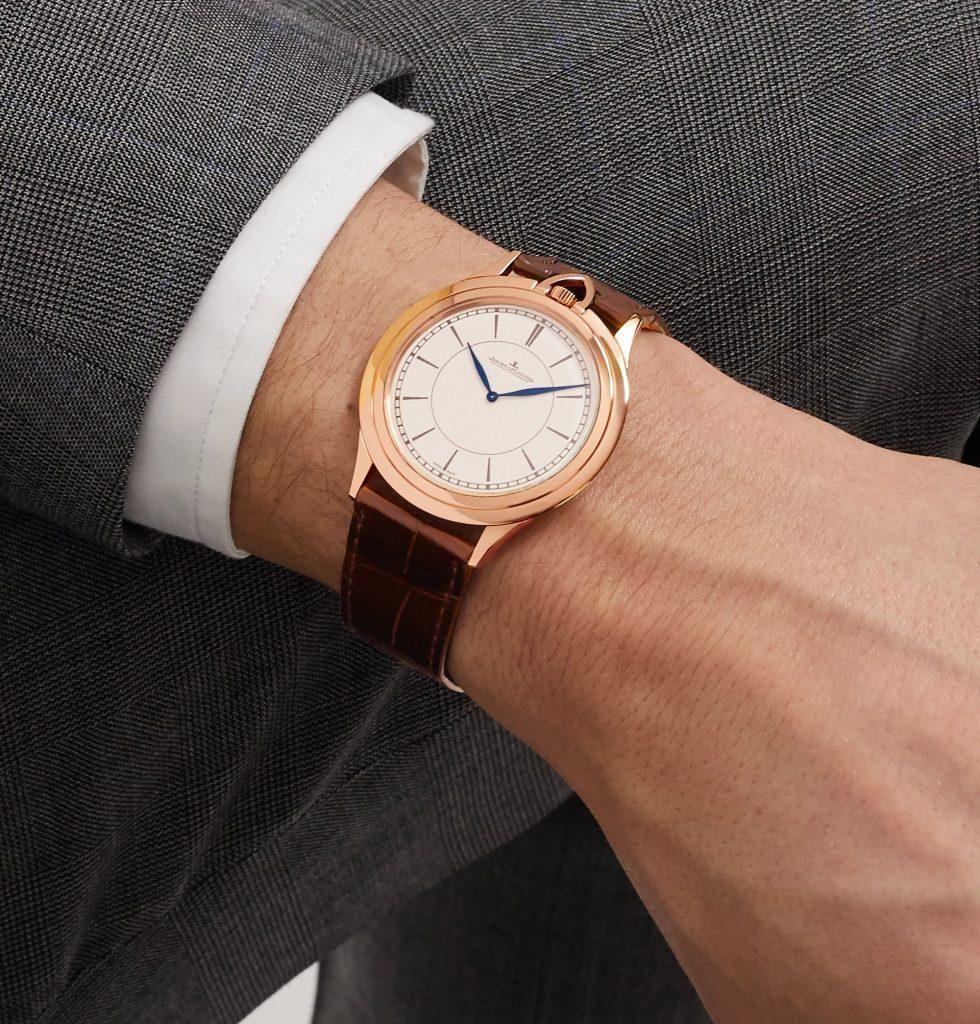 This luxury Swiss watch brand was established in early 1833. The brand designs classic and unique watches. According to reviews, the brand has products that can withstand direct damage to the face of the watch such as during a fall. Besides, some designs have face flips that can be flipped over to prevent any damage directed towards the front of the watch. The watch brand is also exorbitantly priced. Its average costs range between $5,000 to $156,000.
Summary
There are a plethora of watch brands in the market today. Most of them spell nothing short of luxury. The brands mentioned in this article are among the most common, most luxurious, and most affordable watch brands. Here is a short but useful video that can help you make up your mind on the best watch brands for men.