Concealer is an integral part of many people's makeup routine. A great concealer can help hide so many imperfections, making you look flawless and even a few years younger with just a few dabs.
However, given the vast amount of choices available on the market, finding the perfect concealer can be difficult at times. But when you do find one you love, it will be a game-changer for your makeup routine. To help you choose the most affordable, high-quality concealer, we've compiled a list of some of the best drugstore concealers.
The Best Drugstore Concealers
Regardless of what you're trying to cover up, from dark circles to annoying pimples, the right concealer can make you look flawless. Luckily, you don't need to break the bank for a nice concealer. From lightweight to full-coverage, there are so many amazing drugstore concealers to choose from.
Maybelline Instant Age Rewind Eraser Dark Circles Concealer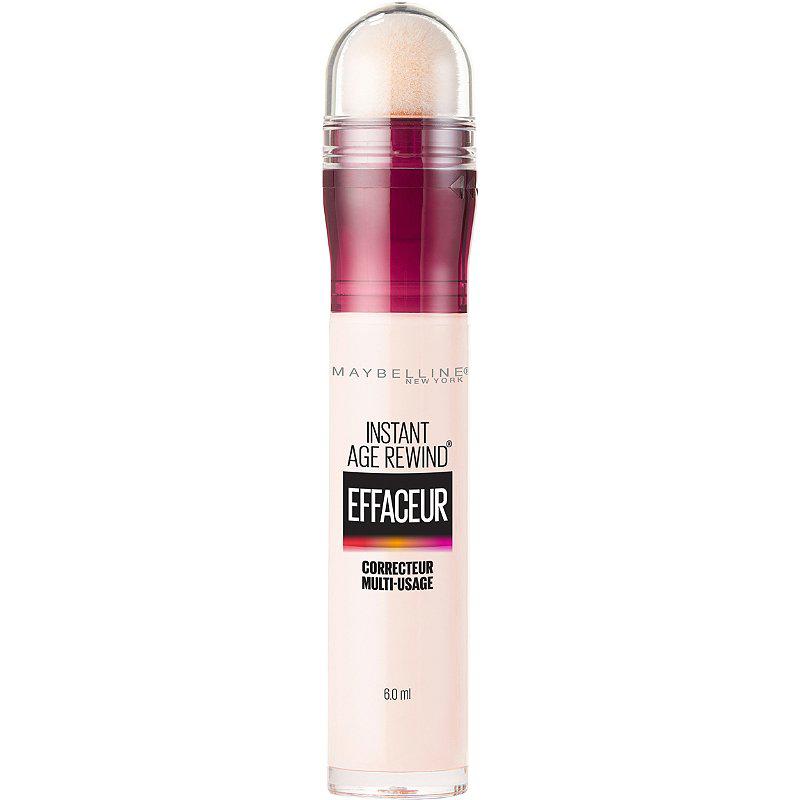 With a built-in sponge applicator, this concealer is perfect for anytime and anywhere. Simply brush the concealer on and you're done! The applicator is dome-shaped, making it perfect for covering the under-eye area.
You can build it up from medium to full coverage. It also caters to almost every skin type by offering 12 different shades from "Fair" to "Hazelnut". The best part? This amazing concealer is under $10. Get it now from Amazon!
NYX Professional Makeup HD Studio Photogenic Concealer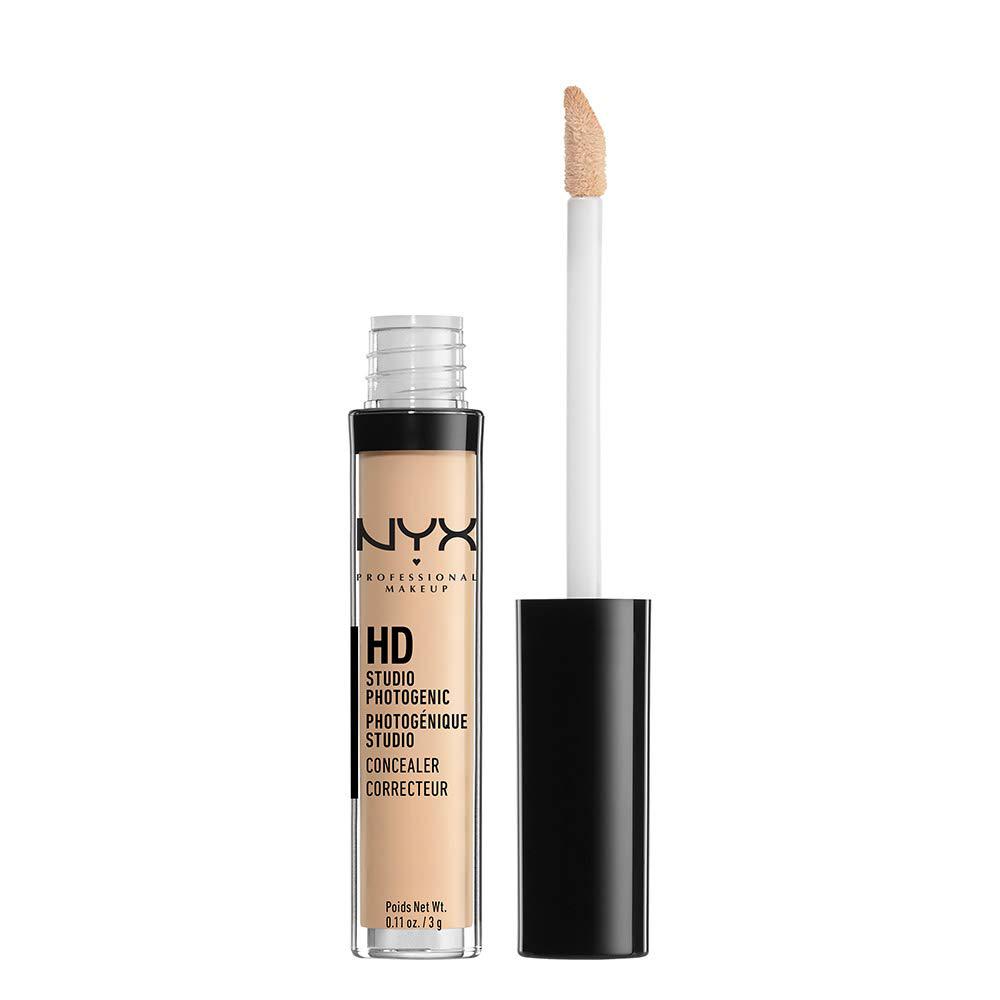 A lot of concealers are only formulated to cover up blemishes. But this NYX concealer can offer you so much more! With a well-pigmented, hydrating formula, this concealer works perfectly for dry skin. It blends nicely to smooth out all imperfections and doesn't form dry patches on your face.
You'll be amazed at the coverage this concealer delivers. It offers full coverage without feeling heavy or cakey. It also offers a wide range of shades, 19 to be exact, from "Alabaster" to "Espresso". This amazing concealer only costs $6 and you can get it from Amazon .
CoverGirl Outlast All-Day Concealer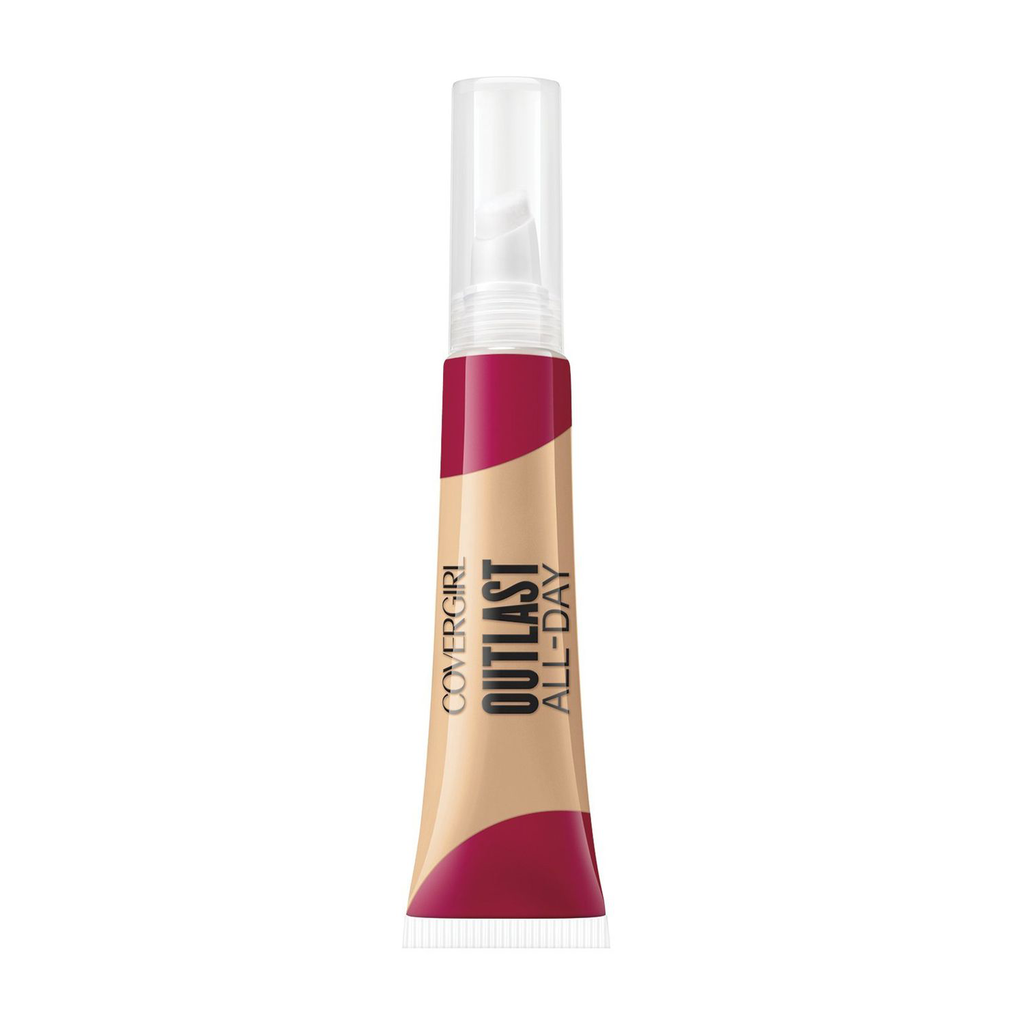 Got oily skin? Don't worry, CoverGirl Outlast All-Day Concealer is the best oil-free drugstore concealer; this cult-favorite is velvety and smooth. The buildable formula blends seamlessly into the skin and makes your skin appears flawless without looking cakey.
With a soft-touch applicator, you can apply this concealer anytime and anywhere. And the best part, with added talc in the formula, this concealer will stay matte all day long. This concealer is available on Amazon for just $12.
L'Oréal Paris Infallible Pro-Glow Concealer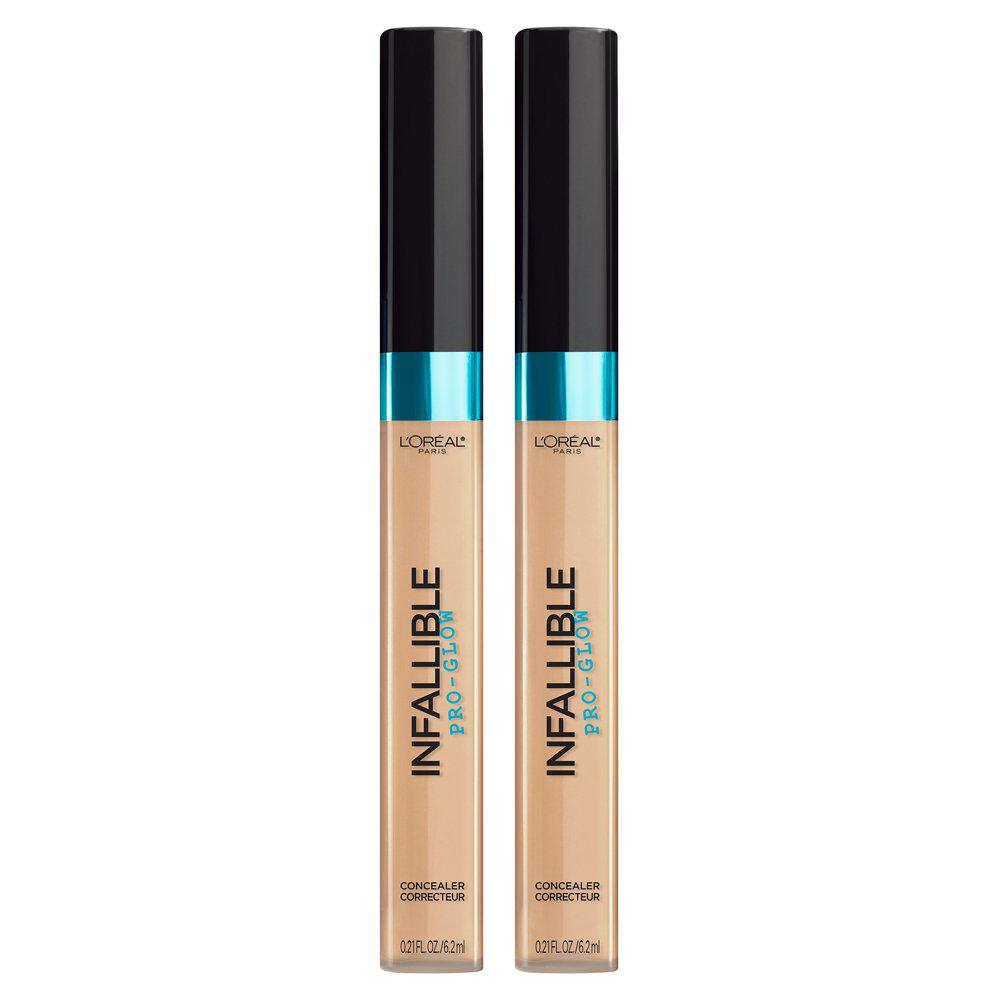 Got an important event you need to attend? Stay flawless all day long with this long-lasting concealer. L'Oréal Paris Infallible Pro-Glow Concealer will give you lightweight, radiant coverage that lasts up to 16 hours.
The ultra-blendable formula conceals any imperfections nicely, without looking heavy. With a silicone base, this formula is dewy and hydrating, making it perfect for every skin type. Get one of its 8 fantastic shades now for just $10, available on Amazon .
Neutrogena Skin Clearing Blemish Concealer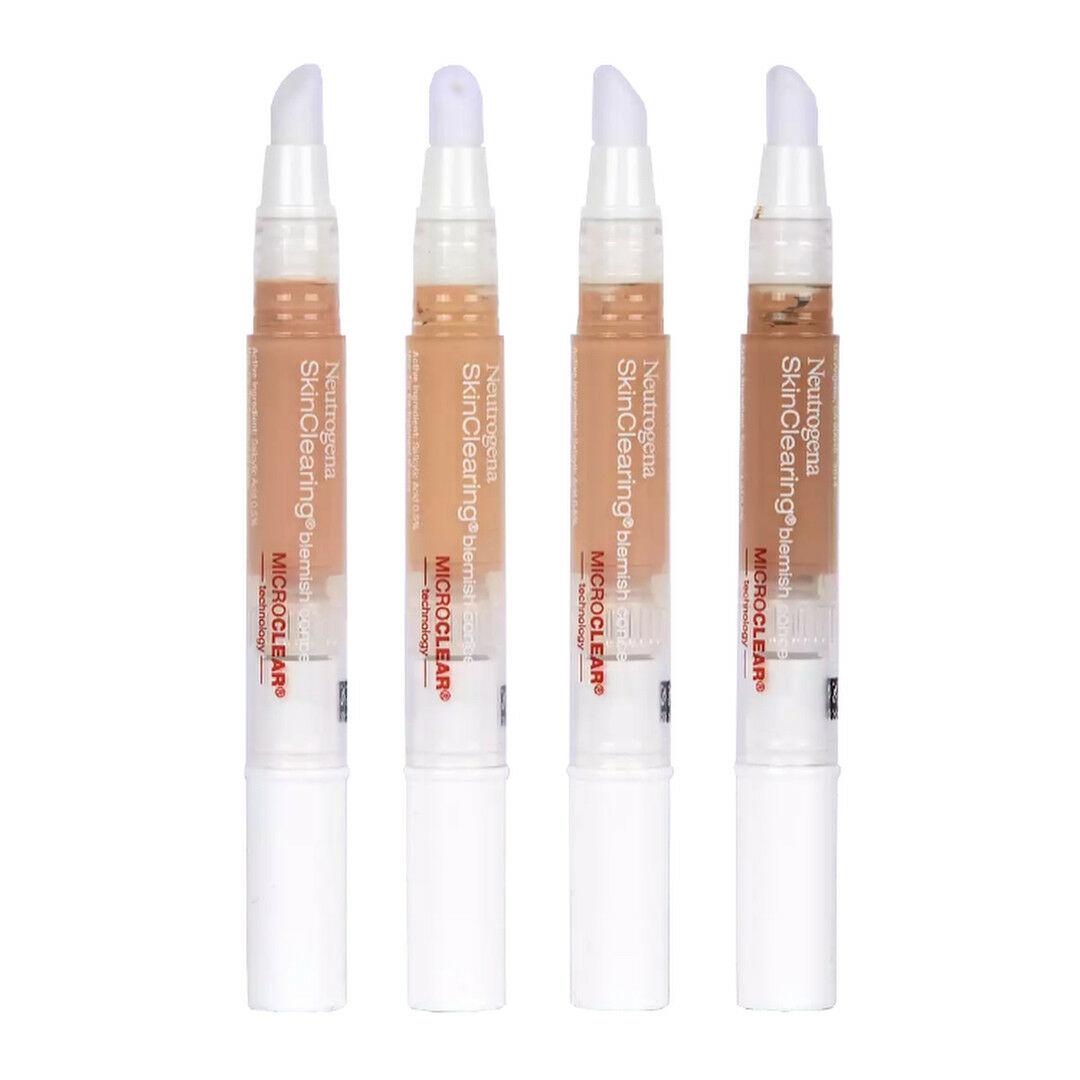 Cover your pimple while also treating it at the same time using this magical concealer. Developed under the careful eye of dermatologists, Neutrogena Skin Clearing Blemish Concealer contains salicylic acid which can help reduce and prevent breakouts. This is truly the best drugstore concealer for acne-prone skin.
The lightweight and oil-free formula is easy to apply and provides natural-looking coverage for your face. Available in 4 gorgeous shades, this fantastic concealer will only cost you $7. Get it now from Amazon or Target .
e.l.f. Complete Coverage Concealer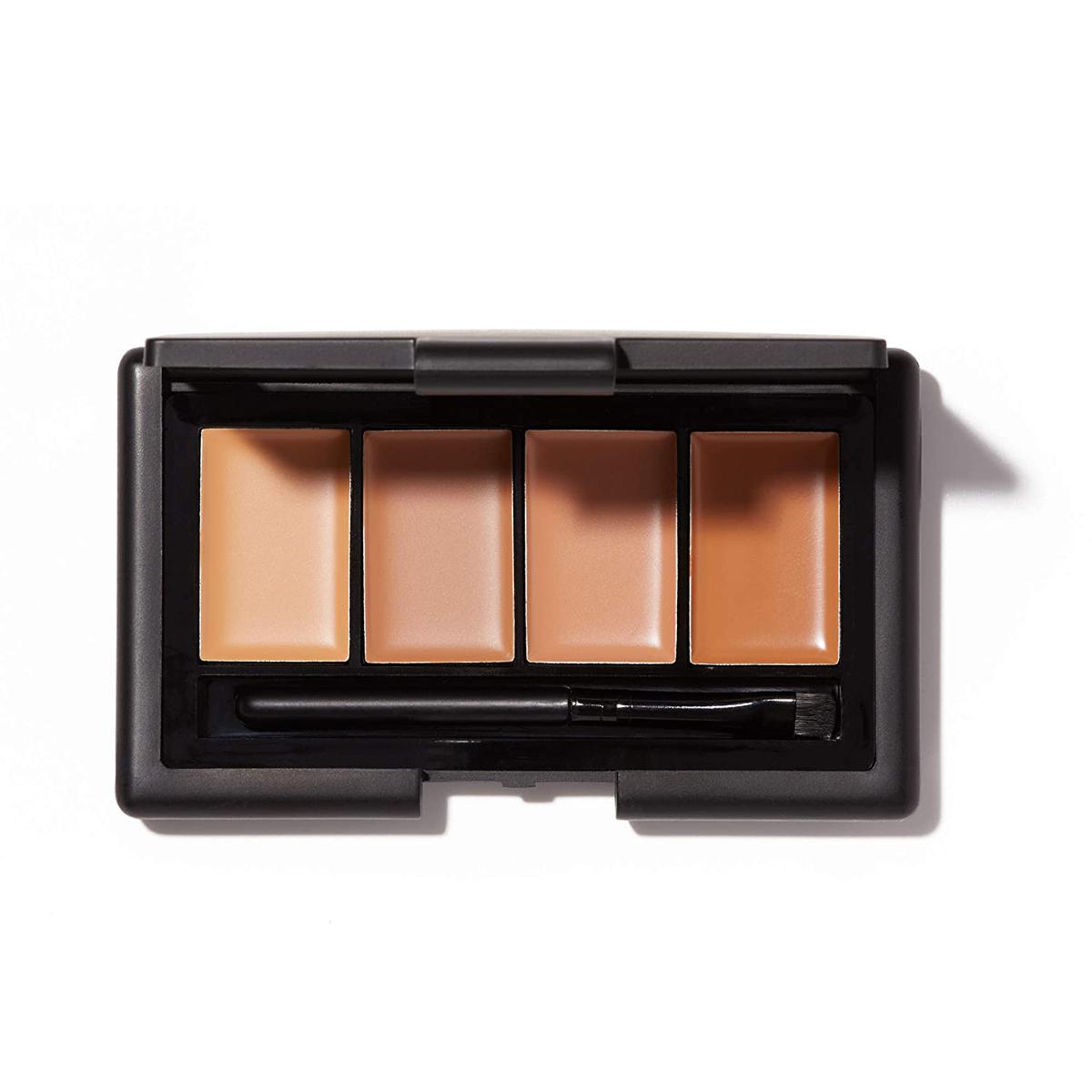 Need several different shades of concealer for your skin type? Instead of getting multiple concealers, why not get a concealer palette? e.l.f. Complete Coverage Concealer is a travel-friendly palette that offers a super-pigmented formula to help cover up blemishes. The various shades it offers can be mixed together to create the perfect shade just for you.
With a price of only $3 per palette, this is absolutely the most affordable drugstore concealer you can buy. It's available for purchase on Amazon and the e.l.f. website .
Revlon PhotoReady Candid Antioxidant Concealer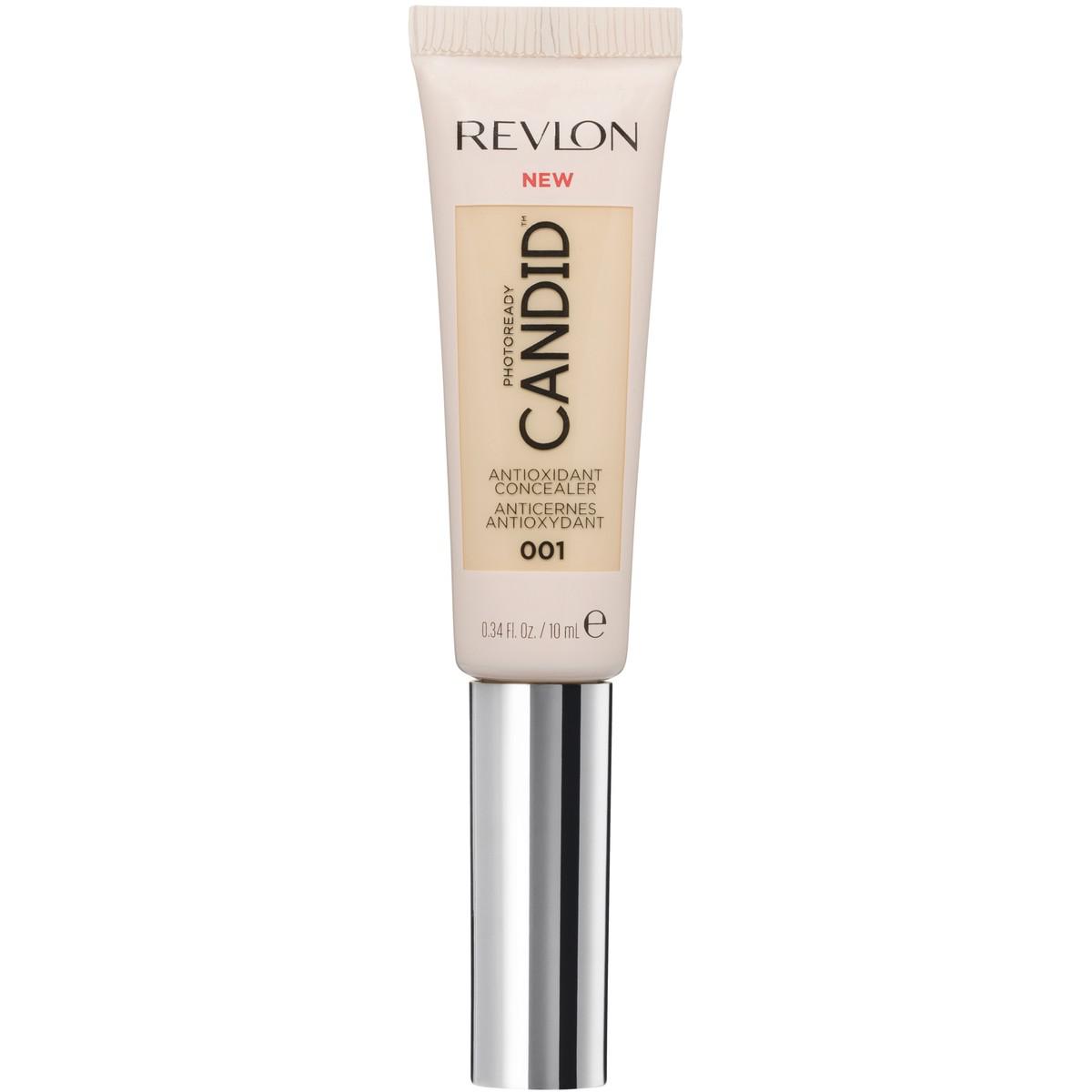 For those of you who live in highly polluted urban areas, this is the perfect concealer for you. Infused with antioxidants, this concealer will protect your skin while covering any imperfections you may have. That's not all, this concealer contains no oils, parabens, fragrances, or synthetic dyes. As a result, this formula is suitable for those with sensitive skin.
With 18 skin-tone matching shades, you're guaranteed to find the perfect shade to match your skin. Get this fantastic concealer now for just $10, available on Amazon .
L.A. Girl Pro Concealer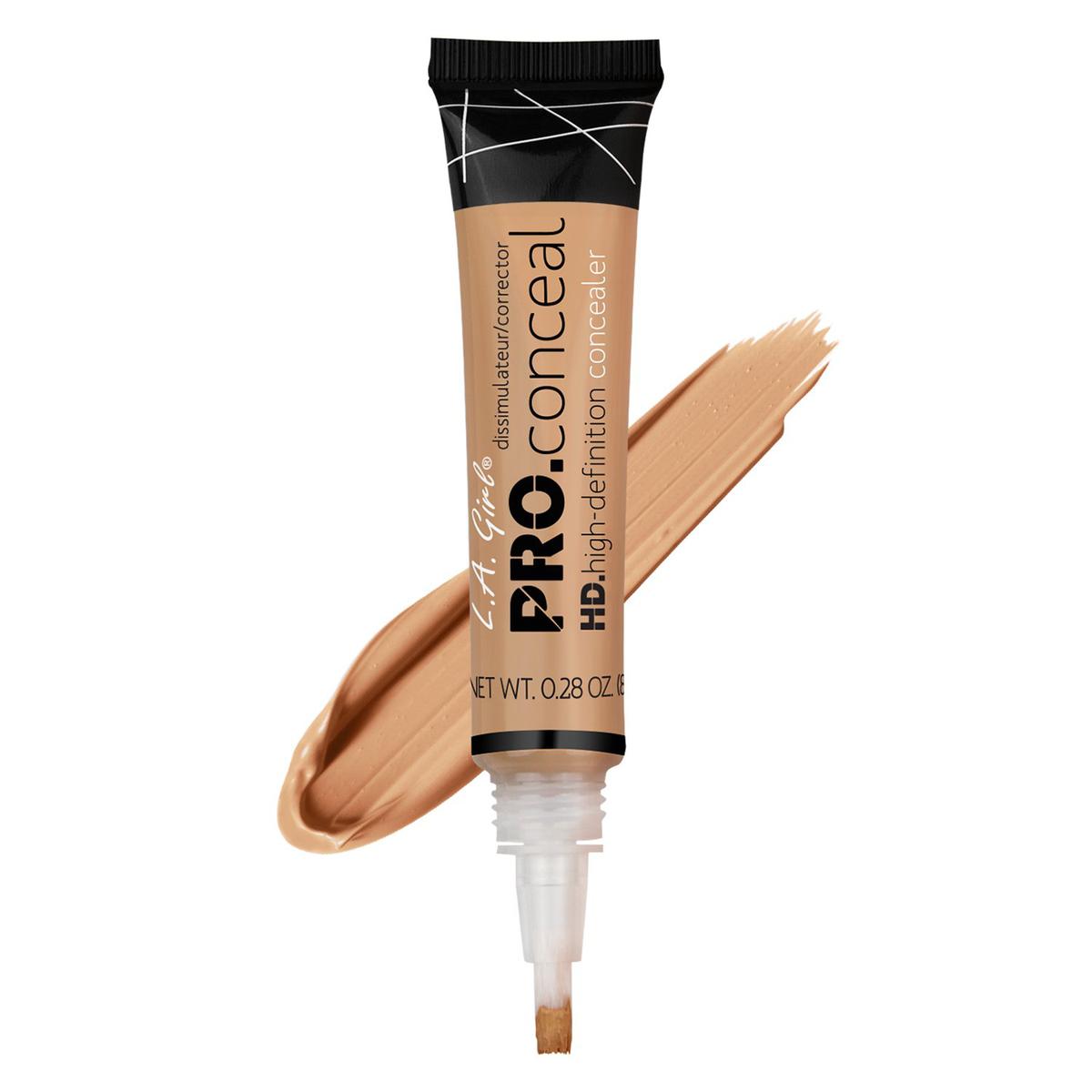 Plenty of brands offer color-correcting concealers, but none of them are as good as L.A. Girl Pro Concealer. They offer various shades including orange, green, lavender, and other skin-like brown shades. With long-lasting opaque formula, your skin will look flawless instantly. This is truly the best color-correcting drugstore concealer available on the market.
You can get this concealer for just $5 per tube or if you want to save some cash, get a set of three tubes which will only cost $12.50. Lastly, if you're a makeup artist, you might want to consider getting a set of 24 colors for $75.
Takeaway Message
The beauty industry always has a lot of products to offer to you and this year is no different. Hopefully, our compilation of the best drugstore concealers of 2019 has helped you find the perfect product to complete your makeup routine. Remember, the best things in life don't always have to be expensive and that includes your makeup products!