The time to embrace your inner child is about to come. Excited? The spring's biggest festival is going to happen soon; it might give you goosebumps every time you hear about it. Outfits are what might exhilarate you even more. Not only you but many are also confused with what outfits are going to be gorgeously inspiring this year.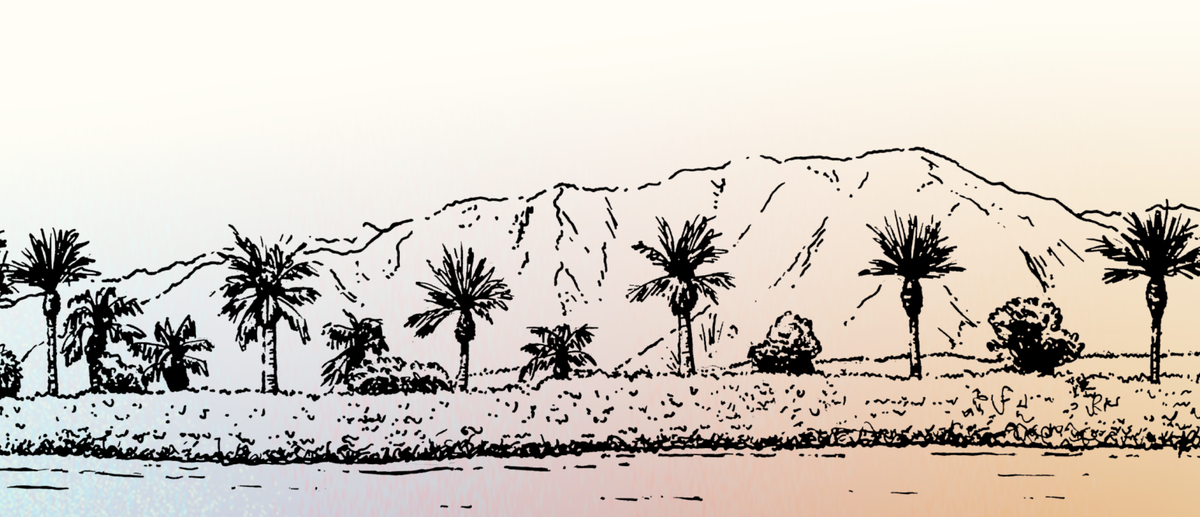 The Coachella Music festival might be one of the best highlights of the year; you shouldn't let it go with tedious outfits. Good outfits make you vibe better with the music, people, and the desert heat. Plan your outfits according to how you want to feel.
7 Ideas
This is the time that kick starts the season of this sensational music festival and extreme enjoyment. Many of you start to wish list outfits and accessories earlier to head ahead of the most fashionable and representable look during Coachella time. If you really want to stand out of the crowd, you should choose the gorgeous outfit style and beautify in your own kind this year. If you are running out of ideas, we are here to help you out. Planning for outfits is fun itself, and you shouldn't miss these ideas for the Coachella music and art festival season, which are listed as follows:
1.Boho Modern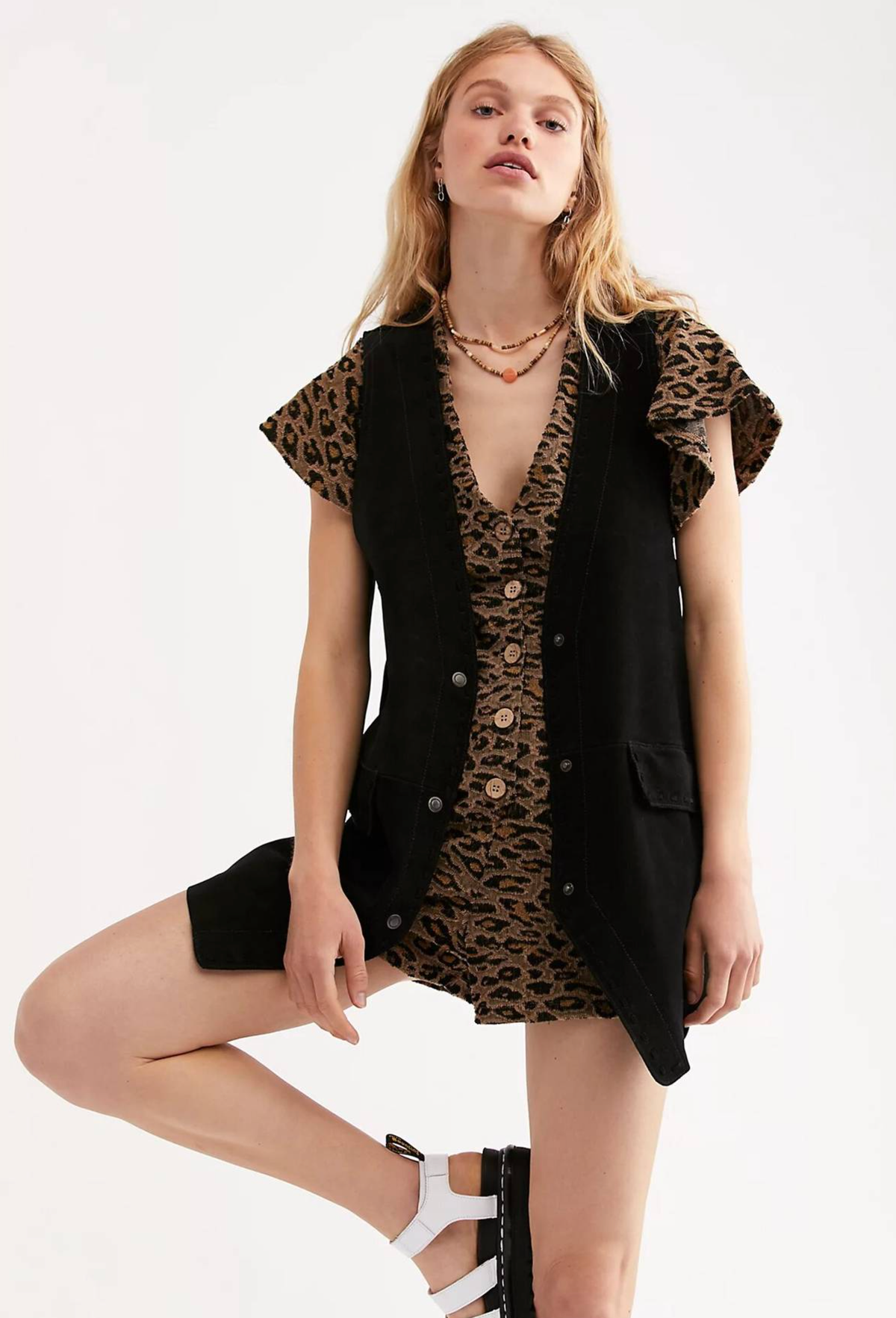 Knowing about Boho Modern, what comes first into your mind? Boho Modern is a variation of the bohemian style. This style has emerged as one of the most popular and deeply rooted bohemian fashions. It is way more than costumey trends. If you want to go classy with a modern twist, Boho modern style is for you. Boho modern appears casual and makes you carefree. Try this relaxed approach to styling. Try out floral print blouses with a midi skirt. Along with accessories, make it your own look.
2. Rompin' Around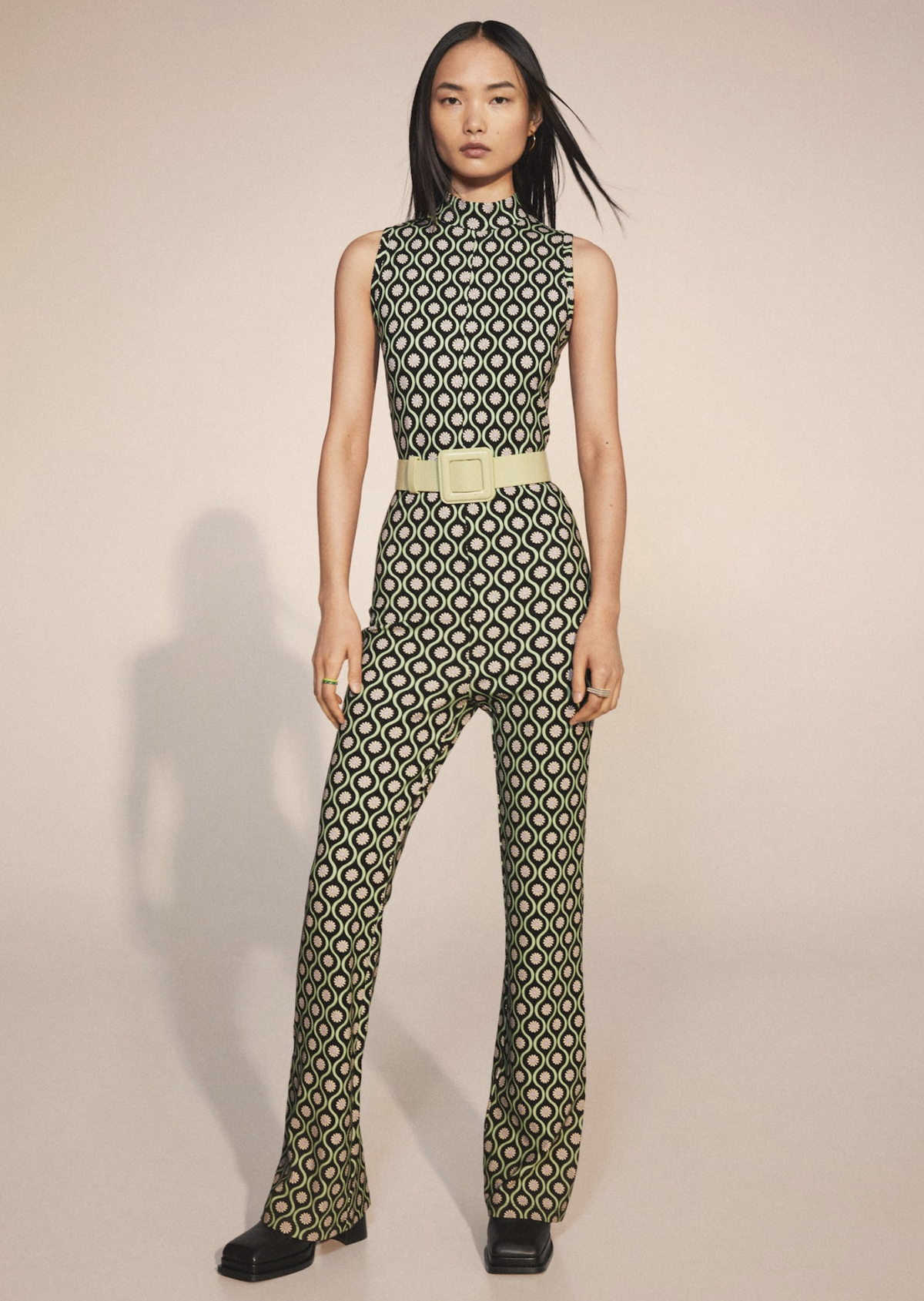 You will be romping around the desert; you should find your perfect summer casual outfit. Why not jazz this festival with a cute look? Going with a romper will be the best compliment to your look as it ensures to make it cute, stylish, and comfy. You can go for off-the-shoulder and ruffle sleeves; this is in trend. Pockets in the outfit will be a plus point. This season, you should embrace your outfit with an extra-wide belt that will augment something extra to magnify the overall cute look.
3. Crochet Dream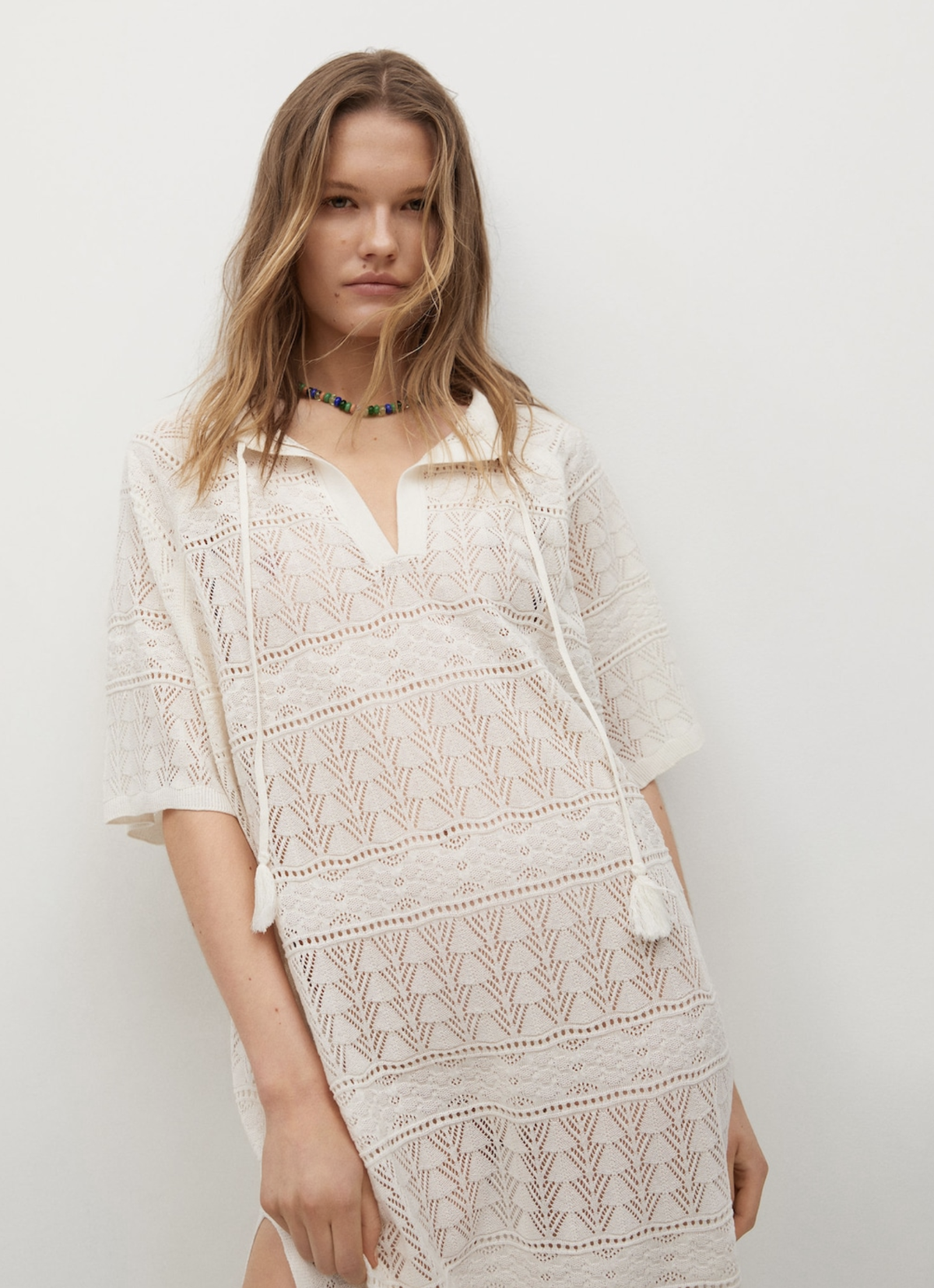 Going with crochet outfits will be a unique choice for you this year. It brings a cozy touch to your skin. It comes with many creative patterns and different shapes. It is the perfect choice for you if you cherish attractive colors and textures. Hand knitted dresses, pants, swimwear, along with accessories like hats and bags are all-time most favorite selections for the summers and spring. Crochet outfits are an amazing blend of artistic expression and creativity. This trend will keep on transforming but never fade.
4. White out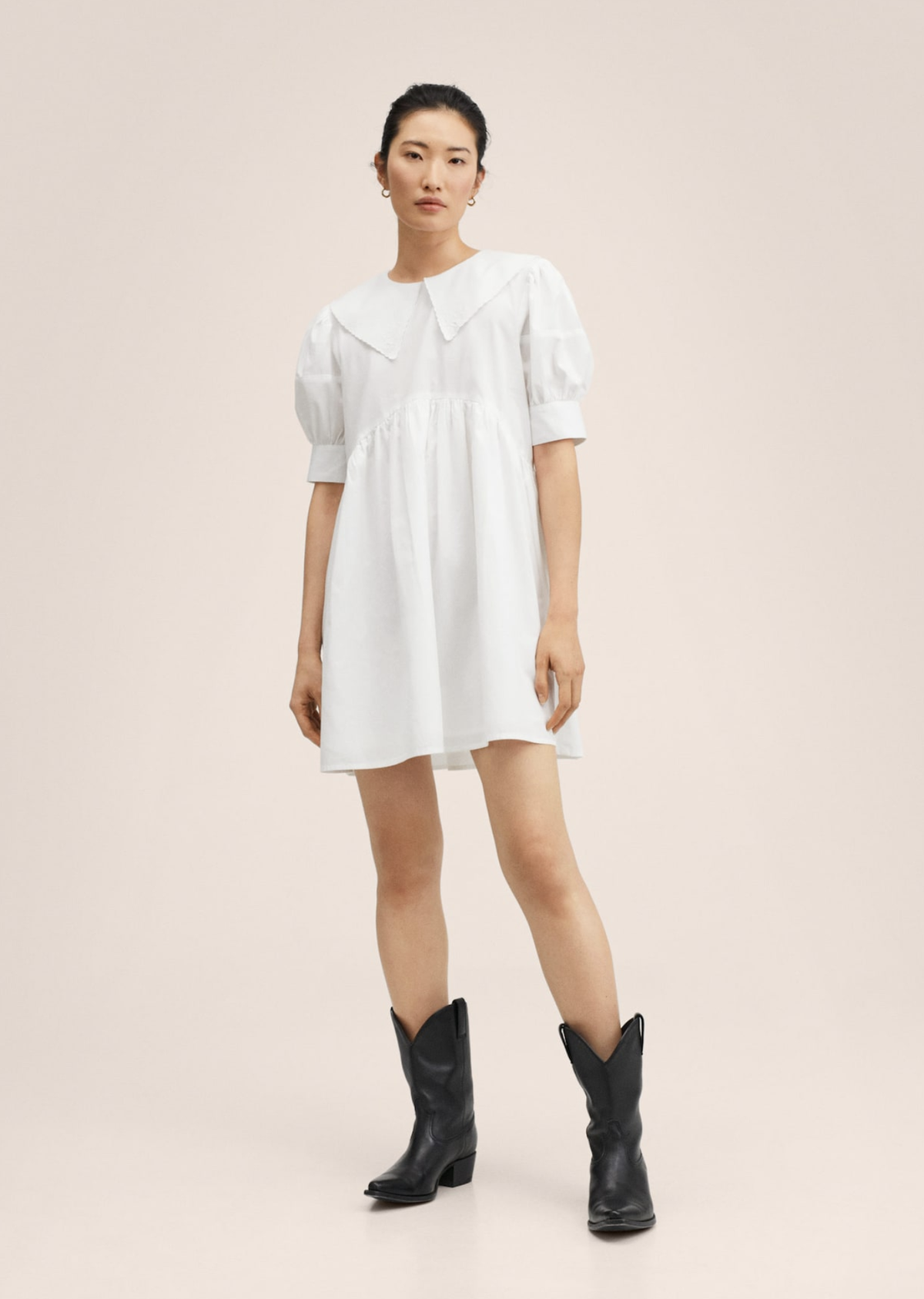 White is known to be the most premium color. This color has been the preferable choice for every fashion enthusiast and will never lose its glory. This year, you can try out an all-white look with more style. There are plenty of ideas for styling with white, from cool cocktail dresses to jumpsuits and blazers. Choosing relaxing garments with loose silhouettes like oversized t-shirts and loose pants will make you chill out at this festival. You can style it with minimal fashionable accessories. Be an incredible personality with a neat new pin white outfit. But ensure not to sit on the dirt.
5. Off-shoulder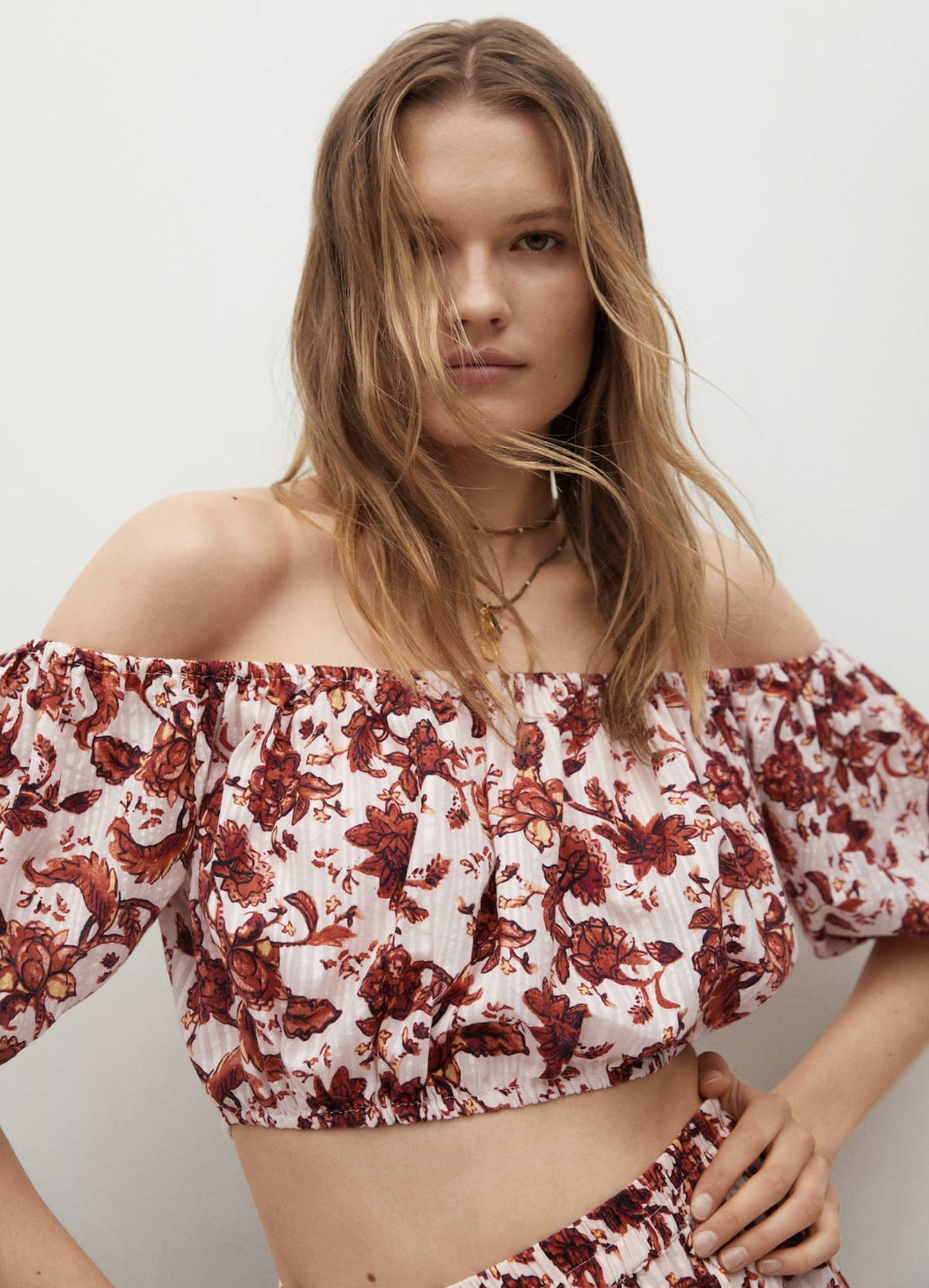 Wearing off-shoulders is the fashion that will never fall back on the trend. This type of style is found in many clothes, including tops, dresses and blouses. Off shoulders are very easy going, and you can do uncountable fashion dresses with it. Since the Coachella festival is about trendiness and modishness, you can pair a soft, breathable off-shoulder top with high-waisted jeans. A casual boot or sandal will complete this look. Summing up accessories like a bucket hat to your off-shoulder outfit will be a toast. It will protect your face from the blaze of sunlight.
6. Mini dress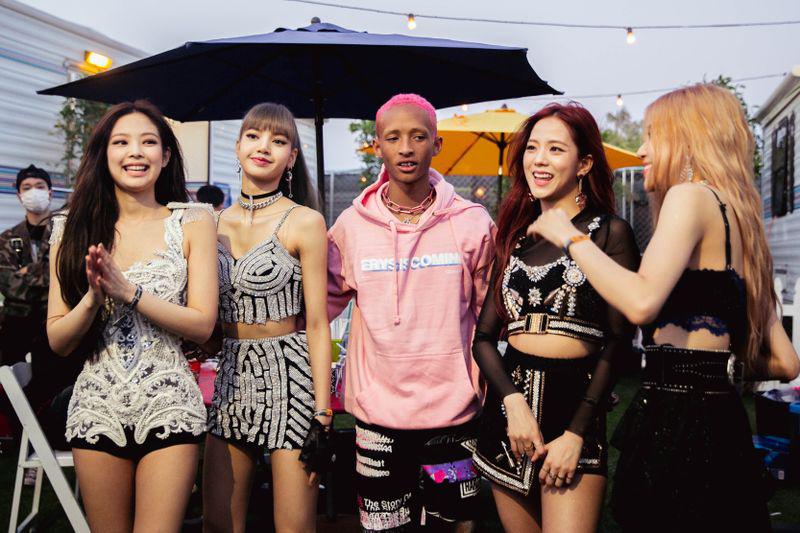 Want to remain hands-free throughout the festival? Go with a mini-mini dress that gives you the comfiest experience kicking out every hustle-bustle. The mini dress always ensures a perfect fit with your body shape. Here the most right accessory that you must wear is confidence. It always features a short skirt length and allows you to be versatile with your look. You should explore different sleeve options that include puff or buff, incut, high long, etc. You can choose your mini outfit considering its cutouts, patterns, and embellishments.
7. Tie-dye always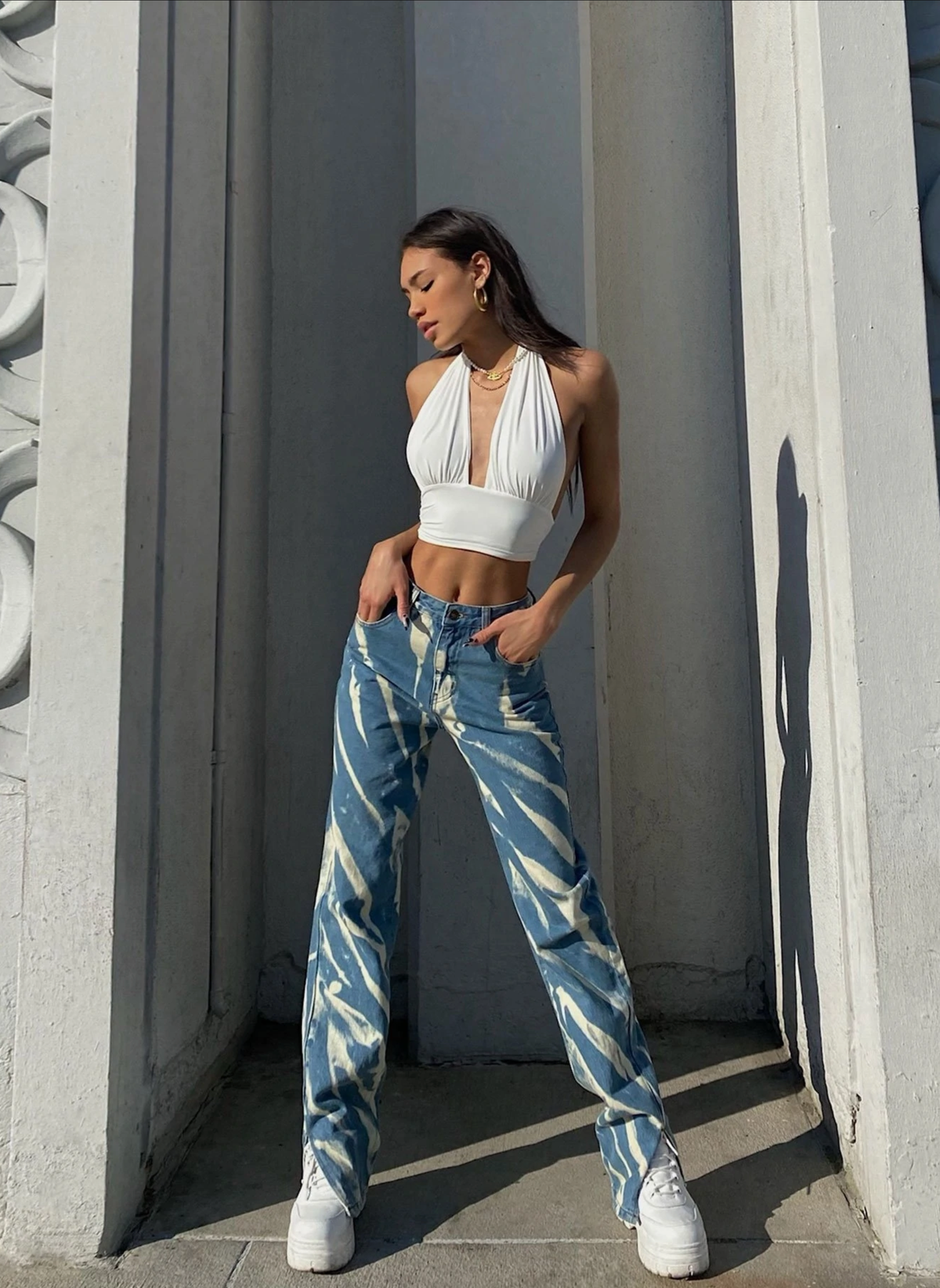 Do you know what is stunning about tie-dye outfits? It is colorful, spirited, and psychedelic. It is hard to resist colorful swirl prints for the season. Tie-dye outfits have 60s inspired print, which has been outcropped since the SS2019. Till now, it is maintaining an in-demand status in the world of style and fashion. Tie-dye outfits will be the most handful choice for 2022. You can pair a tie-dye print T-shirt or top with well-fitted jeans. Another great idea of styling is to get a tie-dye jacket along with shorts to look even cooler.
Conclusion
Coachella is a huge annual music festival held in California. Here people not only enjoy the vibes coming from art and music, but they also enjoy their own charisma. Your creative outfits are the most influential thing that one can go more stylish with and gives consistent excitement. Coachella outfits can be a combination of trendiness and vibrancy. Assure a most stylish look to make this year even more special.